Flared Cross Denim - Desert Rose Apparel
Jun 7, 2022
Fashion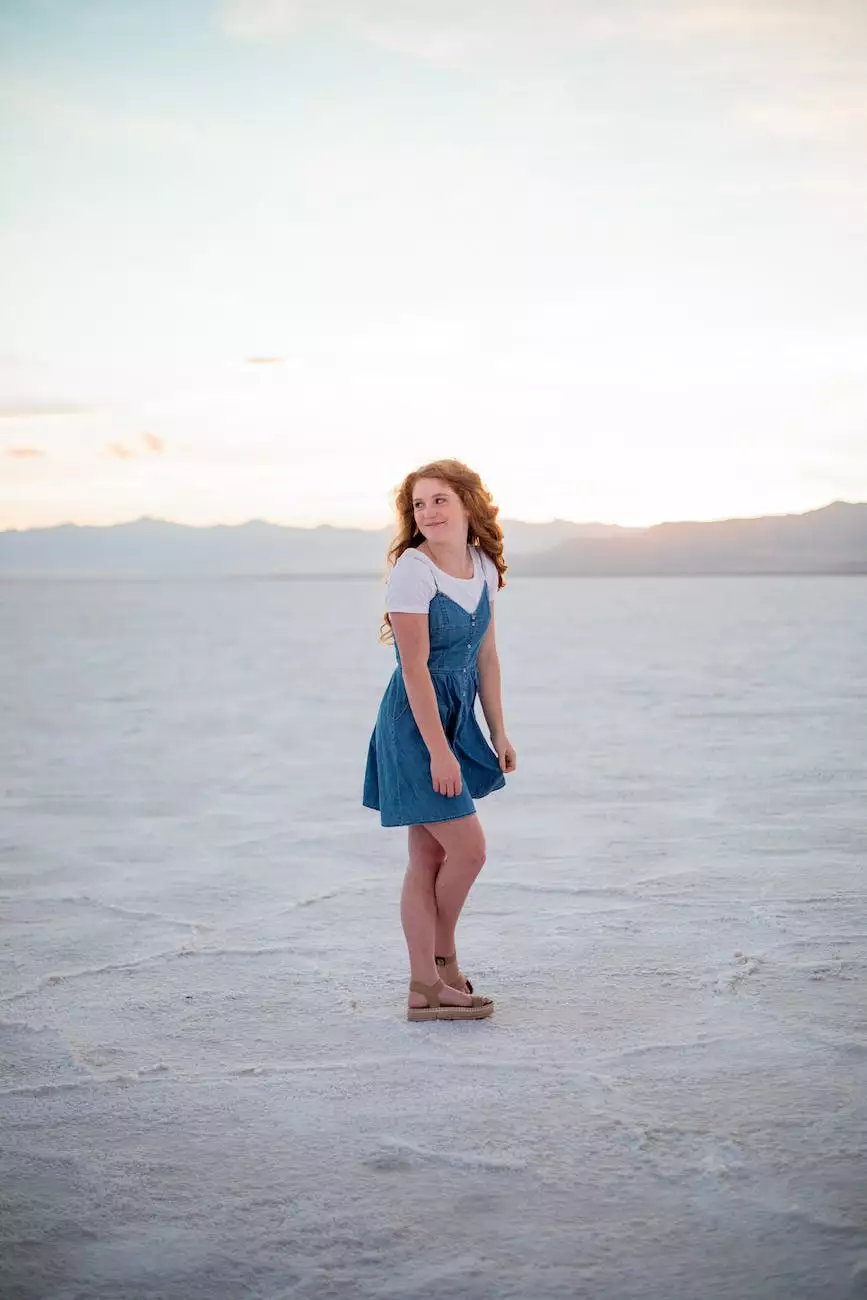 Upgrade your denim collection with Flared Cross Denim jeans
At Desert Rose Apparel, we offer the trendiest and most comfortable jeans for women. Our latest addition, the Flared Cross Denim jeans, are a must-have for any fashionista looking to elevate her style. With their unique design and exceptional quality, these jeans are perfect for any occasion.
Unparalleled style and comfort
When it comes to jeans, style and comfort go hand in hand. With Flared Cross Denim jeans, you don't have to compromise. Our jeans are crafted from premium quality denim fabric that feels soft against your skin and provides exceptional stretch for a comfortable fit all day long.
The flared silhouette of these jeans adds a touch of sophistication to your look, making them perfect for both casual and dressier occasions. The flared design elongates your legs and creates a flattering silhouette that complements any body shape.
Stylish versatility for every season
Flared Cross Denim jeans are a versatile addition to your wardrobe that can be styled in countless ways. Whether you're going for a boho-chic look or aiming for a more polished ensemble, these jeans can be easily dressed up or down.
For a casual daytime look, pair your Flared Cross Denim jeans with a simple white t-shirt and sneakers. Add a denim jacket for an extra layer of style. To create a more polished outfit for a night out, pair these jeans with a statement blouse or a tailored blazer and heels. The possibilities are endless.
Quality craftsmanship and attention to detail
At Desert Rose Apparel, we take pride in the quality of our products. Each pair of Flared Cross Denim jeans is meticulously crafted with attention to detail. From the stitching to the hardware, every element of these jeans is designed to stand the test of time.
The cross embellishments on these jeans add a unique touch of elegance. Our designers have carefully placed each cross to create a visually stunning pattern that sets these jeans apart from the rest.
Shop Flared Cross Denim jeans at Desert Rose Apparel
Ready to upgrade your denim collection? Visit Desert Rose Apparel today and explore our wide range of Flared Cross Denim jeans. We offer a variety of sizes and washes, ensuring that you can find the perfect pair to suit your style.
With our easy-to-use online store, you can shop for your favorite pair of Flared Cross Denim jeans from the comfort of your own home. Our secure payment gateway and reliable shipping ensure a seamless shopping experience.
Don't settle for ordinary denim. Elevate your style with Flared Cross Denim jeans from Desert Rose Apparel.