HOT ROD 5-PANEL ADJUSTABLE STRAP CAP - Stylish and Versatile
Jun 5, 2022
Fashion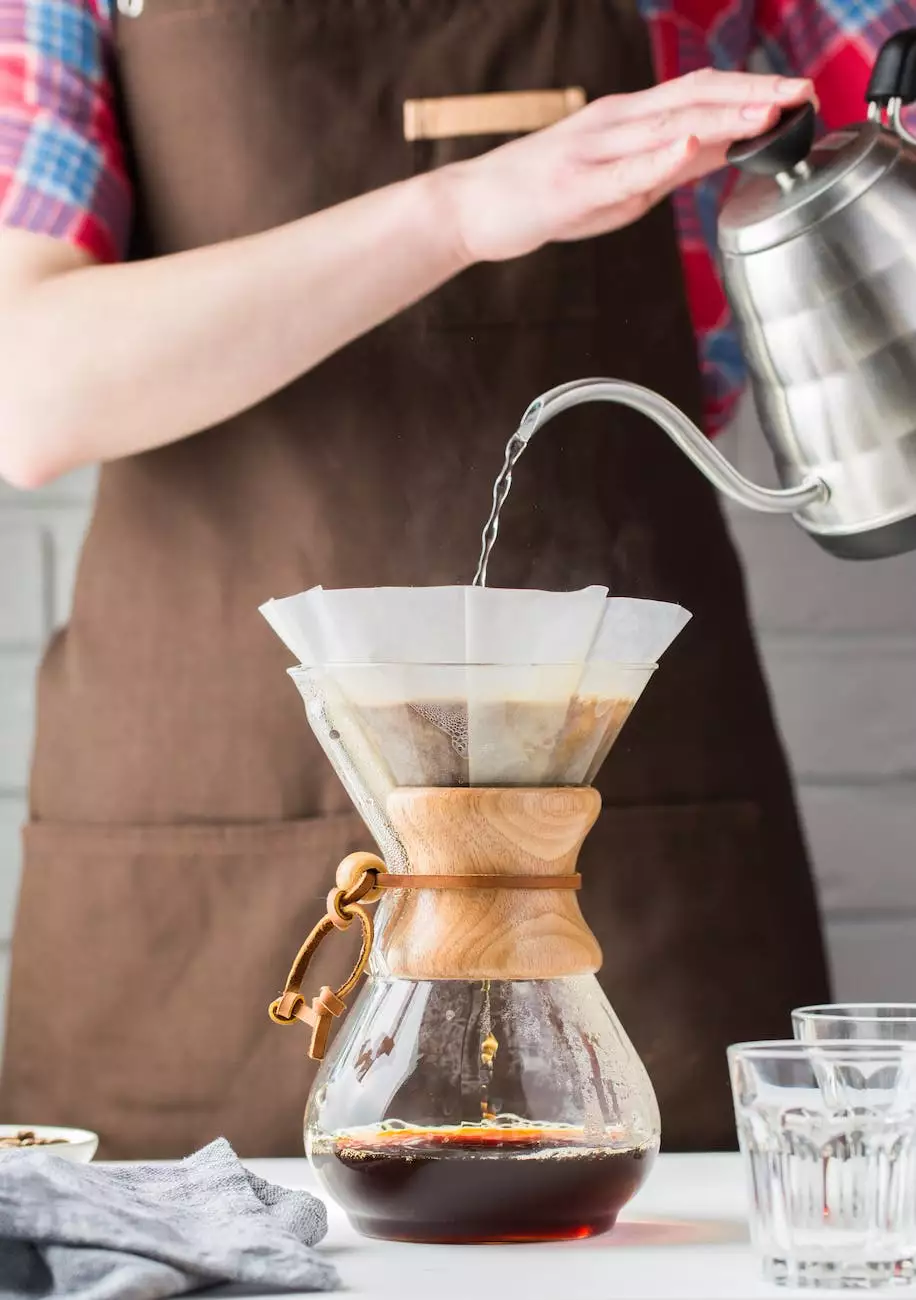 The Perfect Cap for Any Occasion
Desert Rose Apparel is proud to present the HOT ROD 5-PANEL ADJUSTABLE STRAP CAP in sleek black and white. This cap is the perfect combination of style, comfort, and durability. Whether you're heading to a casual weekend outing or a night out with friends, this cap is the ultimate accessory to elevate your look.
High-Quality Materials and Craftsmanship
At Desert Rose Apparel, we prioritize the use of premium materials and exceptional craftsmanship in all our products, and the HOT ROD 5-PANEL ADJUSTABLE STRAP CAP is no exception. Made with high-quality fabrics, this cap provides superior comfort and long-lasting performance. The adjustable strap ensures a perfect fit for everyone, making it suitable for all head sizes.
Unleash Your Style
With its unique 5-panel design, the HOT ROD cap adds a touch of sophistication to any outfit. Whether you prefer a casual streetwear look or a more polished and put-together ensemble, this cap effortlessly complements a wide range of styles. It's time to express your individuality and stand out from the crowd with this trendy accessory.
Endless Versatility
Get ready to embrace a cap that effortlessly transitions from day to night. Whether you're going for a morning run, running errands, or enjoying a night out, the HOT ROD 5-PANEL ADJUSTABLE STRAP CAP is the perfect companion. Pair it with your favorite jeans, t-shirt, or even a sleek blazer – the possibilities are endless.
Uncompromising Comfort
We understand the importance of comfort, especially when it comes to headwear. Our cap features a soft and breathable fabric that keeps you cool and comfortable all day long. The adjustable strap ensures a secure fit without causing any discomfort or irritation. Say goodbye to caps that give you headaches – the HOT ROD cap keeps you feeling great, no matter where your day takes you.
A Statement of Quality
Desert Rose Apparel is dedicated to delivering products of the highest quality. The HOT ROD 5-PANEL ADJUSTABLE STRAP CAP undergoes rigorous quality checks to ensure it meets our standards of excellence. We take pride in delivering a cap that not only looks great but also lasts for years to come.
Shop at Desert Rose Apparel
As your premier destination for high-quality apparel and shoes, Desert Rose Apparel is committed to providing our customers with the best products and shopping experience. With our user-friendly website and seamless ordering process, it's never been easier to own a HOT ROD 5-PANEL ADJUSTABLE STRAP CAP. Explore our wide range of products and effortlessly add must-have items to your wardrobe today.
Conclusion
The HOT ROD 5-PANEL ADJUSTABLE STRAP CAP is the epitome of style, versatility, and comfort. From its superior materials to its attention to detail, this cap sets the bar high in the world of headwear. Elevate your fashion game with Desert Rose Apparel and make a statement wherever you go – be it a casual outing or a special occasion. Shop now and embrace the essence of timeless style with the HOT ROD cap.
Desert Rose Apparel © 2022 | All Rights Reserved