Fly Me Away Denim Bermudas
Jan 26, 2022
Fashion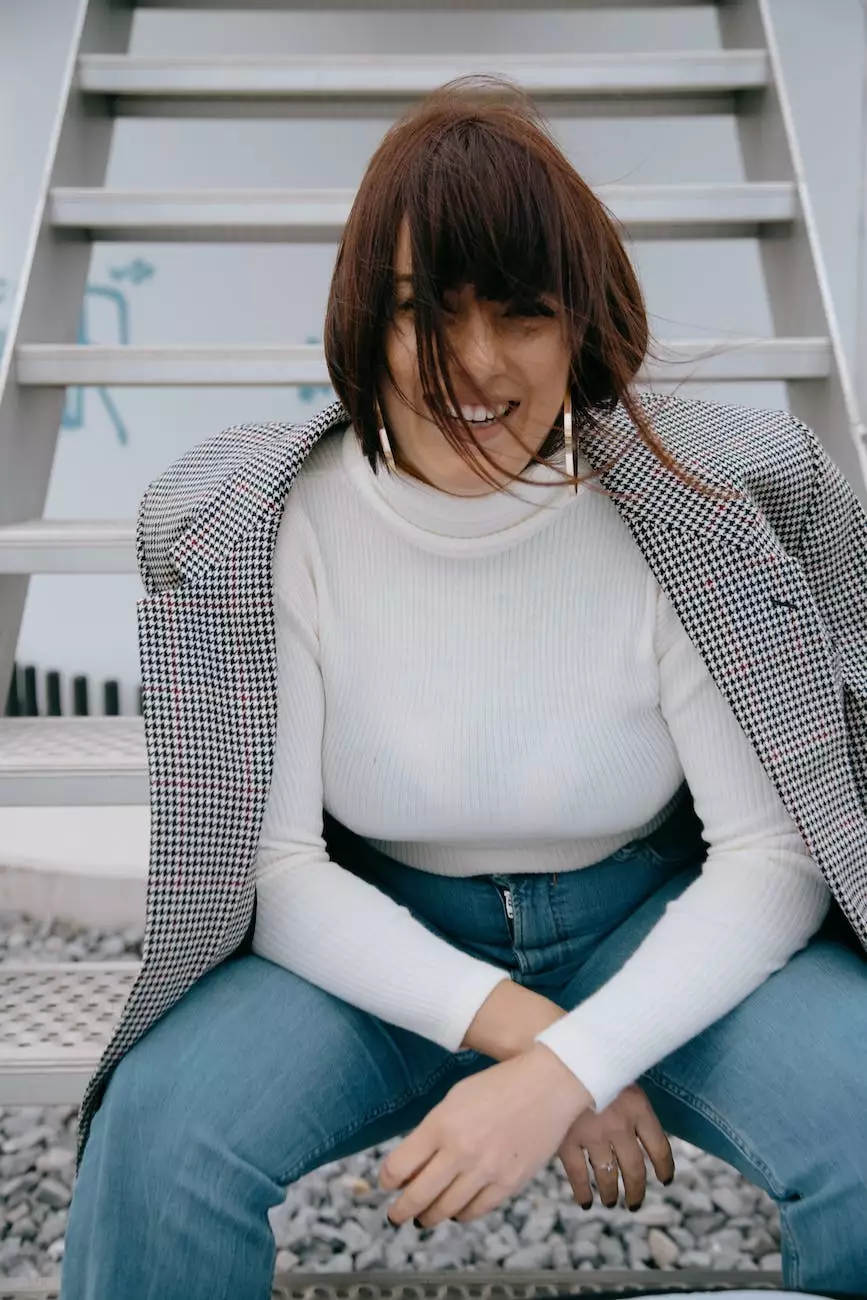 Discover Your New Favorite Denim Shorts
Are you tired of searching for the perfect pair of denim shorts? Look no further! Desert Rose Apparel presents the Fly Me Away Denim Bermudas, crafted with both style and comfort in mind. Designed to effortlessly enhance your summer wardrobe, these bermuda shorts offer a versatile and chic option for any occasion.
Unmatched Quality and Style
At Desert Rose Apparel, we believe that quality is paramount. The Fly Me Away Denim Bermudas are meticulously crafted using the finest materials and expert craftsmanship. The result is a pair of shorts that not only look incredible but also withstand the test of time.
With their flattering fit and timeless design, these bermudas are a must-have for fashion-forward individuals. The mid-rise waist and slim fit offer a flattering silhouette, while the length provides comfort and versatility. Dress them up or down, these shorts effortlessly transition from day to night.
Elevate Your Summer Wardrobe
Whether you're heading to a beachside getaway or a casual brunch with friends, the Fly Me Away Denim Bermudas will keep you looking effortlessly stylish. Pair them with a flowy blouse and sandals for a relaxed daytime look, or dress them up with heels and a statement top for a night out. The possibilities are endless!
With their classic denim wash and subtle distressing, these bermudas exude a cool and laid-back vibe. The premium fabric ensures a comfortable fit, allowing you to move with ease throughout the day. As temperatures rise, stay cool and fashionable in the Fly Me Away Denim Bermudas.
Shop the Collection Today
Ready to upgrade your summer wardrobe? Explore Desert Rose Apparel's collection of denim shorts and discover the perfect pair for you. With our commitment to quality, style, and customer satisfaction, you can rest assured that you're getting the best.
Don't compromise on style or comfort. Shop the Fly Me Away Denim Bermudas now and experience the Desert Rose Apparel difference. Elevate your summer style and make a statement wherever you go. Hurry, these popular shorts are selling fast!
Why Choose Desert Rose Apparel?
Desert Rose Apparel is a leading online destination for trendy and high-quality apparel and shoes. We specialize in curating the latest fashion trends and offering them at affordable prices. Here's why our customers keep coming back:
High-Quality Products: We believe in offering nothing less than the best. Our products are carefully selected and undergo strict quality checks to ensure durability and style.
Wide Range of Options: Whether you're looking for casual wear, formal attire, or accessories, we have something for every occasion. Our diverse collection caters to different tastes and preferences.
Exceptional Customer Service: We value our customers and strive to provide unparalleled service. Our dedicated support team is always ready to assist you with any queries or concerns.
Secure and Convenient Shopping: Enjoy a seamless shopping experience on our secure website. We offer various payment options and fast shipping to ensure your satisfaction.
Stay Updated: Subscribe to our newsletter and follow us on social media to stay updated on the latest trends, exclusive offers, and exciting promotions.
Choose Desert Rose Apparel for all your fashion needs. We're here to help you look and feel your best, no matter the occasion. Shop with confidence and discover a world of stylish possibilities.
Optimize Your Summer Style with Fly Me Away Denim Bermudas
With Desert Rose Apparel's Fly Me Away Denim Bermudas, you don't have to sacrifice style for comfort. These versatile shorts are designed to elevate your summer wardrobe, providing a fashion-forward option for all your outings. Whether you're planning a beach vacation or a casual get-together, these bermudas will keep you looking effortlessly chic. Shop now and embrace your style with Desert Rose Apparel.