Plaid and Bandana Print Button Up Shirt
Oct 1, 2019
Fashion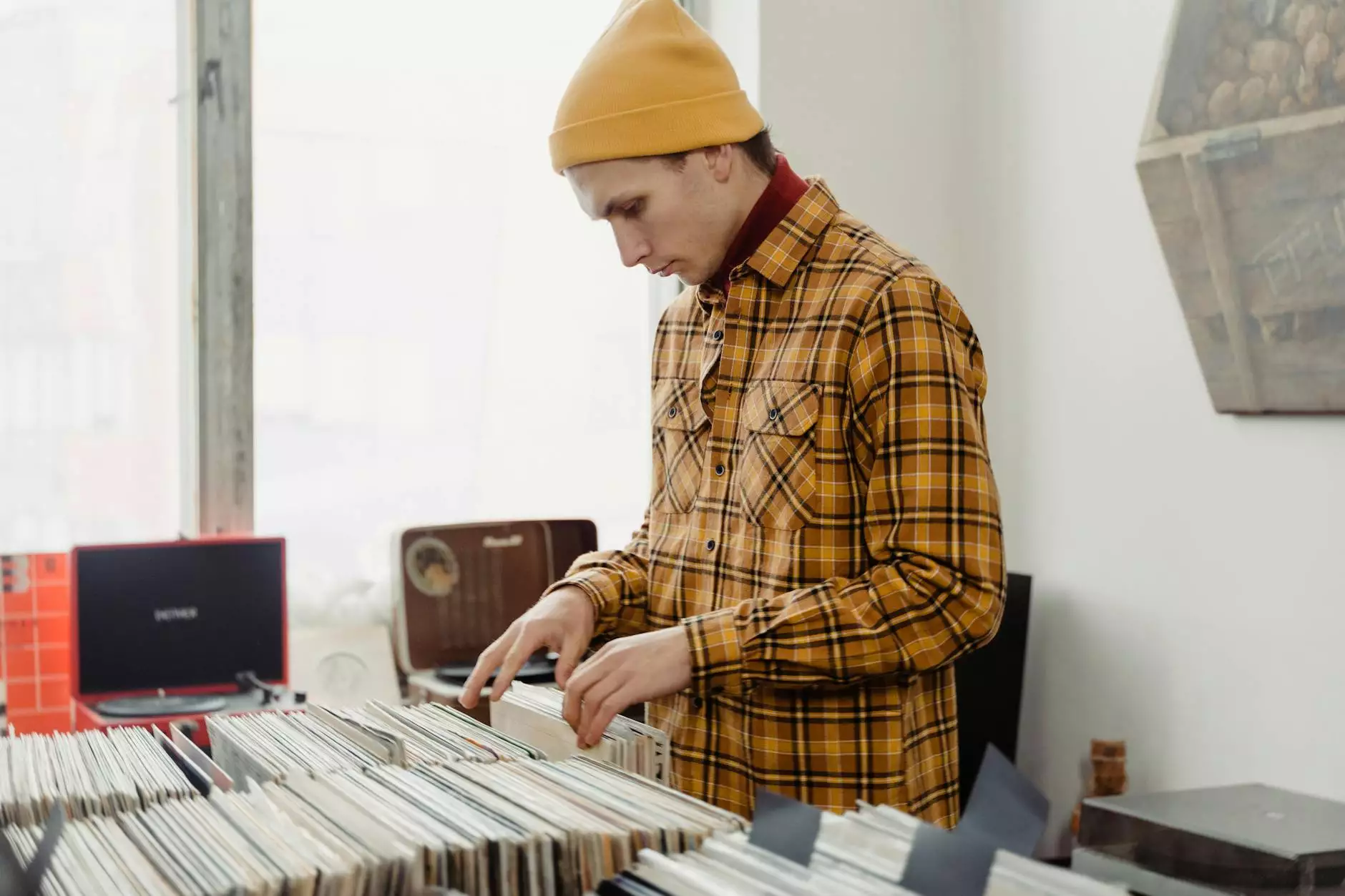 Experience Style and Comfort with Desert Rose Apparel
Welcome to Desert Rose Apparel, your go-to destination for high-quality apparel and shoes. We are proud to showcase our latest addition, the Plaid and Bandana Print Button Up Shirt. Crafted with attention to detail, this trendy shirt combines timeless plaid patterns with a touch of bandana print, elevating your fashion game to a whole new level.
Stylish Design, Unparalleled Quality
Our Plaid and Bandana Print Button Up Shirt is designed to offer both style and comfort. Made from premium fabrics, it ensures a soft and gentle feel against your skin. The unique combination of plaid and bandana prints adds a bold and edgy twist to your outfit, making it perfect for various occasions.
Key Features
High-quality fabric blend for maximum comfort
Button-up design for easy wear and versatility
Stylish plaid and bandana print combination
Available in multiple sizes, ensuring the perfect fit for everyone
Durable stitching for long-lasting wear
Designed to complement a wide range of bottoms and footwear
Unleash Your Fashion Creativity
The Plaid and Bandana Print Button Up Shirt offers endless possibilities for styling. Pair it with your favorite jeans for a casual, effortlessly cool look, or dress it up with a skirt and heels for a more elegant ensemble. Whether you're going for a laid-back vibe or a polished appearance, this shirt will effortlessly adapt to your fashion choices.
Perfect for Any Season
At Desert Rose Apparel, we understand the importance of versatile wardrobe staples. That's why our Plaid and Bandana Print Button Up Shirt is designed to be suitable for all seasons. The lightweight and breathable fabric ensures comfort during warmer months, while its long sleeves provide additional warmth during cooler seasons.
Shop Desert Rose Apparel Now
If you're ready to upgrade your wardrobe with the Plaid and Bandana Print Button Up Shirt, look no further than Desert Rose Apparel. As a trusted provider of high-quality apparel and shoes, we prioritize customer satisfaction and ensure that each product is carefully selected for its superior quality and style. Take advantage of our seamless online shopping experience and add this stylish shirt to your collection today.
Conclusion
Elevate your style with the Plaid and Bandana Print Button Up Shirt from Desert Rose Apparel. With a unique blend of timeless plaid patterns and edgy bandana prints, this shirt adds a trendy touch to any outfit. Experience unrivaled comfort and long-lasting quality with our carefully crafted design. Shop today and let your fashion creativity shine!