Embroidered Hoodie Top - Perfect Blend of Comfort and Style
Mar 23, 2019
Fashion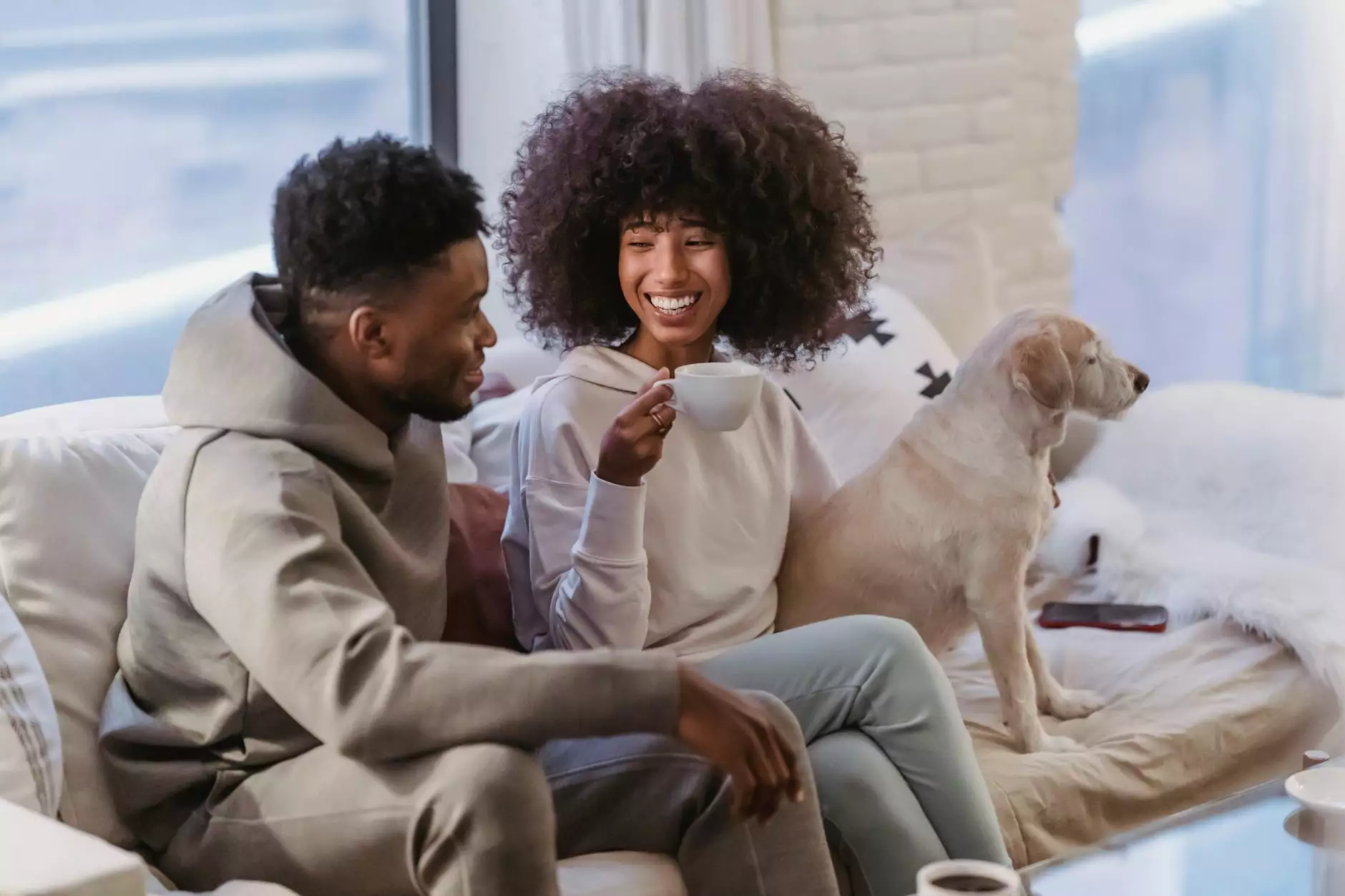 A Stunning Addition to Your Wardrobe
Discover the exquisite Embroidered Hoodie Top from Desert Rose Apparel, the leading destination for high-quality apparel and shoes. Our Hoodie Top combines intricate embroidery with top-notch craftsmanship to bring you a stunning piece that effortlessly blends comfort and style.
Premium Quality and Comfort
At Desert Rose Apparel, we are committed to offering only the best for our customers. The Embroidered Hoodie Top is crafted from premium quality materials, ensuring durability and long-lasting comfort. The soft fabric provides a cozy feel, making it perfect for those casual days or relaxed outings.
Intricate Embroidery for a Touch of Elegance
Our Embroidered Hoodie Top features intricate embroidery on the front and sleeves, adding a touch of elegance to your everyday wardrobe. The detailed designs and vibrant threads make this top a true standout piece, allowing you to express your unique sense of style.
Versatile Style for Every Occasion
Whether you're heading out for a brunch with friends or simply running errands, the Embroidered Hoodie Top is your go-to choice. Its versatile design pairs effortlessly with jeans, leggings, or even skirts, giving you endless options for creating fashionable yet comfortable outfits.
Unmatched Attention to Detail
Desert Rose Apparel takes pride in the impeccable attention to detail that goes into every garment. Our Embroidered Hoodie Top is no exception. From the precise stitching to the carefully selected color palette, every aspect of this top is thoughtfully executed to ensure a product that exceeds your expectations.
Shop with Confidence
When you shop at Desert Rose Apparel, you can shop with confidence knowing that you are getting a high-quality product. We believe in offering exceptional customer service, and our team is always ready to assist you with any inquiries or concerns you may have. Your satisfaction is our top priority.
Your Perfect Embroidered Hoodie Top Awaits
Transform your wardrobe with the Embroidered Hoodie Top from Desert Rose Apparel. Embrace comfort, style, and elegance with this exquisite piece that is poised to become your new favorite. Browse our selection and make a statement wherever you go. Shop now and experience the Desert Rose Apparel difference!