Double Take Wrap Dress
Feb 17, 2020
Fashion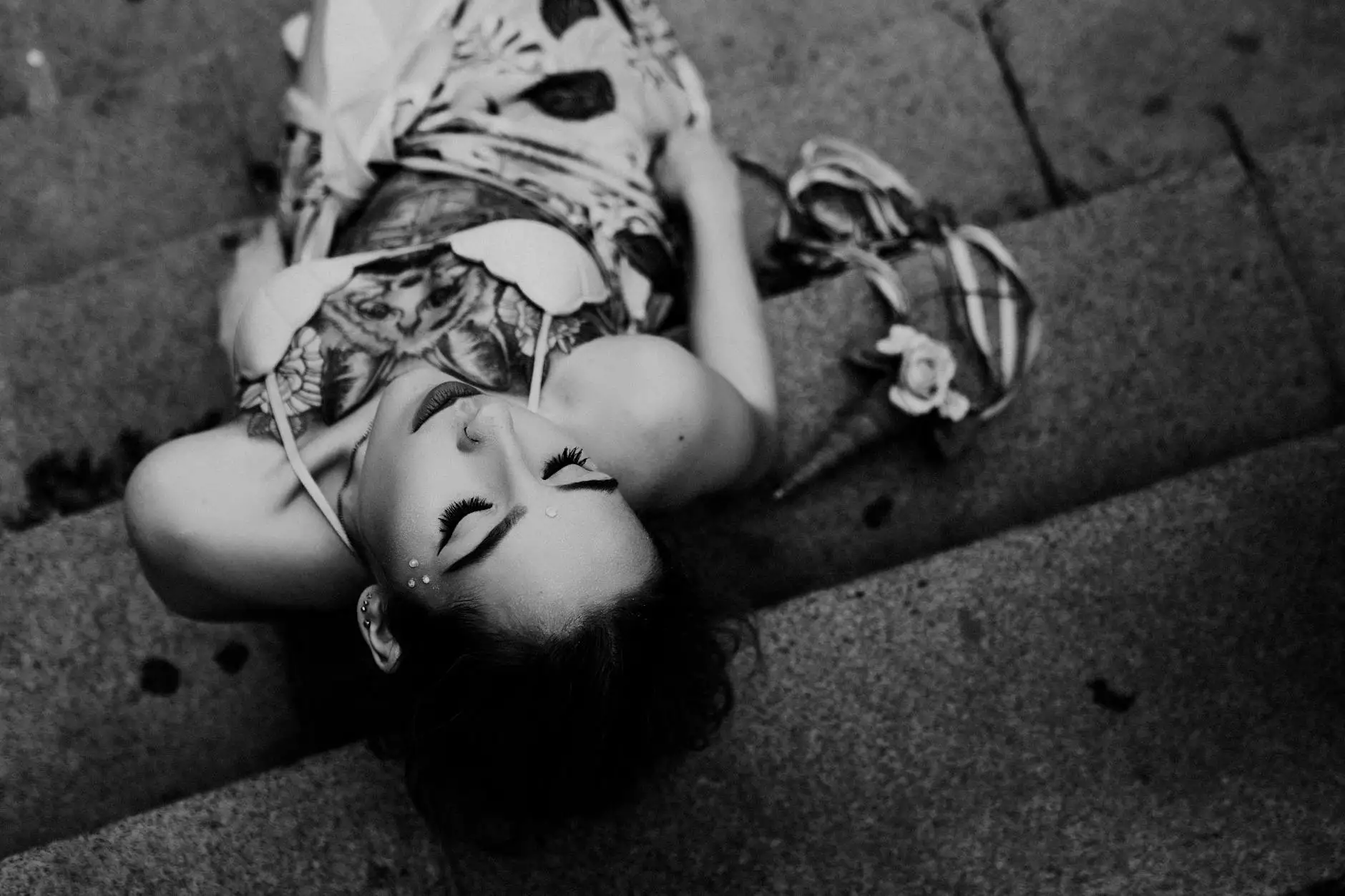 Overview
Discover the exquisite Double Take Wrap Dress from Desert Rose Apparel, a leading name in the world of fashionable and high-quality apparel. This beautiful dress showcases the perfect blend of style, comfort, and versatility, making it a must-have addition to your wardrobe.
Elevate Your Style
Designed to make a lasting impression, the Double Take Wrap Dress effortlessly combines sophistication and charm. Its timeless silhouette enhances your curves and provides a flattering fit, ensuring you look stunning from every angle.
Quality Craftsmanship
At Desert Rose Apparel, we believe in offering nothing short of excellence. That is why every Double Take Wrap Dress is crafted with utmost care and precision. Our skilled artisans pay close attention to detail, ensuring that each stitch and seam is flawless.
Versatile Design
The Double Take Wrap Dress is a versatile piece that can be dressed up or down, making it suitable for various occasions. From a formal event to a casual outing, this dress has you covered. Simply pair it with your favorite accessories and shoes to create a look that reflects your personal style.
Comfortable Fit
We understand that comfort is key when it comes to clothing, and the Double Take Wrap Dress delivers on that front. Made from high-quality, breathable fabric, it offers a comfortable and soft feel against your skin. The wrap-style ensures an adjustable fit, accommodating different body types with ease.
Unleash Your Confidence
When you slip into the Double Take Wrap Dress, you instantly exude confidence and grace. Its elegant design and flattering silhouette allow you to feel empowered, making a statement wherever you go. Step out with pride and let your style shine.
Shop with Confidence
At Desert Rose Apparel, customer satisfaction is our highest priority. When you purchase the Double Take Wrap Dress, you can shop with complete peace of mind. We offer hassle-free returns and exchanges, ensuring that you are completely satisfied with your purchase.
Conclusion
Elevate your style and embrace the versatility of the Double Take Wrap Dress from Desert Rose Apparel. Experience the perfect combination of comfort, quality craftsmanship, and timeless elegance. Shop now and discover a dress that will become your go-to piece for any occasion.