Crystal Wing Bootcut Jeans
Feb 4, 2021
Fashion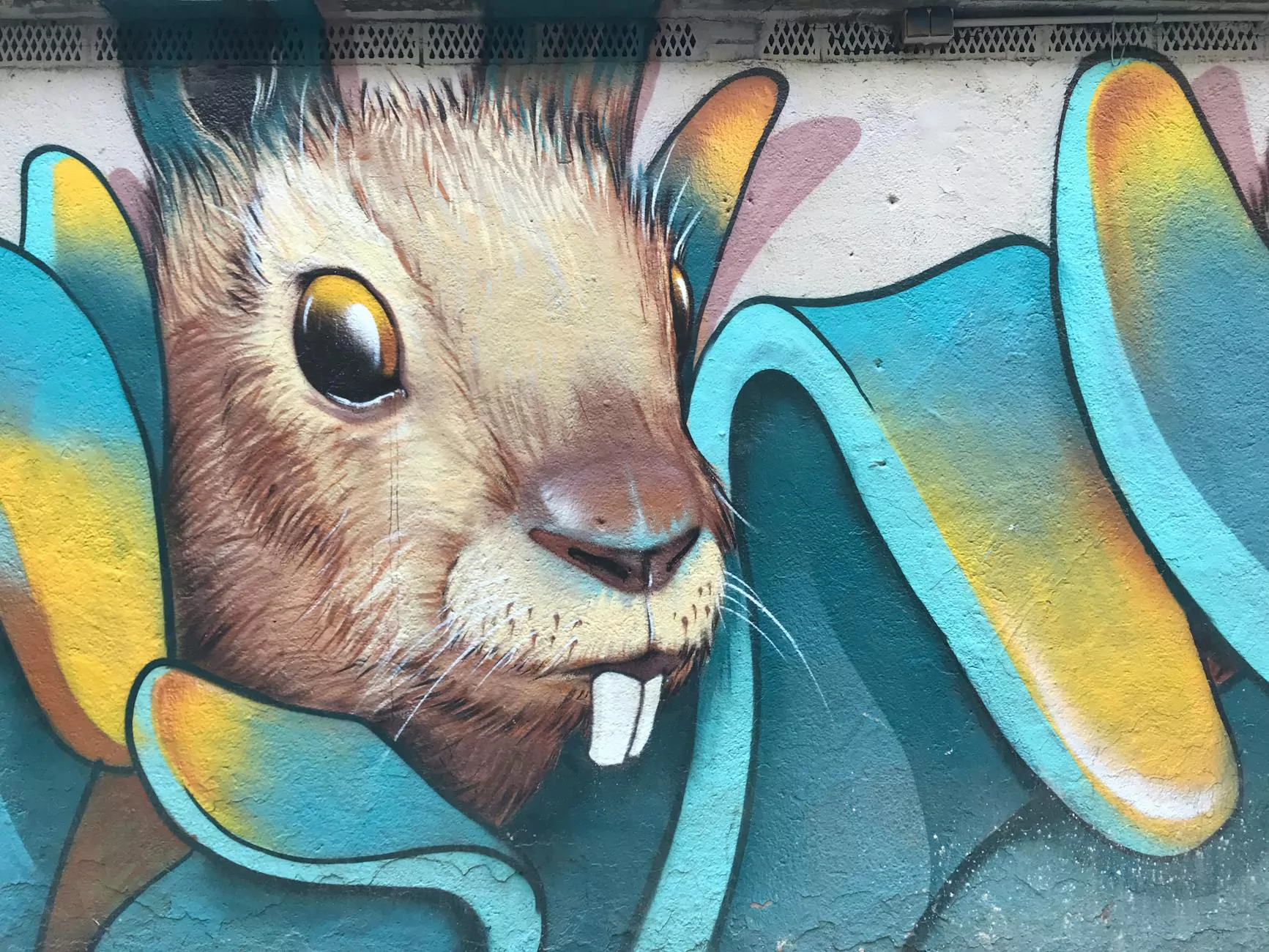 Elevate Your Style with Desert Rose Apparel
Introduction
Welcome to Desert Rose Apparel, your ultimate destination for high-quality jeans that combine fashion, comfort, and durability. In this page, we are thrilled to present our exquisite collection of Crystal Wing Bootcut Jeans. These jeans are carefully crafted to enhance your curves, provide a flattering fit, and make you feel confident and stylish.
Unparalleled Quality
At Desert Rose Apparel, we believe that quality is of utmost importance. Our Crystal Wing Bootcut Jeans are meticulously made with high-end materials to ensure longevity and comfort. Our team of experienced designers and tailors pays attention to every detail, from the stitching to the placement of the buttons and rivets. We use state-of-the-art manufacturing techniques to create jeans that are not only fashionable but are built to last.
A Perfect Fit for Every Body Shape
We understand that every body shape is unique, and finding the perfect fit can be a challenge. That's why our Crystal Wing Bootcut Jeans are available in a wide range of sizes, catering to all body types. Whether you have an hourglass figure or a pear-shaped body, our jeans are designed to enhance your natural curves and provide a comfortable yet flattering fit. Say goodbye to ill-fitting jeans and embrace jeans that are tailored to your body.
Unleash Your Style
Crystal Wing Bootcut Jeans offer endless possibilities when it comes to styling your outfits. The bootcut design adds a touch of elegance, making them suitable for both casual and formal occasions. Pair them with a sleek blouse and heels for a night out, or dress them down with a comfy t-shirt and sneakers for a more relaxed look. With our Crystal Wing Bootcut Jeans, you can effortlessly transition from day to night, making them a versatile addition to your wardrobe.
Unmatched Comfort
We believe that comfort should never be compromised for the sake of style. Our Crystal Wing Bootcut Jeans are made with a combination of soft, stretchy fabrics that allow for freedom of movement without sacrificing style. The bootcut silhouette provides a relaxed fit around the thighs and flares out slightly at the bottom, ensuring all-day comfort. Whether you're running errands or attending a social event, our jeans will keep you comfortable and stylish throughout the day.
Attention to Detail
Desert Rose Apparel takes pride in the meticulous attention to detail that goes into every pair of Crystal Wing Bootcut Jeans. From the intricate crystal wing embroidery on the back pockets to the tasteful fading and distressing, our jeans exude sophistication and elegance. The careful placement of embellishments adds a touch of glamour without compromising on the overall aesthetic. With our Crystal Wing Bootcut Jeans, you'll stand out from the crowd and make a bold fashion statement.
Why Choose Desert Rose Apparel?
Wide range of sizes and lengths to cater to all body types
Premium quality materials for enhanced durability and comfort
Flattering fit that accentuates your curves
Versatile and stylish bootcut design suitable for various occasions
Attention to detail and exquisite craftsmanship
Upgrade Your Wardrobe Today
Ready to add a touch of elegance and style to your wardrobe? Browse our collection of Crystal Wing Bootcut Jeans and discover the perfect pair that complements your personal style. At Desert Rose Apparel, we are committed to providing you with exceptional denim that exceeds your expectations. Don't settle for ordinary jeans – embrace the luxury, comfort, and style of Crystal Wing Bootcut Jeans from Desert Rose Apparel.
Contact Us
If you have any questions or need further assistance, our dedicated customer support team is here to help. Reach out to us via phone or email, and we'll be more than happy to assist you.
Phone: 123-456-7890
Email: [email protected]