Mixed Floral Button Down Blouse
Mar 25, 2020
Fashion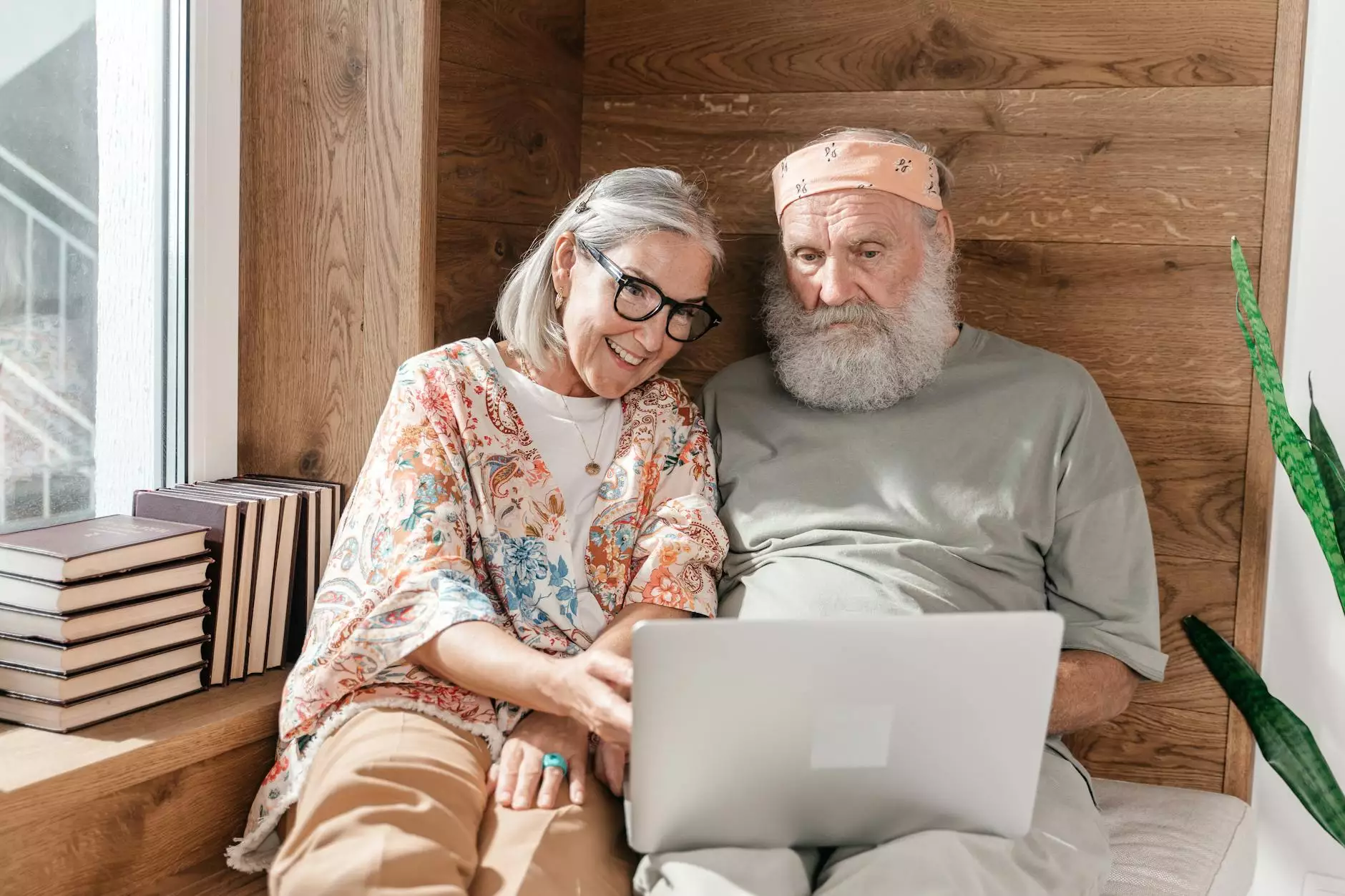 Introducing the one-of-a-kind Mixed Floral Button Down Blouse from Desert Rose Apparel, your ultimate destination for fashionable and trendy apparel and shoes. Our collection embodies the perfect blend of style, comfort, and sophistication, making it a wardrobe staple for every fashion-forward individual.
Exquisite Design
Our Mixed Floral Button Down Blouse showcases an exquisite design that is sure to turn heads. The combination of vibrant colors and delicate floral patterns creates a visually stunning piece that is both elegant and versatile. The button-down style adds a touch of sophistication, making it suitable for various occasions, whether it's a casual day out or a formal event.
Premium Quality
At Desert Rose Apparel, we believe in delivering only the best to our customers. That's why our Mixed Floral Button Down Blouse is crafted with utmost precision and meticulous attention to detail. We use high-quality materials that ensure long-lasting durability and comfort. With our commitment to delivering premium quality products, you can trust that our blouse will stand the test of time.
Unmatched Comfort
We understand the importance of comfort when it comes to clothing. That's why our Mixed Floral Button Down Blouse is designed with your comfort in mind. The lightweight fabric and relaxed fit allow for easy movement and breathability, keeping you cool and comfortable all day long. Whether you're running errands or attending a social gathering, our blouse offers unmatched comfort without compromising on style.
Versatile Style
One of the best things about our Mixed Floral Button Down Blouse is its versatility. The timeless design and captivating print make it a statement piece that can be effortlessly styled for various occasions. Pair it with tailored pants or a skirt for a polished office look, or dress it down with your favorite jeans for a chic and casual ensemble. The possibilities are endless, allowing you to create multiple stylish outfits with just one blouse.
Shop at Desert Rose Apparel
If you're looking to upgrade your wardrobe with fashionable apparel and shoes, Desert Rose Apparel is the perfect place to shop. We offer a wide range of stylish options to suit every individual's unique taste and style preferences. Our dedication to providing excellent customer service ensures a seamless shopping experience, from browsing our website to receiving your carefully packaged order.
Conclusion
Experience the beauty and versatility of our Mixed Floral Button Down Blouse at Desert Rose Apparel. Embrace your personal style and make a statement with this exquisite piece. Shop now and discover a world of fashion possibilities.