Vj Day Kissing Phone Case
May 12, 2019
Fashion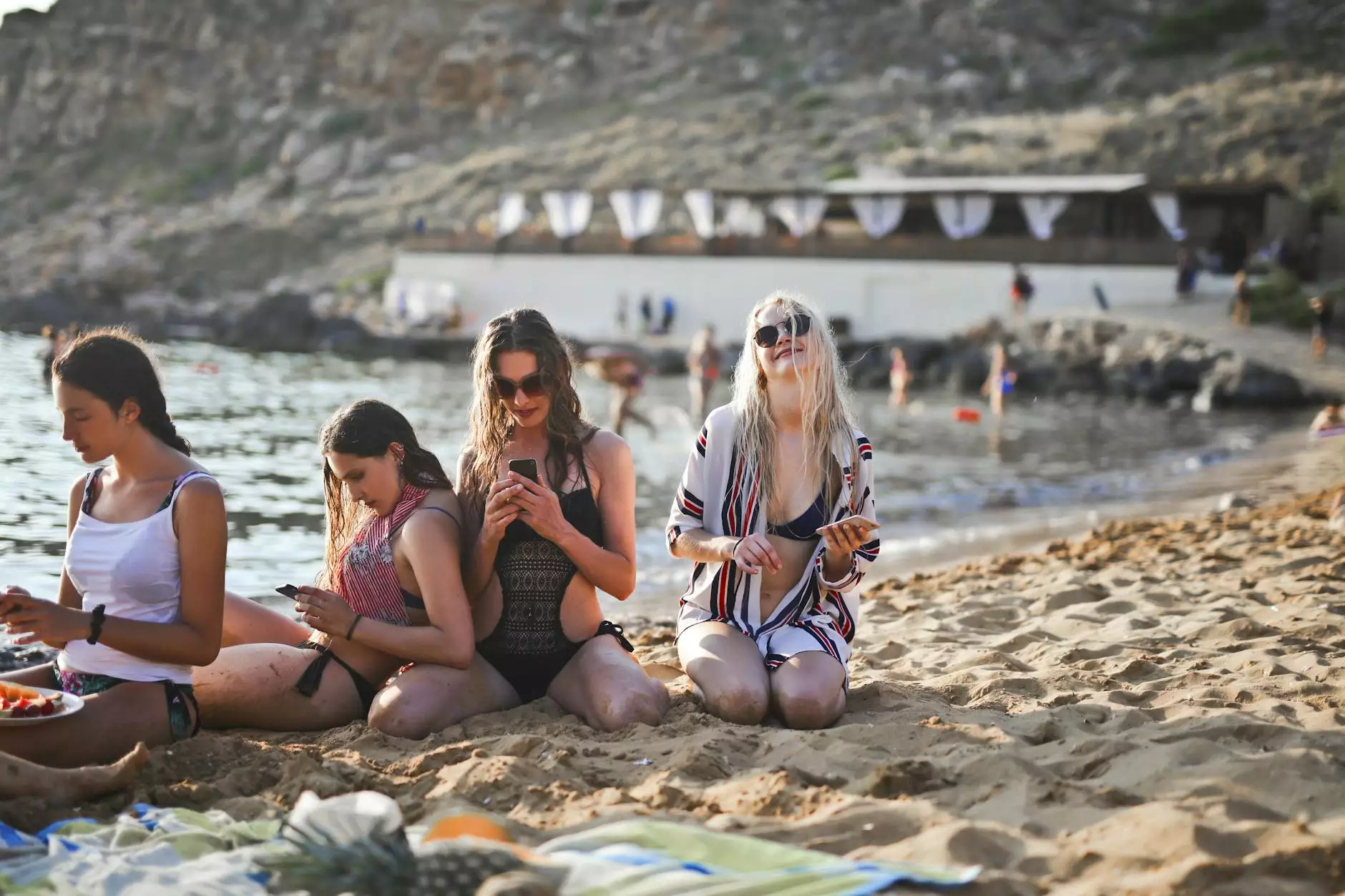 Description
Indulge in the perfect blend of fashion and romance with the Vj Day Kissing Phone Case from Desert Rose Apparel. Designed to celebrate Valentine's Day, this unique phone case is a must-have accessory for your iPhone 6/7/8. Crafted with attention to detail, the Vj Day Kissing Phone Case features a stunning artwork of a passionate kiss, symbolizing love and affection.
Quality Materials
At Desert Rose Apparel, we strive to provide the highest quality products. The Vj Day Kissing Phone Case is no exception. It is made from premium materials that offer excellent durability and protection for your phone. The case is designed to fit snugly around your iPhone 6/7/8, providing a perfect balance of style and functionality.
Style and Versatility
The Vj Day Kissing Phone Case is not only a practical accessory but also a fashion statement. Its eye-catching design adds a touch of elegance to your phone, making it stand out from the crowd. With its slim profile and lightweight construction, this phone case fits comfortably in your hand and pocket. Whether you're going out for a casual outing or a special occasion, the Vj Day Kissing Phone Case is the perfect companion to express your sense of style.
Protective and Functional
Keeping your iPhone 6/7/8 safe and secure is our top priority. The Vj Day Kissing Phone Case provides full coverage and protection for your device, safeguarding it against scratches, dents, and everyday wear and tear. The precise cutouts allow easy access to all ports, buttons, and features, ensuring uninterrupted functionality. Additionally, the raised edges around the camera provide extra protection, preventing any damage to the lens.
Easy Installation
With its user-friendly design, the Vj Day Kissing Phone Case can be easily installed and removed. Simply snap it onto your iPhone 6/7/8, and it instantly transforms the look of your device. The flexible and slim design ensures a seamless fit without adding any bulk. You can switch cases effortlessly to match your outfit or mood, making it an ideal choice for fashion-conscious individuals.
Express Your Love for Fashion
Express your love for fashion and make a statement wherever you go with the Vj Day Kissing Phone Case. This exquisite accessory is perfect for Valentine's Day, or any day you want to show off your sense of style and passion for fashion. It also makes a thoughtful gift for your loved ones, allowing them to embrace fashion and romance in a unique and trendy way.
Shop Now at Desert Rose Apparel
Don't miss out on the opportunity to own the exclusive Vj Day Kissing Phone Case from Desert Rose Apparel. Enhance your style with this must-have accessory and celebrate love and fashion in a whole new way. Visit our website to explore our wide range of products, including apparel and shoes, and find the perfect match for your personal style.
Tags: Vj Day Kissing Phone Case, Desert Rose Apparel, iPhone 6, iPhone 7, iPhone 8, Valentine's Day, fashion, romance