Banksy Follow Your Dream Phone Case
Jun 13, 2022
Fashion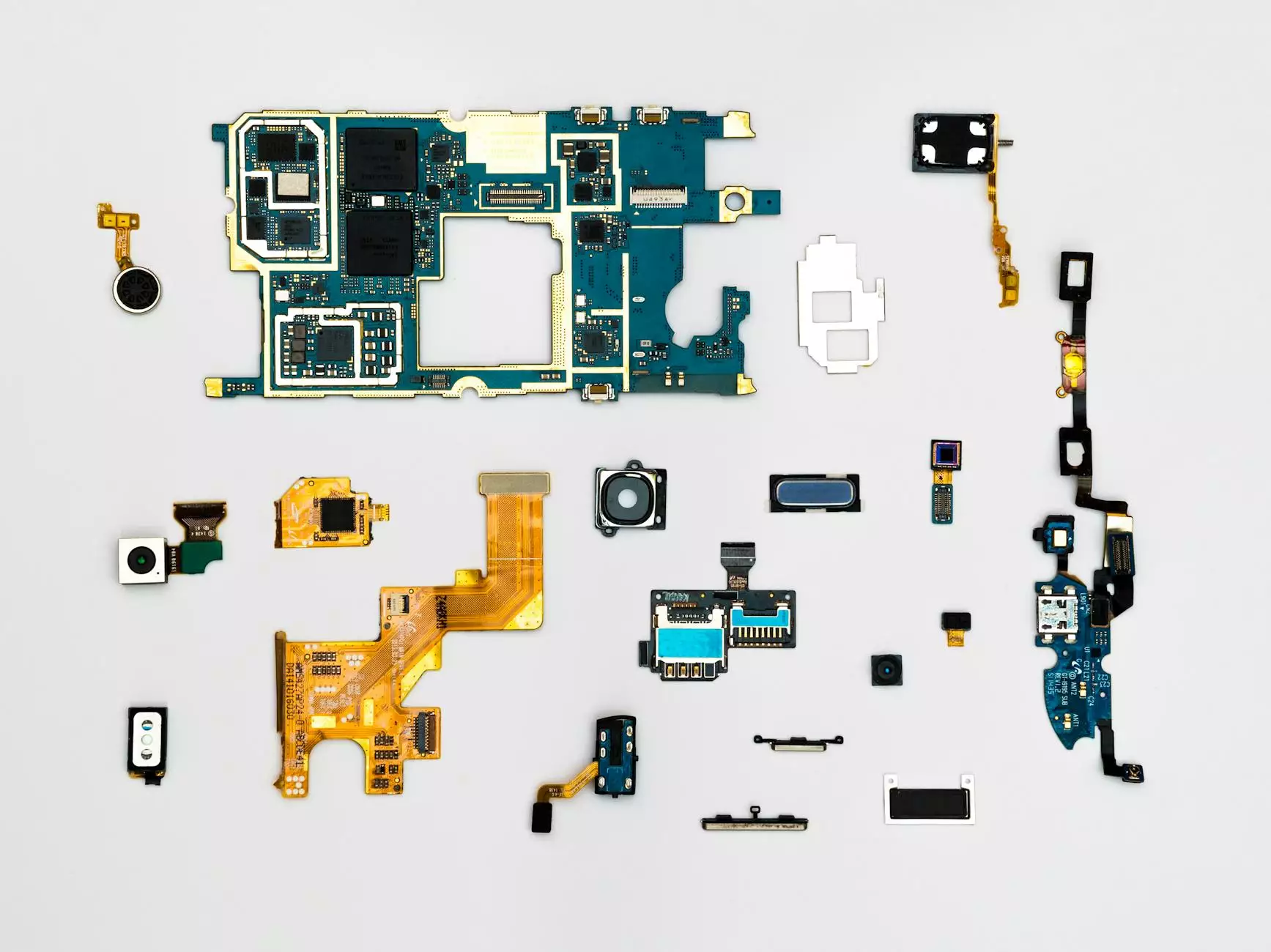 Express Your Unique Personality with the Banksy Follow Your Dream Phone Case
Make a bold statement and showcase your individuality with the Banksy Follow Your Dream Phone Case from Desert Rose Apparel. Crafted with the utmost attention to detail and style, this high-quality phone case is designed to protect and personalize your iPhone 6, 7, or 8.
Iconic Design by Banksy
The Banksy Follow Your Dream Phone Case features a captivating design created by the renowned street artist, Banksy. Known for his thought-provoking and visually striking artwork, Banksy has gained international recognition for his unique style and powerful messages. The Follow Your Dream design captures the essence of his work, inspiring individuals to pursue their passions and follow their aspirations.
Unparalleled Protection and Durability
Our phone case is more than just a stylish accessory. It provides superior protection for your iPhone, safeguarding it from accidental drops, scratches, and everyday wear and tear. The durable construction ensures long-lasting performance, giving you peace of mind while keeping your device safe.
Premium Quality Materials
At Desert Rose Apparel, we believe in delivering the highest quality products to our customers. The Banksy Follow Your Dream Phone Case is crafted using premium materials to ensure both durability and style. The precision-engineered design provides a perfect fit, allowing easy access to all buttons and ports without compromising the phone's functionality.
A Reflection of Your Style
Your phone case should be an extension of your personality and style. The Banksy Follow Your Dream Phone Case allows you to express your individuality and stand out from the crowd. Whether you're an art enthusiast, a dream chaser, or an admirer of Banksy's work, this phone case is the perfect accessory to complement your unique identity.
Versatile Compatibility
The Banksy Follow Your Dream Phone Case is specifically designed to fit the iPhone 6, 7, and 8 models, ensuring a precise and secure fit. Its slim profile adds minimal bulk to your device, allowing for easy handling and pocket portability. Enhance your iPhone's appearance while maintaining functionality with this exceptional phone case.
Elevate Your Fashion Game
With the Banksy Follow Your Dream Phone Case, you can take your fashion game to the next level. Make a statement and turn heads with this eye-catching accessory that combines art, style, and functionality. Whether you're attending a social gathering, capturing stunning photographs, or simply going about your daily routine, this phone case will effortlessly elevate your overall look.
Shop with Confidence at Desert Rose Apparel
As a leading eCommerce & Shopping - Apparel and shoes retailer, Desert Rose Apparel is committed to providing our customers with exceptional products and a seamless shopping experience. Your satisfaction is our top priority, which is why we offer a 100% satisfaction guarantee on all our phone cases.
Order Your Banksy Follow Your Dream Phone Case Today
Don't miss out on owning this iconic piece of art. Express your creativity, inspire others, and protect your iPhone with the Banksy Follow Your Dream Phone Case. Shop now at Desert Rose Apparel and make a statement that lasts.