Love Collage Gallery Wrapped Canvas
Mar 10, 2021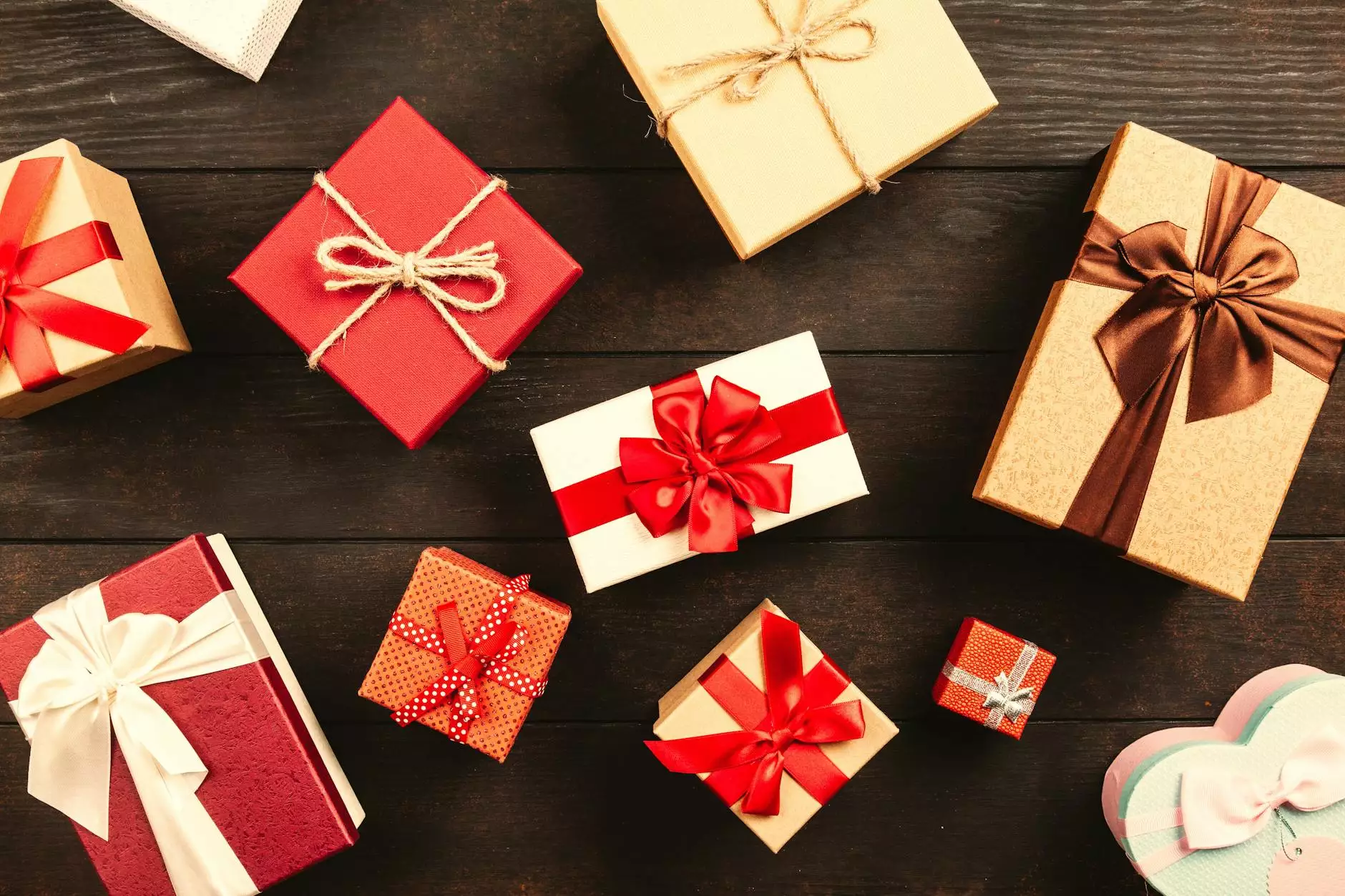 Introduction
Welcome to Desert Rose Apparel, your one-stop destination for all things fashion, where we believe that style is an expression of individuality. In our eCommerce store, we offer a wide range of trendy apparel and shoes for men and women. In this particular product page, we are excited to showcase the "Love Collage Gallery Wrapped Canvas". Let's dive into the details and discover why this art piece is a must-have for your home or office.
Creating a Warm and Inviting Atmosphere
Home is where the heart is, and what better way to infuse love and warmth into your space than with our Love Collage Gallery Wrapped Canvas? This meticulously crafted art piece features a collage of love-inspired images, from romantic quotes to heartwarming illustrations. Each element has been thoughtfully curated to create an inviting atmosphere that radiates love and positivity. Hang it in your living room, bedroom, or even your office to add a touch of charm and inspiration to your surroundings.
Unparalleled Quality
At Desert Rose Apparel, we understand the importance of quality, and the Love Collage Gallery Wrapped Canvas is no exception. Crafted with utmost care and precision, this art piece is made using high-quality materials to ensure its durability and longevity. The gallery-wrapped design provides a polished look, eliminating the need for additional framing. The canvas is stretched over a sturdy wooden frame, keeping it taut and preventing any sagging or warping over time. With proper care, this canvas will continue to exude its beauty for years to come.
Perfect for Any Home or Office
Whether you're looking to spruce up your living space or add a touch of elegance to your office, the Love Collage Gallery Wrapped Canvas is a versatile choice. Its neutral color palette blends seamlessly with any interior decor, allowing it to complement various design styles. Hang it as a centerpiece above your couch, as a focal point in your bedroom, or as a conversation starter in your office's reception area. No matter where it finds its place, this canvas is sure to captivate the attention of all who see it.
A Thoughtful Gift
Looking for the perfect gift for a loved one? The Love Collage Gallery Wrapped Canvas is an excellent choice. Its heartfelt imagery and timeless design make it a meaningful gift for birthdays, anniversaries, or special occasions. Celebrate love and showcase your appreciation with this art piece that captures emotions and memories in a unique way. It is a gift that will be cherished for a lifetime.
Conclusion
In summary, the Love Collage Gallery Wrapped Canvas offered by Desert Rose Apparel is a beautiful art piece that brings warmth and love into any space. With its meticulous design, unparalleled quality, and versatility, it stands out as a must-have item for your home or office decor. Whether you're treating yourself or looking for a thoughtful gift, this canvas is sure to make a lasting impression. Explore our eCommerce store today and elevate your style with Desert Rose Apparel.