Lady In Coral Gingham Top
Jul 14, 2019
Fashion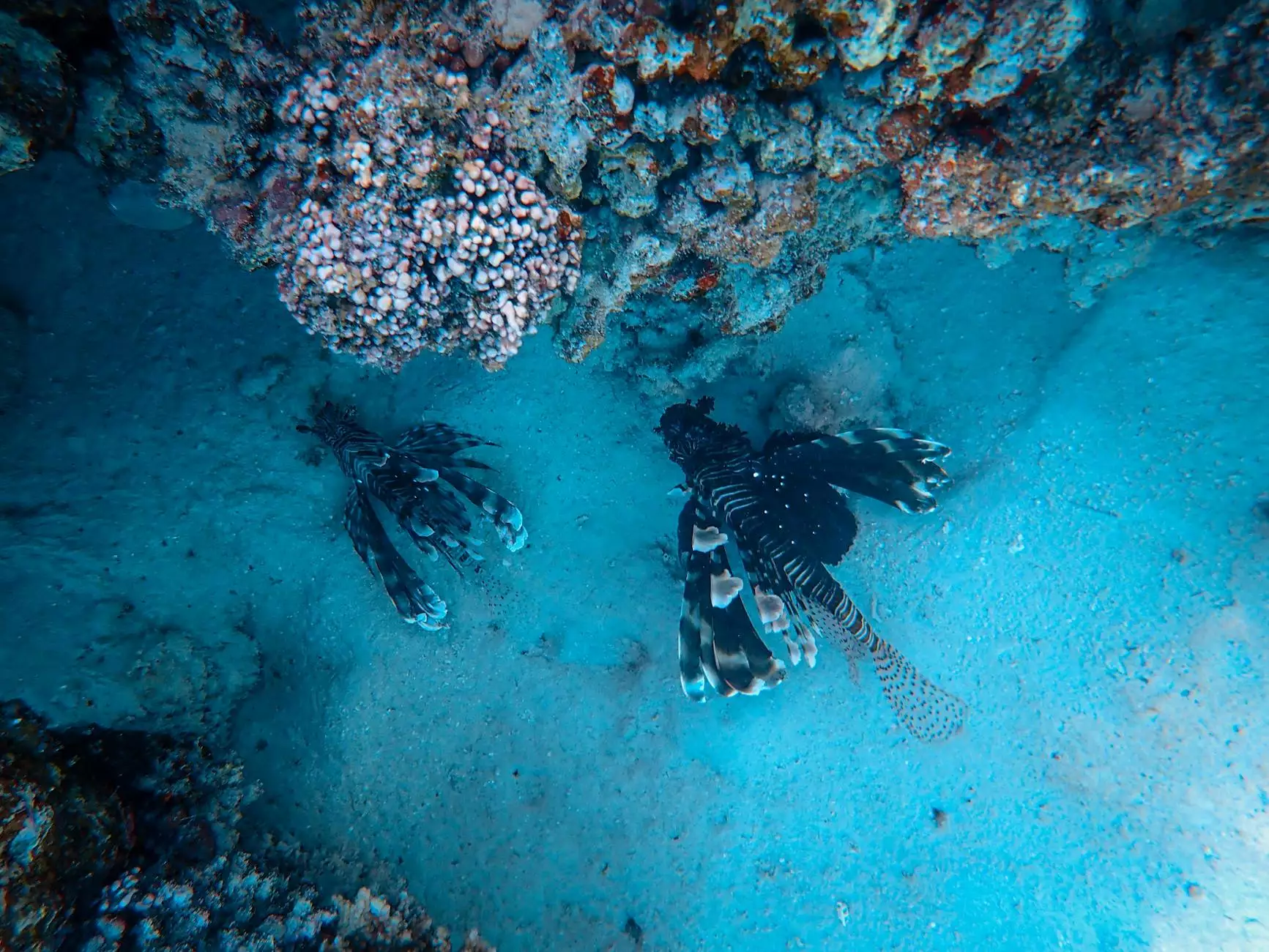 About Desert Rose Apparel
Welcome to Desert Rose Apparel, your go-to online store for the latest trends in women's clothing. We specialize in providing high-quality apparel and shoes that are both fashionable and comfortable. Our dedicated team meticulously curates our collection to ensure that each piece reflects the unique style and elegance of our customers.
Discover the Perfect Lady In Coral Gingham Top
At Desert Rose Apparel, we take pride in presenting the Lady In Coral Gingham Top. This stunning piece is a must-have addition to any fashion enthusiast's wardrobe. With its elegant design and vibrant color, this top is sure to make a statement.
Unparalleled Quality and Comfort
We believe that style should never compromise comfort. Made from premium fabrics, the Lady In Coral Gingham Top guarantees a soft and luxurious feel against your skin. The attention to detail in its craftsmanship ensures durability, allowing you to enjoy this top for years to come.
Elevate Your Style
The Lady In Coral Gingham Top is designed to enhance your personal style. Its flattering silhouette and vibrant coral gingham pattern make it suitable for various occasions, from casual outings to more formal events. Pair it with your favorite jeans for a chic and effortless look, or dress it up with a skirt and heels for a sophisticated ensemble. The possibilities are endless!
A Versatile Wardrobe Essential
This top offers versatility that makes it a go-to option for any fashion-forward individual. Its timeless appeal allows for easy mix-and-match with other wardrobe staples. Layer it under a blazer for a professional look or wear it on its own for a relaxed and laid-back vibe. The Lady In Coral Gingham Top is a true fashion chameleon.
Shop Now at Desert Rose Apparel
Experience the luxury of the Lady In Coral Gingham Top by adding it to your collection. Desert Rose Apparel is committed to providing an enjoyable and seamless shopping experience. With our secure online platform, you can easily browse, select, and purchase your favorite items. Our fast and reliable shipping ensures that your order arrives promptly at your doorstep.
Customer Satisfaction Guaranteed
At Desert Rose Apparel, we prioritize customer satisfaction. If you have any inquiries or need assistance, our friendly customer support team is always ready to help. We are dedicated to ensuring that every customer receives the best possible service and product.
Stay Updated
Don't miss out on our latest arrivals, promotions, and style tips! Sign up for our newsletter to stay up to date with the newest trends and exclusive offers. Follow us on social media for daily fashion inspiration and join our vibrant community of fashion enthusiasts.
Conclusion
Elevate your style and embrace the elegance of the Lady In Coral Gingham Top from Desert Rose Apparel. With its unparalleled quality, versatility, and timeless appeal, this top is a true wardrobe essential. Shop now and experience the perfect blend of fashion and comfort. Stay ahead of the trends with Desert Rose Apparel, your ultimate destination for high-quality women's clothing and accessories.