Brown Cactus Butterfly Crew Socks - Desert Rose Apparel
Feb 5, 2019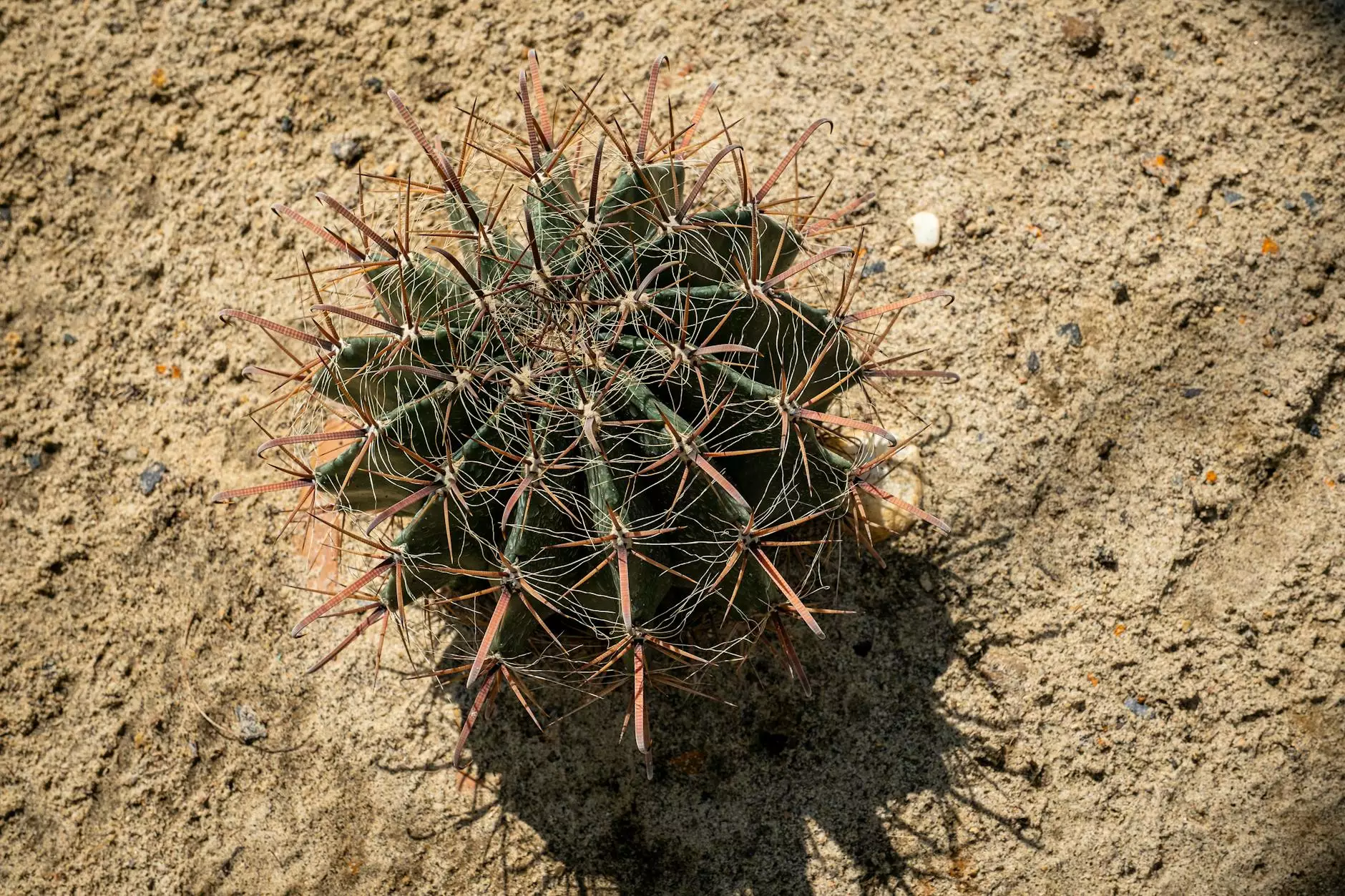 Stay Comfortable and Stylish with Our Brown Cactus Butterfly Crew Socks
Are you looking for a unique and trendy addition to your wardrobe? Look no further than our Brown Cactus Butterfly Crew Socks here at Desert Rose Apparel. Crafted with the perfect blend of comfort and style, these socks are designed to make a statement.
Quality Materials for Lasting Comfort
At Desert Rose Apparel, we understand the importance of comfortable socks that don't sacrifice style. That's why our Brown Cactus Butterfly Crew Socks are made with the finest materials to ensure long-lasting comfort. We use a soft and breathable fabric blend that keeps your feet cozy all day while allowing them to breathe.
Our socks have been carefully designed with a reinforced heel and toe for added durability. You can trust that our socks will withstand regular wear and maintain their shape and quality over time.
Stand Out with a Unique Design
What sets our Brown Cactus Butterfly Crew Socks apart is their eye-catching design. Our team of talented designers has created a one-of-a-kind print featuring brown cacti and butterflies. These socks add a touch of nature-inspired charm to any outfit and will surely turn heads wherever you go.
Whether you want to make a fashion statement or simply express your unique personality, our Brown Cactus Butterfly Crew Socks are the perfect choice. They are versatile enough to be paired with both casual and dressier outfits, giving you endless styling possibilities.
Perfect for Any Occasion
Our versatile Brown Cactus Butterfly Crew Socks are suitable for any occasion. Whether you're heading to work, going for a hike, or simply relaxing at home, these socks provide both comfort and style.
With their vibrant design and comfortable fit, our socks can also be a great conversation starter. Showcase your fashion-forward attitude and make a lasting impression by adding these unique socks to your collection.
Experience the Desert Rose Apparel Difference
When you shop with Desert Rose Apparel, you can expect nothing less than exceptional quality and customer service. We take pride in offering high-end products that cater to your individual style and preferences.
Our Brown Cactus Butterfly Crew Socks are just a taste of what we have to offer. Explore our diverse collection of apparel and accessories to discover more fashion-forward pieces that will elevate your style game.
Shop Now and Add Some Flair to Your Feet
Ready to step up your sock game? Order your very own pair of Brown Cactus Butterfly Crew Socks from Desert Rose Apparel today. Experience the perfect blend of style, comfort, and quality.
Don't settle for ordinary socks when you can make a statement with our unique design. Shop now and express your individuality with Desert Rose Apparel!