Made in USA - Desert Rose Apparel
Oct 10, 2021
Fashion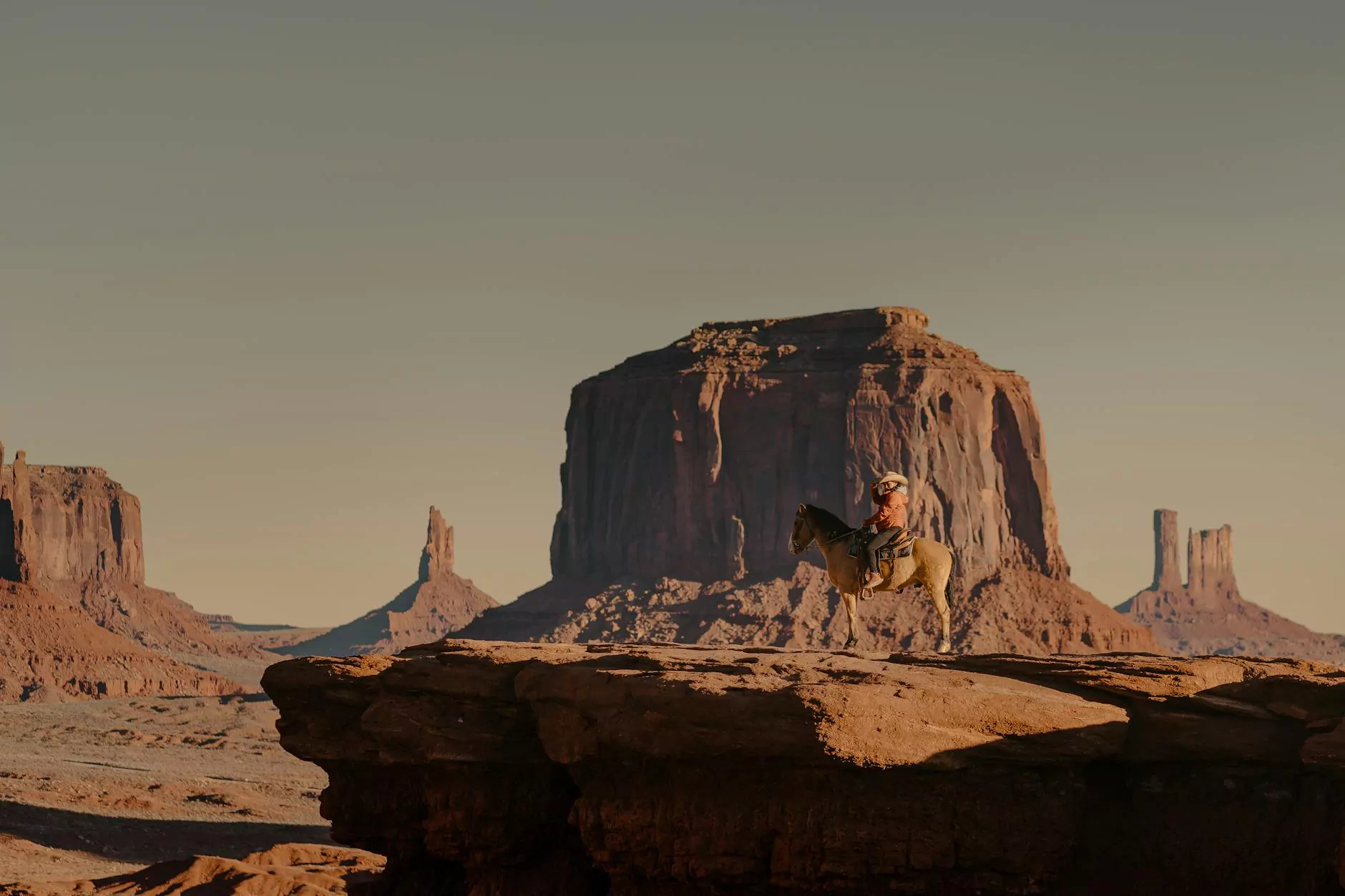 Support Local American Craftsmanship
Welcome to Desert Rose Apparel, your destination for high-quality, stylish apparel and shoes. We take pride in offering a diverse collection of products, specifically highlighting our outstanding Made in USA selection. When you choose our Made in USA items, you not only enjoy premium quality but also support local American craftsmanship.
Exceptional Quality, Exceptional Style
At Desert Rose Apparel, we believe that true quality lies in attention to detail, exceptional craftsmanship, and ethical manufacturing practices. Our Made in USA collection embodies these values, bringing you garments that are not only fashion-forward but also crafted to stand the test of time.
Wide Range of American-Made Products
From clothing to shoes and accessories, our Made in USA selection has something to suit every style and occasion. Whether you're searching for a trendy dress, a comfortable pair of jeans, or a statement handbag, Desert Rose Apparel has you covered. Our curated assortment ensures that you have access to the latest American-made fashion.
Unleash Your Personal Style
We understand that fashion is a form of self-expression, and that's why our Made in USA collection offers a diverse range of styles for men and women. Whether you prefer a classic, sophisticated look or embrace the latest trends, you'll find the perfect pieces to define your personal style.
A Commitment to Sustainability
By choosing our Made in USA products, you contribute to a sustainable future. Our American-made garments are produced with environmentally friendly technologies and adhere to strict labor standards. We believe in the power of conscious consumerism, and Desert Rose Apparel is dedicated to providing you with sustainable fashion options.
Shop with Confidence
Desert Rose Apparel is committed to providing an exceptional shopping experience. When you shop our Made in USA collection, you can be confident that you're investing in quality and supporting local communities. We handpick each item to ensure that it meets our high standards, offering you the best in both style and substance.
Experience the Difference of Made in USA
Discover the superior craftsmanship, unparalleled quality, and unique designs of our Made in USA collection. At Desert Rose Apparel, we are proud to showcase the talents of American designers and manufacturers. Explore our extensive selection and embrace the pride that comes with knowing your purchase supports local businesses and artisans.
Start Shopping our Made in USA Collection Today
What are you waiting for? It's time to elevate your style while supporting American craftsmanship. Browse our impressive range of Made in USA apparel, shoes, and accessories at Desert Rose Apparel. Shop now and experience the difference that local quality can make. Elevate your wardrobe with our Made in USA collection today!