Flat Brim & Baseball Caps
Jun 3, 2018
Fashion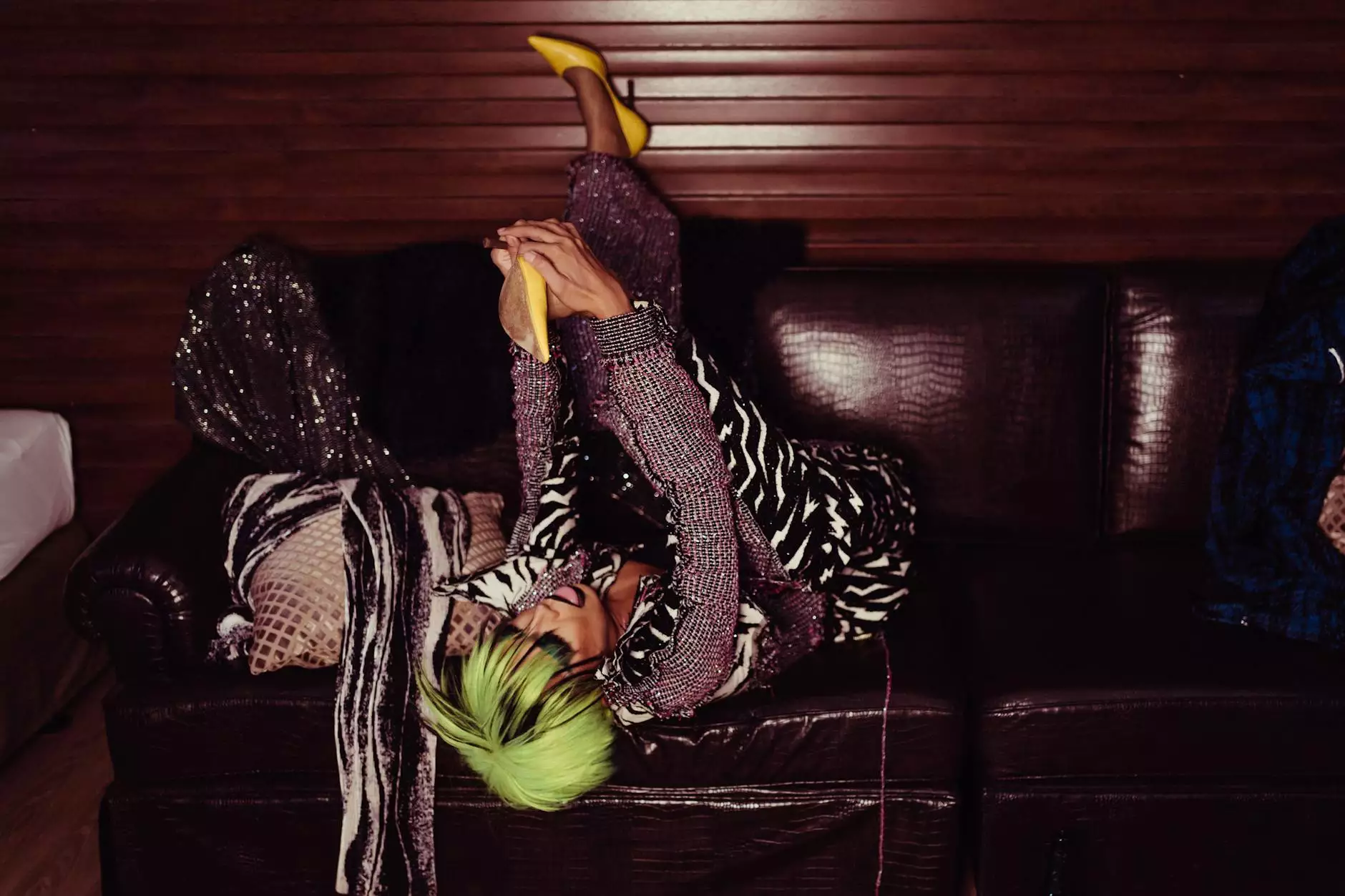 Discover the Perfect Flat Brim and Baseball Caps at Desert Rose Apparel
Looking for trendy and stylish flat brim or baseball caps? Look no further! Desert Rose Apparel offers a wide range of high-quality caps to complete your look. Whether you're a fashion-forward individual or a sports enthusiast, our collection has something for everyone.
Stay On-Trend with our Wide Selection
At Desert Rose Apparel, we understand the importance of staying current with fashion trends. Our collection of flat brim and baseball caps includes various styles, colors, and designs to ensure you find the perfect cap to express your individuality.
From classic plain caps to caps adorned with bold prints or embroidered logos, our selection caters to all tastes. We source our caps from reputable brands known for their commitment to quality, comfort, and style.
Quality and Comfort You Can Rely On
Our flat brim and baseball caps are crafted using premium materials, ensuring durability and long-lasting use. We prioritize comfort, so you can wear our caps for hours without feeling any discomfort or irritation.
Each cap is designed with adjustable straps or closures, allowing you to find the perfect fit for your head size. Whether you prefer a snug or relaxed fit, our caps offer versatility and adaptability for all head shapes.
Capitalize on Versatility
What sets our flat brim and baseball caps apart is their versatility. Whether you're heading to a sports event, going for a casual outing, or simply want to add a trendy accessory to your outfit, our caps can effortlessly elevate your style.
Pair our caps with a t-shirt and jeans for a laid-back look, or go for a sporty ensemble with your favorite athleisure attire. The possibilities are endless when it comes to incorporating our caps into your everyday fashion.
Perfect for Every Occasion
Our caps are not only stylish, but they also provide practical benefits. Shield your eyes from the sun during outdoor activities or keep your hair in place on a windy day. Our flat brim and baseball caps offer both style and functionality.
Whether you're a baseball fan wanting to show support for your favorite team or looking to make a fashion statement, our collection caters to all needs. We strive to provide options that suit various preferences and occasions.
Experience Superior Customer Service
At Desert Rose Apparel, we prioritize customer satisfaction. With our focus on delivering high-quality products and exceptional service, we aim to make your shopping experience enjoyable and hassle-free.
Our team is dedicated to assisting you throughout your shopping journey. If you have any questions or need help in selecting the perfect cap, our friendly customer support is just a click away. We're here to ensure you find the ideal cap that matches your style and meets your requirements.
Start Shopping with Desert Rose Apparel Today
Ready to upgrade your headwear game? Browse our collection of flat brim and baseball caps now and discover the perfect cap to elevate your style. With Desert Rose Apparel, you can stay on-trend, comfortable, and express your unique fashion sense.
Join the Desert Rose Apparel community today and experience the confidence and style that come with our high-quality caps. Shop now and enhance your wardrobe with our versatile and trendy collection!
© 2023 Desert Rose Apparel. All rights reserved. | eCommerce & Shopping - Apparel and shoes