Freedom Ring: Embrace Your Style with Desert Rose Apparel
Jun 16, 2023
Fashion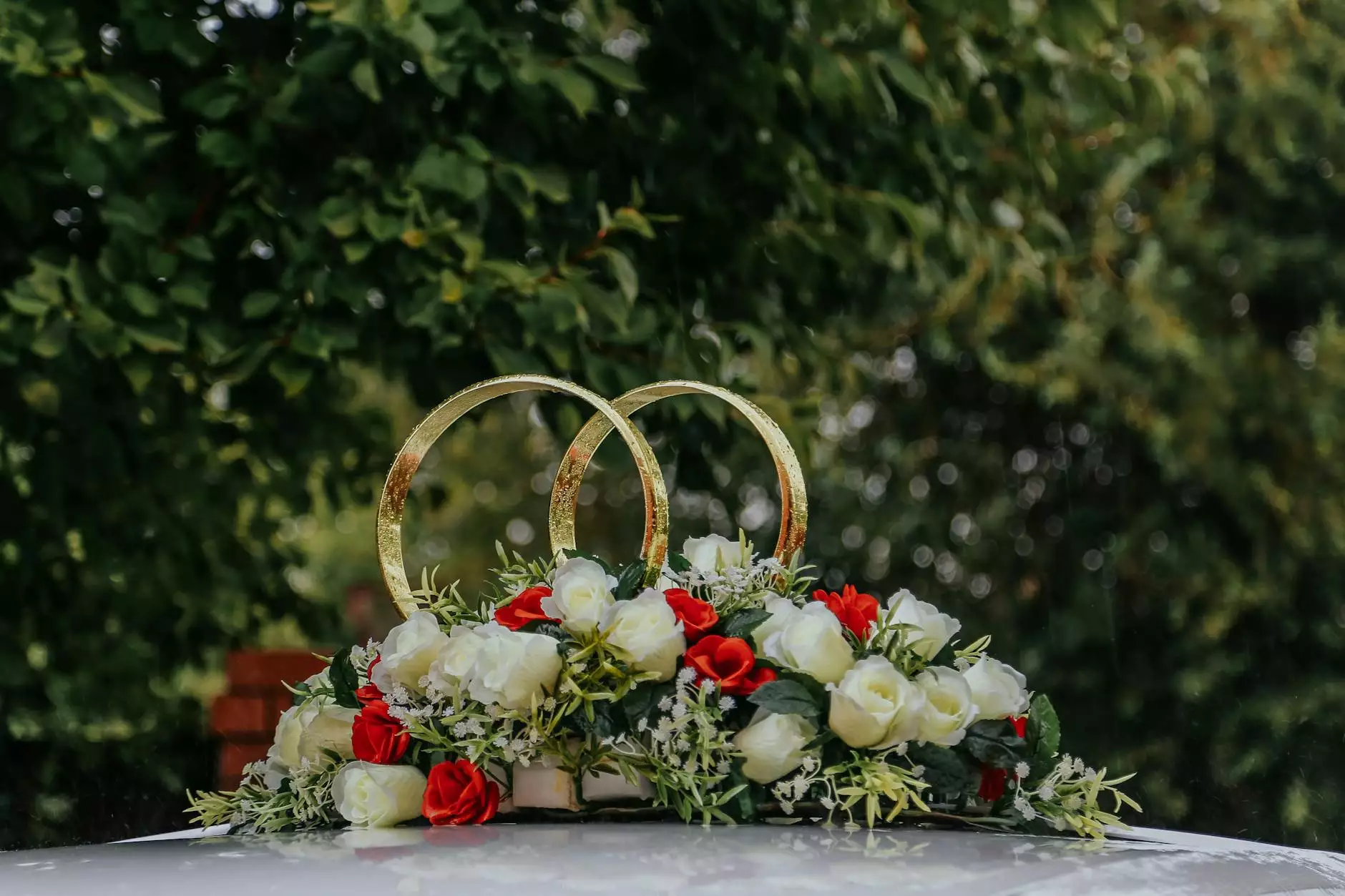 A Statement Piece for Every Occasion
Desert Rose Apparel is proud to present the exclusive Freedom Ring collection, designed to empower individuals and ignite their passion for fashion. Crafted with precision and attention to detail, each ring in this collection is an exquisite work of art.
Whether you're looking to make a bold statement or add a touch of elegance to your everyday style, our Freedom Rings are the perfect choice. Handcrafted using only the finest materials, these rings are made to spark joy and captivate the attention of all who lay eyes on them.
Unparalleled Craftsmanship
At Desert Rose Apparel, we believe that exceptional craftsmanship is the cornerstone of a truly remarkable piece of jewelry. The Freedom Ring collection showcases our dedication to creating unique and timeless designs using time-honored techniques.
Every ring is meticulously crafted by our team of skilled artisans, who pour their heart and soul into each creation. From the intricate detailing to the flawless finishing, every aspect of our Freedom Rings is perfected to ensure unmatched quality.
Expression of Personal Style
Your personal style is a reflection of your individuality, and the Freedom Ring collection from Desert Rose Apparel allows you to express yourself with confidence.
With a wide variety of designs, including classic, modern, and eclectic styles, our collection caters to every taste and preference. Whether you prefer sleek and minimalist or bold and extravagant, there is a Freedom Ring to suit you.
Quality and Durability
When it comes to jewelry, longevity is key. We understand the importance of investing in pieces that withstand the test of time, which is why our Freedom Rings are crafted to last.
Each ring is made from premium materials, including sterling silver, gold, and precious gemstones. Our commitment to quality ensures that your Freedom Ring will remain as beautiful as the day you first wore it.
Shop the Freedom Ring Collection
At Desert Rose Apparel, we make it effortless for you to add a touch of elegance to your wardrobe. Browse our online store to explore the captivating Freedom Ring collection and find the perfect addition to your jewelry collection.
Secure online shopping experience
Fast and reliable shipping
Easy returns and exchanges
Exceptional customer support
Transform Your Style Today!
Unleash your inner fashionista and make a statement with the Freedom Ring collection from Desert Rose Apparel. Shop now and experience the perfect blend of style, craftsmanship, and elegance.