Albatross - Affliction Clothing
Sep 12, 2023
Fashion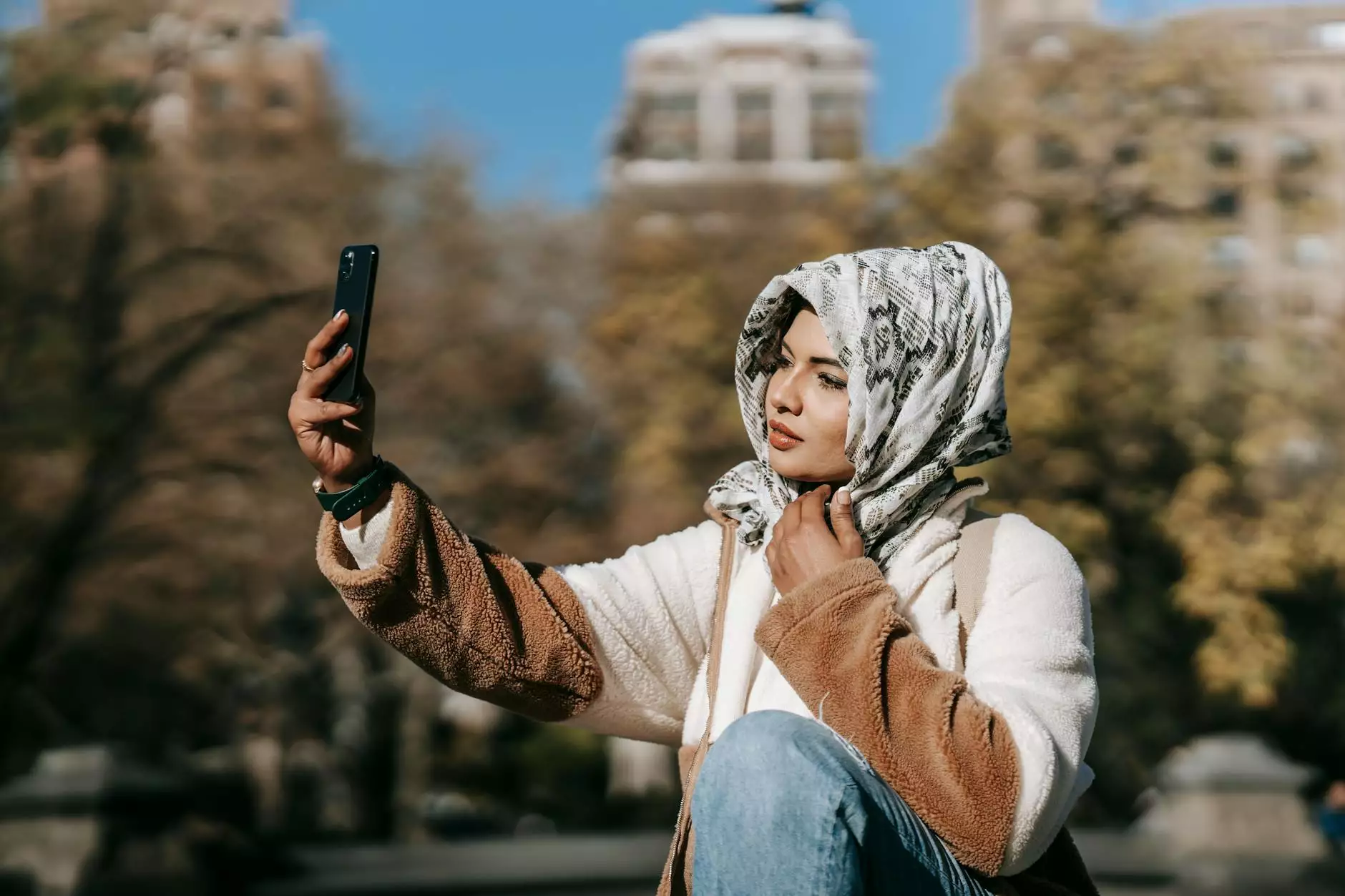 Experience the Unparalleled Style of Albatross
At Desert Rose Apparel, we take pride in offering only the finest and most sought-after clothing brands to our valued customers. One such brand that stands out is Affliction Clothing's Albatross collection. Known for its unique blend of edgy and sophisticated designs, Albatross is the epitome of stylish apparel.
Affliction Clothing: A Symbol of Quality and Expression
When it comes to quality, Affliction Clothing has consistently set the benchmark in the fashion industry. The Albatross collection, in particular, exemplifies their commitment to craftsmanship and attention to detail. Each piece is meticulously crafted using premium materials to ensure comfort, durability, and unmatched style.
Unleash Your Inner Fashion Maverick
Albatross clothing speaks to those who dare to be different, who value self-expression through fashion. Whether you're attending a casual gathering or making a bold statement at a special event, our Albatross collection offers a wide range of options to cater to your unique style and personality.
Explore the Albatross Collection
Our Albatross collection encompasses a variety of apparel categories, including:
1. Albatross T-Shirts
Designed with intricate graphics and distinctive motifs, Albatross t-shirts effortlessly blend rebelliousness with elegance. Crafted with the utmost care and attention, these shirts are bound to make a lasting impression.
2. Albatross Hoodies
Stay fashionably warm with our range of Albatross hoodies. Combining comfort and style, these hoodies feature ingenious designs that are sure to turn heads. Whether you're relaxing at home or hitting the town, our hoodies have got you covered.
3. Albatross Jeans
Experience the perfect fit and unrivaled comfort of Albatross jeans. These jeans are designed to accentuate your figure while providing comfort for all-day wear. With various styles and washes to choose from, you'll find the ideal pair to match your personal taste.
4. Albatross Footwear
Complete your look with Albatross footwear. From stylish sneakers to sleek boots, these shoes embody the fusion of fashion and functionality. Each pair is crafted with precision, ensuring long-lasting comfort and style.
Why Choose Desert Rose Apparel?
When it comes to shopping for apparel online, Desert Rose Apparel takes the lead. Here's why:
1. Unparalleled Selection
We curate our collection with the utmost care, ensuring that we offer something unique for every fashion-forward individual. Our Albatross collection is no exception, as we bring you the finest pieces to complete your wardrobe.
2. Exceptional Customer Service
At Desert Rose Apparel, we value our customers above all else. Our dedicated customer service team is always here to assist you, ensuring a seamless shopping experience from start to finish.
3. Secure and Convenient Shopping
Shop with confidence knowing that your personal and payment information is fully protected. Our secure payment gateways guarantee a safe transaction, and our user-friendly website makes browsing and purchasing a breeze.
4. Fast and Reliable Shipping
We understand the excitement of receiving your new Albatross clothing, which is why we strive to deliver your order swiftly and efficiently. Our reliable shipping partners ensure that your package arrives at your doorstep in no time.
Elevate Your Style with Albatross - Shop at Desert Rose Apparel Today!
Experience the unparalleled style and impeccable quality of Albatross clothing by Affliction. Embrace your individuality and express yourself through fashion like never before. Discover our vast collection of Albatross apparel today and elevate your style to new heights!