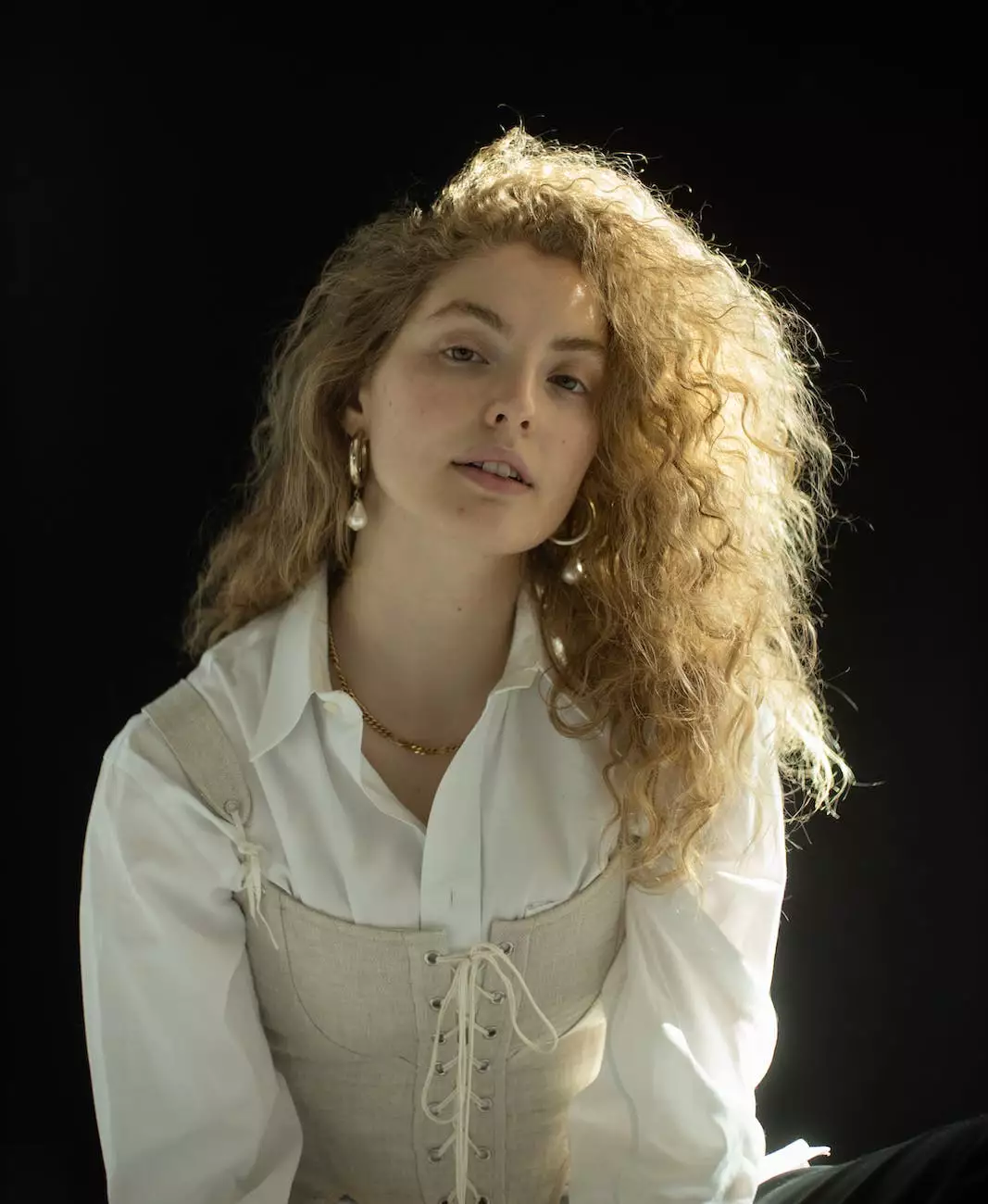 Shop the Latest Collection of Women's Tops at Desert Rose Apparel
Welcome to Desert Rose Apparel, your ultimate destination for trendy and fashionable tops for women. With a focus on quality and style, our collection of women's tops is designed to cater to every fashion-forward individual seeking versatility, comfort, and uniqueness.
Express Your Personal Style with Our Stylish and Versatile Tops
At Desert Rose Apparel, we believe that your wardrobe should reflect your individuality and personal style. Our extensive range of women's tops offers a wide variety of designs, colors, and patterns to choose from. Whether you're looking for casual t-shirts, elegant blouses, or chic crop tops, we have something to suit every occasion and preference.
Trendy and Comfortable Tops for Every Season
Our women's tops are carefully crafted using premium materials to ensure maximum comfort and durability. From lightweight cotton blends perfect for summer to cozy knits for winter, our collection has options for all seasons. Stay cool and stylish during the warmer months with our breathable tops, or layer up with our long-sleeved tops for a cozy winter look.
Unleash Your Creativity with Mix-and-Match Options
One of the best things about our women's tops is their versatility. Whether you prefer a casual, bohemian look or a sophisticated, polished style, our tops can be effortlessly paired with different bottoms, accessories, and outerwear to create unique and stunning outfits. From jeans and skirts to jackets and cardigans, the possibilities are endless.
Quality and Sustainability
At Desert Rose Apparel, we prioritize sustainability and ethical practices. We source our materials from trusted suppliers who share our commitment to eco-friendly manufacturing processes. Our tops are not only fashionable but also made to last, reducing the environmental impact associated with fast fashion.
Find Your Perfect Fit with our Size Guide
We understand that finding the right fit is crucial when it comes to women's tops. That's why we provide a comprehensive size guide to help you make informed decisions. Whether you prefer a relaxed, loose fit or a more tailored silhouette, our size guide will assist you in finding the perfect top that flatters your body shape and showcases your unique style.
Shop Women's Tops Online at Desert Rose Apparel
Explore the latest collection of women's tops at Desert Rose Apparel and elevate your wardrobe with our fashionable and high-quality designs. With our easy-to-navigate website, secure payment options, and prompt delivery, shopping for your favorite tops has never been easier. Unleash your inner fashionista and express yourself with confidence through our versatile and stylish tops.
Women's Tops
Women's Dresses
Women's Bottoms
Women's Accessories