Shop Trendy and High-Quality Shoes at Desert Rose Apparel
Oct 12, 2021
Fashion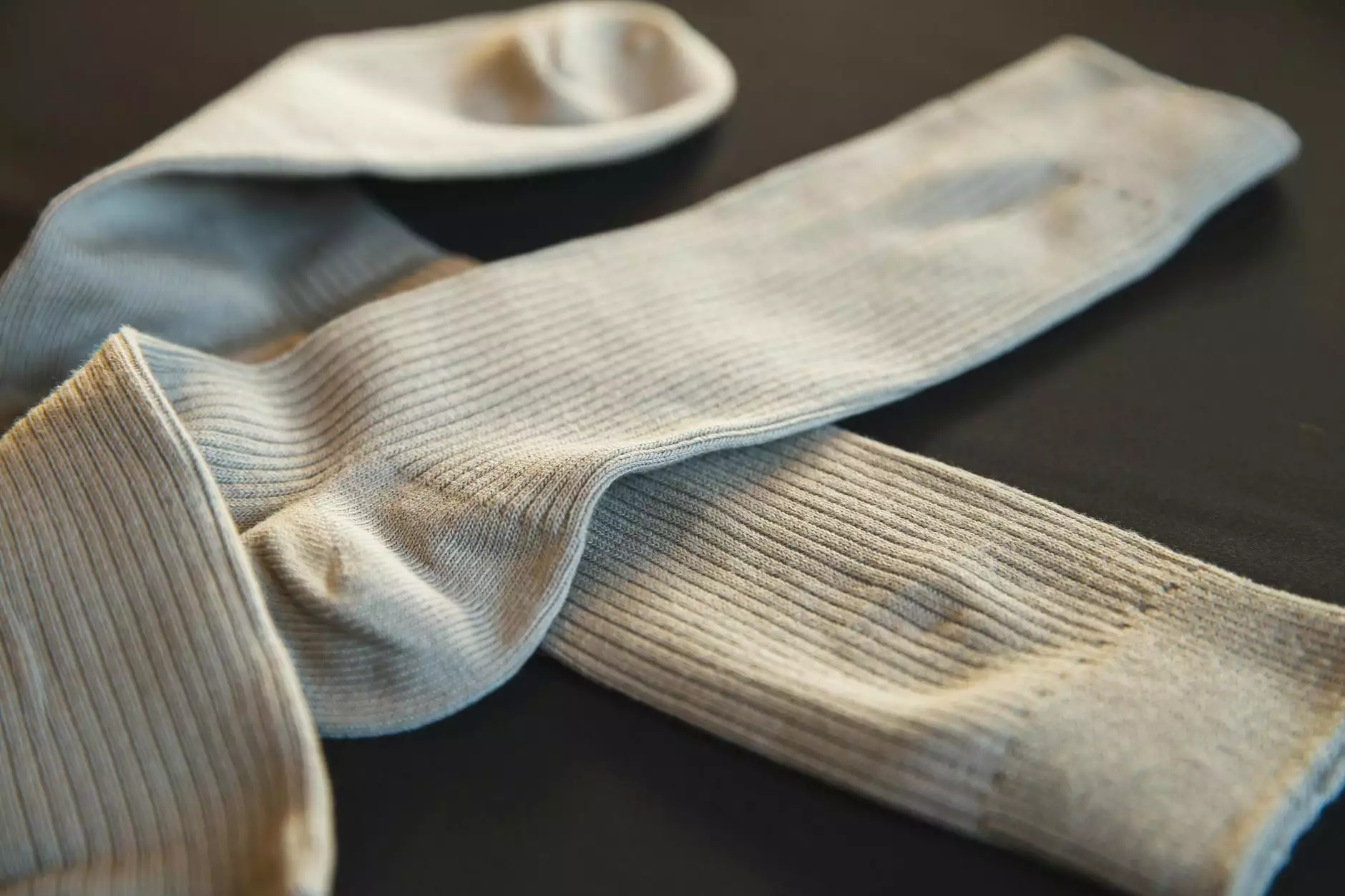 Upgrade Your Footwear Collection with Mag.Pi Shoes
At Desert Rose Apparel, we believe that the right pair of shoes can elevate any outfit and boost your confidence. That's why we present to you our exclusive collection of Mag.Pi shoes. With their exceptional quality, trendy designs, and unmatched comfort, Mag.Pi shoes are the perfect choice for fashion-forward individuals like you.
Unveiling the Latest Shoe Trends
Our collection of Mag.Pi shoes showcases the latest trends in the fashion industry. Whether you're looking for sleek sneakers, elegant heels, or timeless boots, we have it all. Each pair of shoes is carefully crafted to ensure the perfect fit and superior durability.
Step into Style
When it comes to personal style, your choice of footwear plays a pivotal role. Mag.Pi shoes are designed to make a lasting impression. From classic designs that never go out of style to bold and unique creations, our shoes are a statement piece for any outfit.
Uncompromising Comfort
We understand the importance of comfort, especially when you're on your feet all day long. That's why Mag.Pi shoes are made using premium materials that provide excellent support and cushioning. Say goodbye to tired feet and hello to all-day comfort.
Explore our Shoe Categories
Sneakers
Our sneaker collection offers a wide range of options for both men and women. From casual sneakers perfect for everyday wear to athletic sneakers that enhance your performance, we have the ideal pair for every occasion.
Heels
Elevate your style with our stunning range of heels. Whether you prefer classic stilettos, block heels, or wedges, our collection has the perfect pair to add a touch of sophistication to your look.
Boots
Step up your fashion game with our trendy and durable boots. From ankle boots to knee-highs, our boots are designed to keep you stylish and comfortable no matter the season.
Why Choose Desert Rose Apparel?
Desert Rose Apparel is dedicated to providing exceptional products and a seamless shopping experience for our customers. We prioritize quality and customer satisfaction, ensuring that you receive only the best products that meet your needs.
Quality and Durability
All our shoes, including the Mag.Pi collection, are crafted with the highest standards of quality and durability in mind. You can trust that your favorite pair will withstand the test of time without compromising on style or comfort.
Wide Range of Options
With our extensive shoe collection, you'll have no trouble finding the perfect pair that suits your taste, style, and occasion. From casual to formal, we have an array of options to choose from.
Secure and Convenient Shopping
Our eCommerce platform ensures a secure and hassle-free shopping experience. You can browse our website, select your favorite shoes, and checkout with ease, knowing that your personal information is protected.
Start Shopping at Desert Rose Apparel Today!
Ready to upgrade your footwear collection and step up your style game? Visit Desert Rose Apparel's shoes collection now and explore the latest trends in footwear. With Mag.Pi shoes, you'll always make a fashionable statement.
Remember, your shoes are not just an accessory – they're a reflection of your personality and taste. Choose Mag.Pi shoes from Desert Rose Apparel and make every step count!