Sizzle And Shine Halter Top at Desert Rose Apparel
Sep 22, 2019
Fashion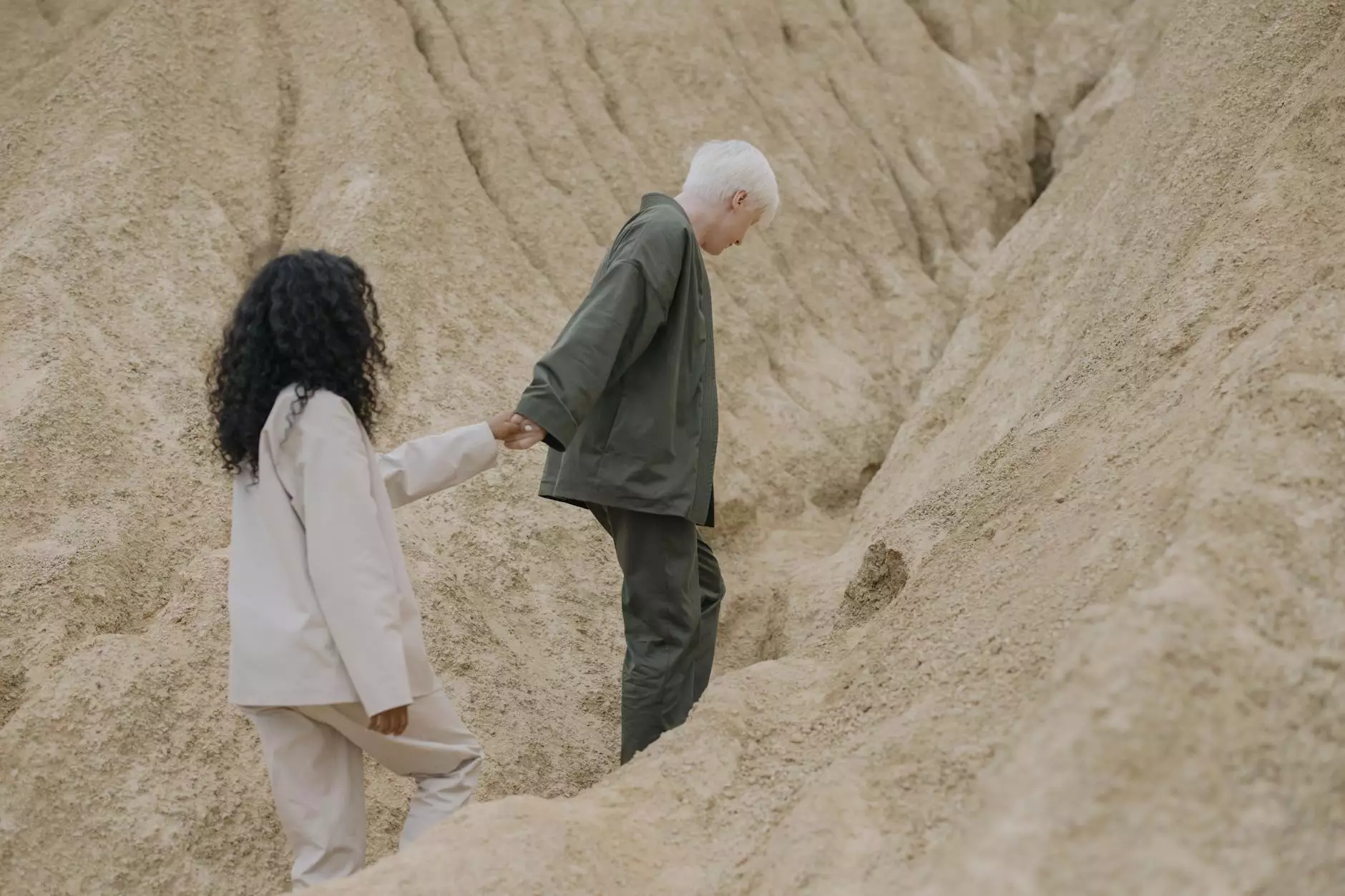 Discover Style and Elegance with our Sizzle And Shine Halter Top
Welcome to Desert Rose Apparel, your ultimate source for top-notch apparel and shoes. We are excited to present our exclusive collection featuring the Sizzle And Shine Halter Top. Crafted with utmost care, our halter top combines style, comfort, and sophistication to make you stand out from the crowd.
Unleash Your Inner Diva
Designed to bring out your inner diva, the Sizzle And Shine Halter Top exudes elegance and grace. Whether you're attending a glamorous party, enjoying a night out with friends, or attending a special event, our halter top will make you the center of attention.
Uncompromising Quality
At Desert Rose Apparel, we believe in delivering uncompromising quality. Each Sizzle And Shine Halter Top is meticulously handcrafted using the finest materials, ensuring durability without compromising style. The attention to detail in every stitch and the premium fabric guarantee a luxurious feel and long-lasting wear.
Stylish and Versatile
Our Sizzle And Shine Halter Top is not only visually appealing but also highly versatile. Pair it with your favorite denim jeans for a casual yet chic look, or dress it up with a skirt for a more sophisticated ensemble. Whatever your style preference may be, our halter top effortlessly adapts to any occasion or setting.
The Perfect Fit
We understand the importance of finding the perfect fit, and that's why we offer a wide range of sizes to cater to different body types. Our halter top is designed to flatter every silhouette, providing a comfortable and confident fit for all. Explore our size chart to find your ideal match.
Express Your Unique Style
With the Sizzle And Shine Halter Top, you have the opportunity to express your unique style and fashion sense. Whether you prefer bold and vibrant colors or elegant neutrals, our collection offers a variety of options to suit your individual taste. Embrace your inner fashionista and make a statement with our exclusive halter top.
Customer Satisfaction Guaranteed
At Desert Rose Apparel, customer satisfaction is our top priority. We strive to provide an exceptional shopping experience by offering high-quality products, efficient customer service, and hassle-free returns. We value your trust and aim to exceed your expectations in every aspect of your purchase.
Shop the Sizzle And Shine Halter Top Today!
Ready to add a touch of glamour to your wardrobe? Don't miss out on this exquisite Sizzle And Shine Halter Top. Visit Desert Rose Apparel online store now to explore our full collection of apparel and shoes. Find your perfect fit, unleash your inner diva, and let your style shine!
Categories:
eCommerce & Shopping
Apparel
Shoes
© 2022 Desert Rose Apparel. All rights reserved.