Sheer Embroidered Kimono
Jun 29, 2021
Fashion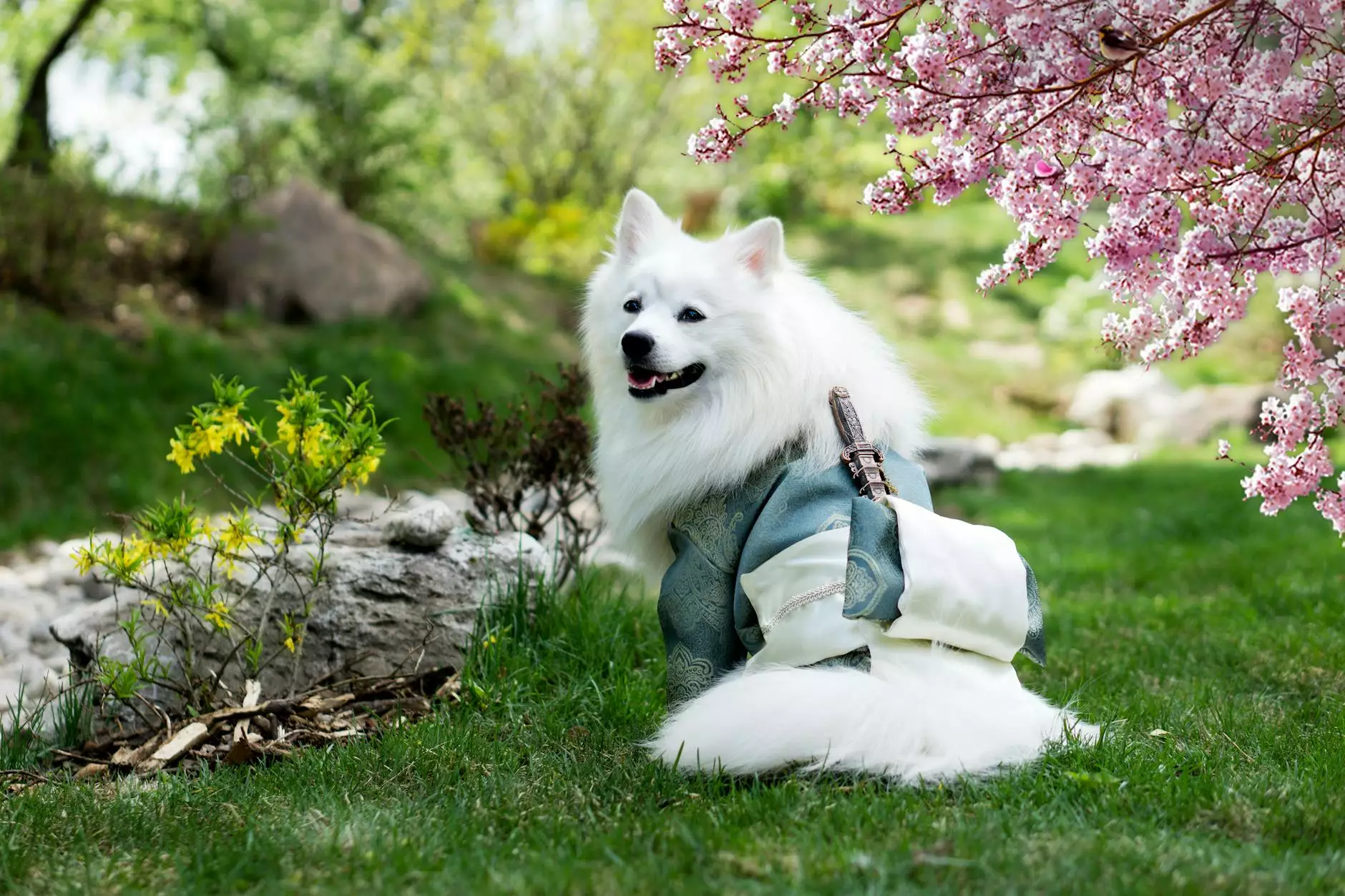 Introduction to the Sheer Embroidered Kimono
Desert Rose Apparel brings you the epitome of elegance and sophistication with our Sheer Embroidered Kimono. Made with the finest materials and meticulous craftsmanship, this garment is poised to enhance your personal style and make a statement wherever you go.
Unmatched Quality and Design
The Sheer Embroidered Kimono is masterfully crafted to ensure utmost comfort and a flattering fit. Each piece is made with care, combining delicate embroidery with lightweight sheer fabric to create an exquisite blend of luxury and charm.
Perfect for Any Occasion
Whether you're attending a formal event, heading to the beach, or simply looking to elevate your everyday outfit, the Sheer Embroidered Kimono is a versatile choice. It effortlessly transitions from day to night, offering endless styling possibilities.
Stunning Details and Embellishments
Featuring intricate embroidery and exquisite embellishments, our Sheer Embroidered Kimono sets itself apart from the rest. The attention to detail is evident in every stitch and adds a touch of glamour to any ensemble.
Elevate Your Fashion Game
Add a touch of elegance and sophistication to your wardrobe with the Sheer Embroidered Kimono. It's a timeless piece that can be worn year-round, ensuring you always look and feel your best.
A Wide Range of Colors and Sizes
At Desert Rose Apparel, we understand that everyone is unique, which is why we offer our Sheer Embroidered Kimono in a wide range of colors and sizes. From soft pastels to rich jewel tones, there's a shade to suit every individual style.
The Perfect Gift
Looking for a special gift for a loved one? The Sheer Embroidered Kimono makes for a thoughtful and luxurious present. Its versatility and timeless appeal will make it a cherished addition to any wardrobe.
Shop the Sheer Embroidered Kimono at Desert Rose Apparel
Experience luxury, style, and comfort with the Sheer Embroidered Kimono from Desert Rose Apparel. Browse our exquisite collection of fashionable apparel and discover the perfect kimono to elevate your wardrobe. Shop now and embrace your unique sense of style!
Conclusion
The Sheer Embroidered Kimono captures the essence of Desert Rose Apparel - a blend of exceptional quality, exquisite design, and unparalleled style. Don't miss out on the opportunity to own a truly remarkable piece that will set you apart from the rest. Shop now and embrace the world of luxury fashion.