Pachuco Huarache Sandal - Mag.Pi
Jul 19, 2023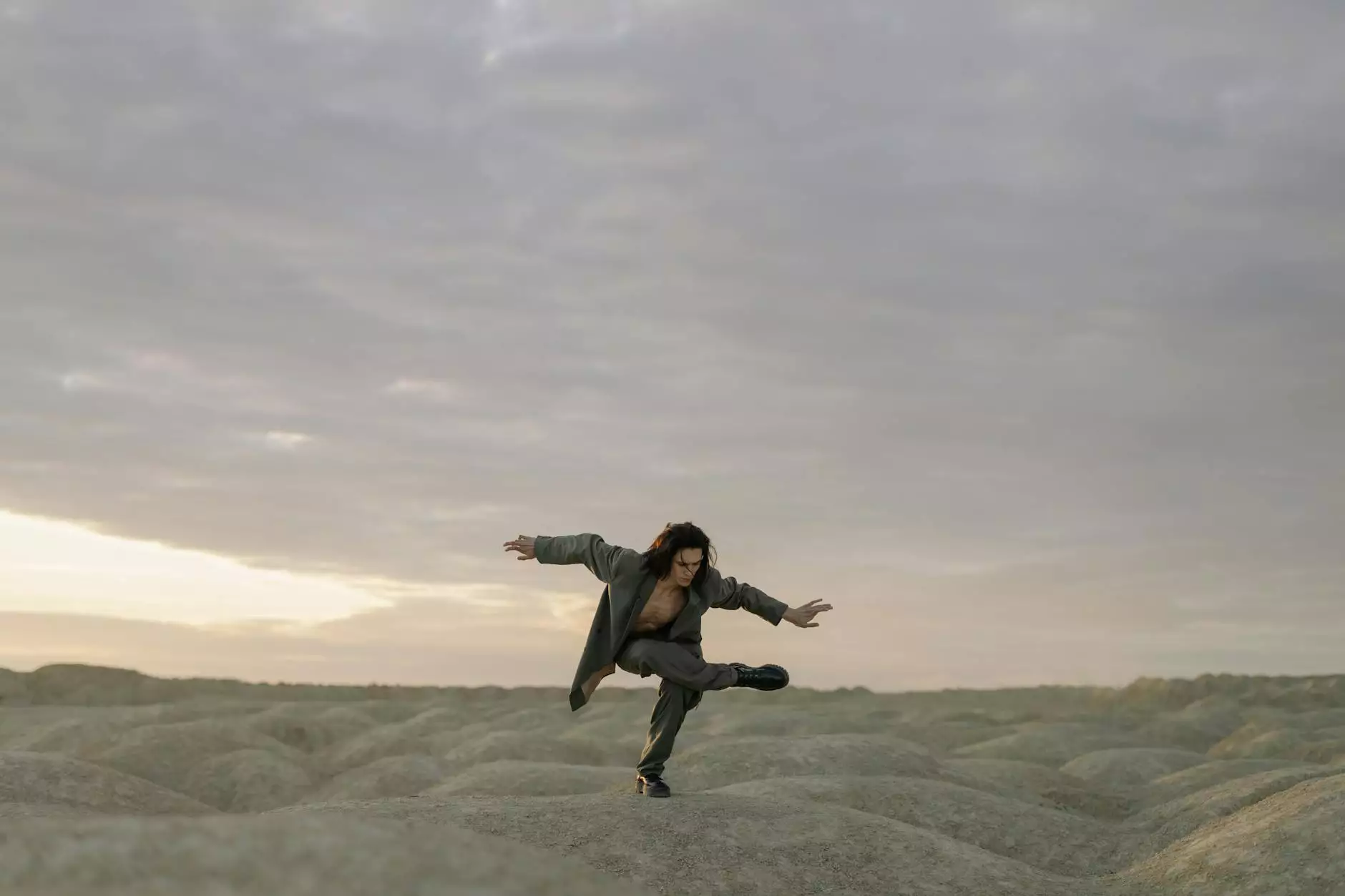 The Perfect Fusion of Style and Comfort
Introducing the Pachuco Huarache Sandal - Mag.Pi by Desert Rose Apparel. Elevate your footwear game with this stunning pair of handmade huarache sandals, meticulously designed to offer both style and comfort. Crafted with attention to detail, the Pachuco Sandal combines ancient Mexican craftsmanship techniques with modern aesthetics, making it a must-have addition to your shoe collection.
Unparalleled Quality and Durability
At Desert Rose Apparel, we believe that quality should never be compromised. The Pachuco Huarache Sandal - Mag.Pi is made using only the finest materials to ensure not only comfort but also exceptional durability. Each sandal is carefully handcrafted by skilled artisans who have mastered the art of traditional Mexican shoe-making. The result is a product that stands the test of time, providing you with long-lasting value.
Stylish Design, Versatile Appeal
With its eye-catching design and exquisite attention to detail, the Pachuco Huarache Sandal - Mag.Pi effortlessly combines traditional craftsmanship with modern fashion trends. The intricate weaving patterns and vibrant colors add a touch of uniqueness to your outfit, making these sandals perfect for both casual and formal occasions. Whether you're strolling along the beach or attending a summer party, these sandals will surely make a statement.
Unmatched Comfort for All-Day Wear
We understand the importance of comfort, especially when it comes to footwear. The Pachuco Huarache Sandal - Mag.Pi features a cushioned insole and a flexible sole, providing your feet with the support they need for all-day wear. The soft leather straps gently embrace your feet, offering a secure and snug fit that allows for natural movement. Say goodbye to sore feet and hello to endless hours of comfort.
Perfect Fit for Every Individual
When it comes to finding the right pair of sandals, we know that one size does not fit all. That's why the Pachuco Huarache Sandal - Mag.Pi is available in a range of sizes and widths to ensure the perfect fit for every individual. Our sizing guide and adjustable straps make it easy to find your ideal fit, so you can experience ultimate comfort and confidence with every step.
Shop with Confidence
Desert Rose Apparel is committed to providing our customers with the best online shopping experience. We offer secure payment options and a hassle-free return policy, so you can shop with confidence knowing that your satisfaction is our top priority. We also provide detailed product descriptions and high-resolution images to help you make an informed decision before making your purchase.
Experience the Pachuco Huarache Sandal - Mag.Pi Today
Step into a world of style, comfort, and craftsmanship with the Pachuco Huarache Sandal - Mag.Pi by Desert Rose Apparel. Browse our collection now and find the perfect pair that suits your unique personality and lifestyle. Elevate your footwear game and make a statement with every step.
Related Products
Men's Sandals
Handmade Artisan Shoes
Summer Footwear