HOT ROD LOVERS & FRIENDS FOAM TRUCKER BLACK
Feb 10, 2020
Fashion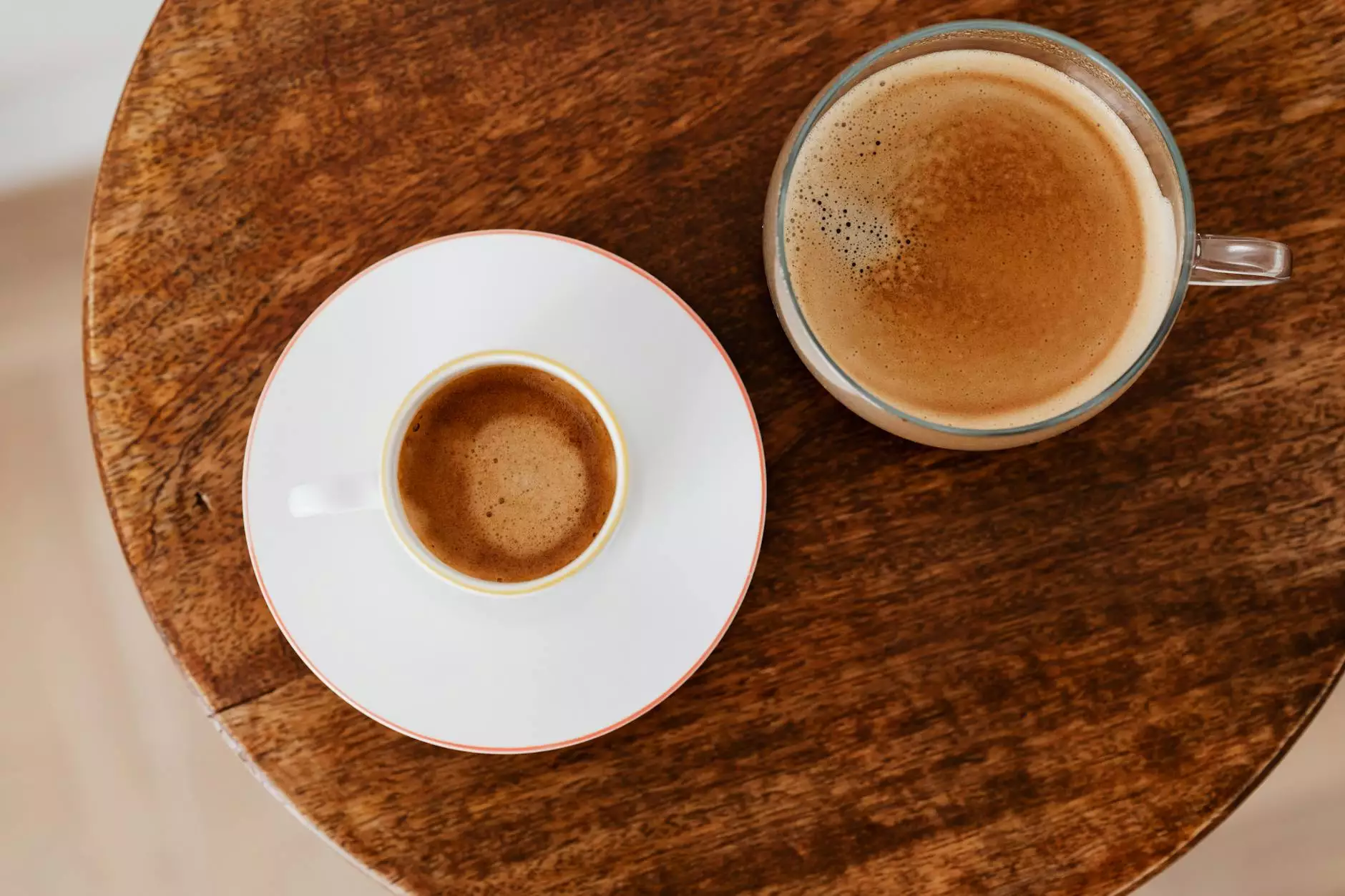 Unleash Your Passion for Hot Rods with the FOAM TRUCKER BLACK Hat
Welcome to Desert Rose Apparel, your go-to destination for high-quality apparel and accessories in the eCommerce & Shopping - Apparel and shoes category. We are excited to introduce our latest addition, the HOT ROD LOVERS & FRIENDS FOAM TRUCKER BLACK hat. This iconic trucker hat is designed to fuel your passion for hot rods and elevate your style to new heights.
Stand Out from the Crowd with our FOAM TRUCKER BLACK Hat
At Desert Rose Apparel, we understand the importance of expressing your unique personality through fashion. Our HOT ROD LOVERS & FRIENDS FOAM TRUCKER BLACK hat is a statement piece that allows you to showcase your love for hot rods, while staying stylish and comfortable. Crafted with care and attention to detail, this hat is made from premium materials to ensure durability and long-lasting wear.
The FOAM TRUCKER BLACK hat features a classic foam front with a mesh back, providing superior breathability and ventilation. Whether you're attending a car show, cruising the streets, or simply hanging out with friends, this hat is the perfect accessory to complete your look. Available in a sleek black color, it effortlessly complements any outfit.
Uncompromising Quality and Comfort
When it comes to Desert Rose Apparel, quality is our top priority. We believe that every customer deserves the best, and our FOAM TRUCKER BLACK hat is no exception. With careful stitching and attention to detail, we ensure that each hat is made to perfection. The foam front is soft and comfortable, while the mesh back provides the perfect fit for all head sizes.
Our foam trucker hat is designed with your comfort in mind. The adjustable snap closure allows for a customized fit, so you can wear it all day without any discomfort. The breathable mesh back helps to keep you cool, even in the hottest of weather conditions. You can count on our FOAM TRUCKER BLACK hat to be your trusty companion on all your hot rod adventures.
Elevate Your Style with Desert Rose Apparel
Desert Rose Apparel is not just a brand, it's a lifestyle. We are dedicated to providing our customers with fashionable and high-quality products that speak to their individuality. Our FOAM TRUCKER BLACK hat is a testament to our commitment to offering unique and stylish apparel.
Pair our FOAM TRUCKER BLACK hat with your favorite t-shirt and jeans for a relaxed and effortlessly cool look. Alternatively, dress it up with a leather jacket for a touch of edgy sophistication. No matter how you choose to style it, this hot rod enthusiast hat is guaranteed to turn heads wherever you go.
Shop with Confidence
When you shop with Desert Rose Apparel, you can shop with confidence. Our easy-to-navigate website ensures a seamless shopping experience, allowing you to browse our full collection of apparel and accessories. We offer secure payment options and worldwide shipping, so you can enjoy your FOAM TRUCKER BLACK hat no matter where you are.
Join the Desert Rose Apparel family today and elevate your style with our HOT ROD LOVERS & FRIENDS FOAM TRUCKER BLACK hat. Make a statement, unleash your passion for hot rods, and let your fashion tell a story.