Headchange Mexican Moreno Palm Straw Safari Fedora
Dec 25, 2017
Fashion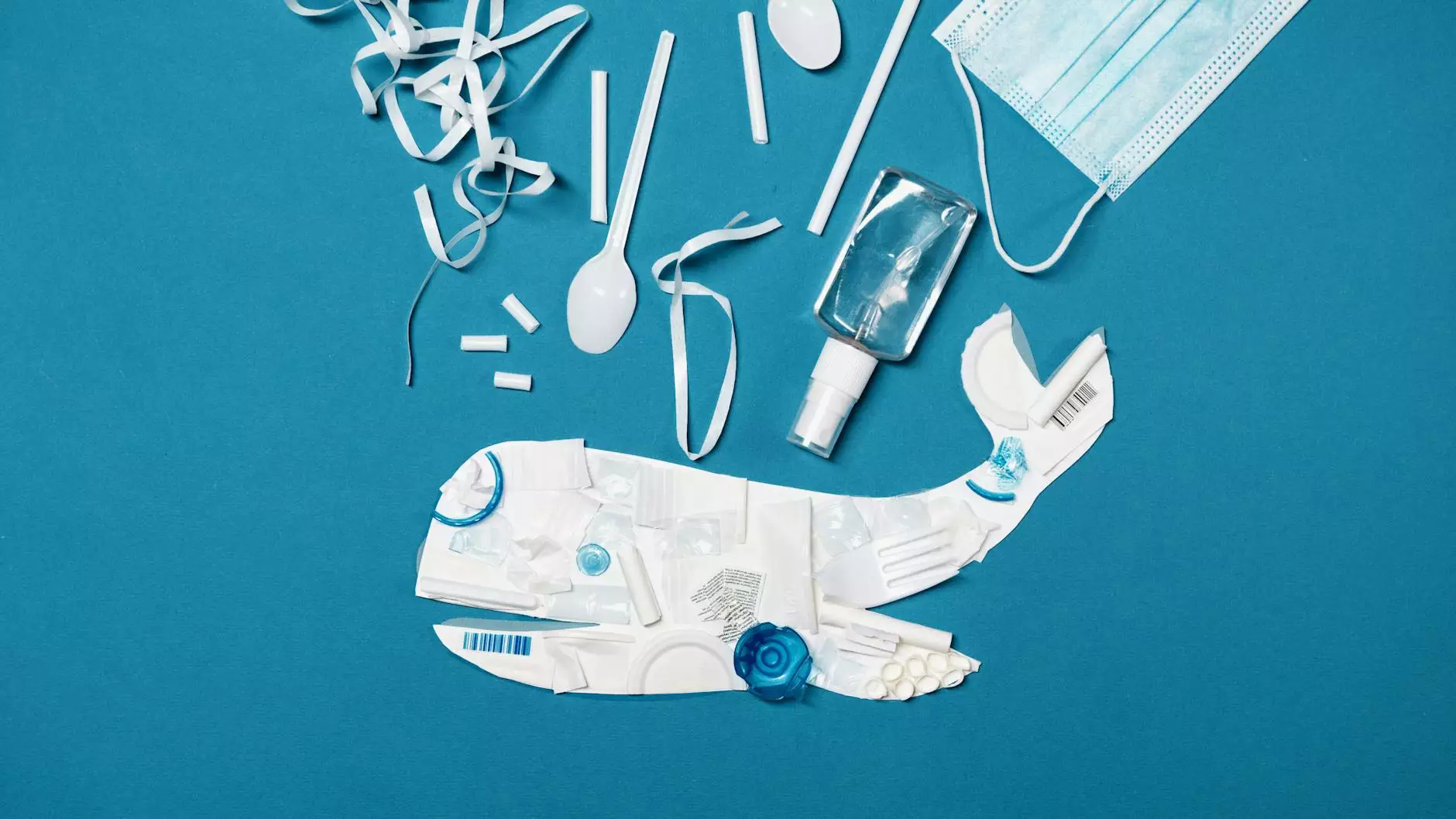 Shop the stylish Headchange Mexican Moreno Palm Straw Safari Fedora at Desert Rose Apparel, your ultimate destination for high-quality apparel and shoes. Crafted with meticulous attention to detail and featuring the finest materials, this safari hat is the perfect accessory for those seeking both fashion and functionality.
Unmatched Elegance and Durability
With its Mexican Moreno palm straw construction, this safari fedora offers a unique blend of elegance, style, and durability. Each hat is expertly handwoven, ensuring exceptional craftsmanship and a one-of-a-kind product.
Authentic Mexican Design
Experience the rich cultural heritage of Mexico with the Headchange Mexican Moreno Palm Straw Safari Fedora. Its design is inspired by the traditional Mexican sombrero, featuring a wide brim and a distinctive shape that exudes charm and sophistication.
Ultimate Sun Protection
Whether you're exploring the desert or strolling along the beach, this safari hat provides excellent sun protection. The wide brim shields your face and neck from harmful UV rays, keeping you safe and stylish under the sun.
Comfortable and Breathable
The Headchange Mexican Moreno Palm Straw Safari Fedora offers more than just style and sun protection - it prioritizes comfort too. The lightweight and breathable palm straw material ensure optimal ventilation, allowing for a cool and pleasant wearing experience even on hot summer days.
Versatile Style for Any Occasion
Whether you're dressing up for a tropical vacation or adding a touch of sophistication to your everyday outfits, this safari hat is a versatile accessory that complements any ensemble. It effortlessly adds a touch of adventure and elegance to both casual and formal attire.
Made for Men and Women
The Headchange Mexican Moreno Palm Straw Safari Fedora is a unisex hat, designed to suit both men and women. Available in various sizes, you can find the perfect fit that accentuates your personal style and adds a touch of character to your wardrobe.
Discover Desert Rose Apparel
Desert Rose Apparel is your trusted source for high-quality apparel and shoes. We are dedicated to providing our customers with the best fashion choices that combine style, comfort, and durability. Browse our extensive collection and find your perfect statement piece today.
Explore Our Collection
At Desert Rose Apparel, we offer a wide selection of clothing and footwear for men and women. From trendy dresses and stylish tops to comfortable shoes and accessories, our collection is curated to cater to various tastes and preferences. Discover the latest fashion trends and elevate your style with Desert Rose Apparel.
Shop with Confidence
When you shop at Desert Rose Apparel, you can shop with confidence. We prioritize customer satisfaction and ensure a seamless shopping experience. With secure payment options and reliable shipping methods, your order will be delivered right to your doorstep, ready for you to enjoy.
Contact Us
If you have any questions, feedback, or inquiries, our dedicated customer support team is here to assist you. Contact us through our website or reach out to us via phone or email. We value your feedback and are committed to providing exceptional service.
Don't Miss Out! Get Your Headchange Mexican Moreno Palm Straw Safari Fedora Today
Complete your ensemble with the Headchange Mexican Moreno Palm Straw Safari Fedora. Shop now at Desert Rose Apparel and stay stylish while enjoying comfort, durability, and sun protection. Elevate your fashion game and make a statement wherever you go.