Falter Flannel Jacket
Feb 26, 2022
Fashion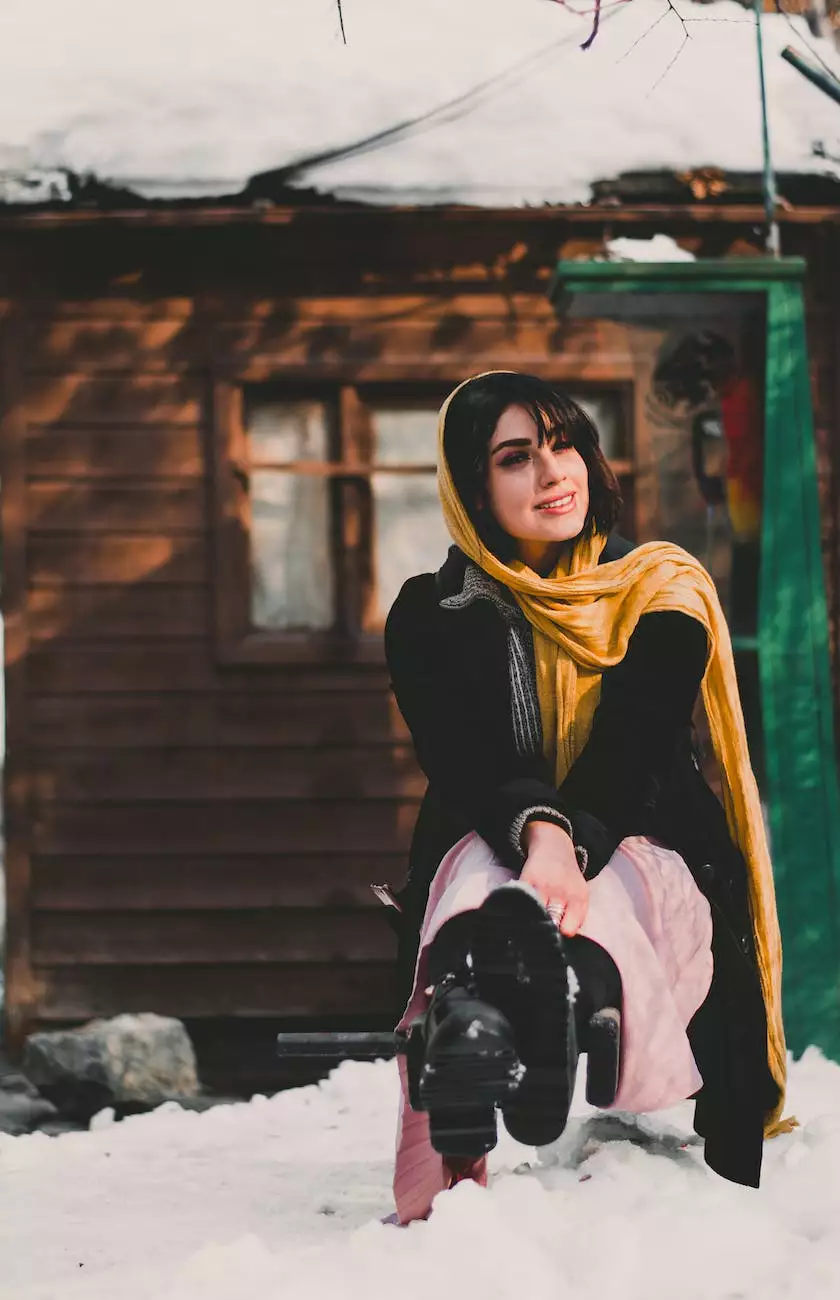 Your Perfect Combination of Style and Warmth
Introducing the Falter Flannel Jacket, a stylish and versatile addition to your wardrobe. Desert Rose Apparel brings you this high-quality piece that combines fashion with functionality. Whether you're braving the cold outdoors or simply looking for a trendy layering option, this jacket is designed to keep you warm and stylish.
Quality Craftsmanship
At Desert Rose Apparel, we believe in delivering only the best to our customers. The Falter Flannel Jacket is meticulously crafted with attention to detail. Made from premium materials, this jacket is built to withstand the test of time. The intricate stitching and durable buttons ensure durability, ensuring that you can enjoy this piece for years to come.
Modern Design with a Touch of Classic
The Falter Flannel Jacket features a modern design that effortlessly combines classic elements. Its flannel fabric adds a timeless appeal, while the tailored fit creates a sleek silhouette. Whether you're dressing up for a casual night out or running errands during the day, this jacket will elevate your style and make a statement.
Comfort and Versatility
We understand that comfort is just as important as style. The Falter Flannel Jacket is designed to offer both. Its soft and cozy fabric provides warmth without compromising on comfort. The jacket's versatile nature allows it to be easily paired with various outfits, making it a go-to choice for any occasion - from a casual brunch to a night out with friends.
Embrace the Season in Style
With the Falter Flannel Jacket, you can stay ahead of fashion trends while staying warm during colder months. The jacket's long sleeves and button-up closure provide extra protection from chilly winds. Layer it over a T-shirt for a relaxed look or dress it up with a blouse or dress shirt for a more sophisticated ensemble. The possibilities are endless.
Shop Desert Rose Apparel
Desert Rose Apparel offers a wide range of high-quality apparel and shoes to complement your personal style. Explore our collection today to find the perfect pieces that speak to your fashion sensibilities. From flannel jackets to trendy footwear, we have everything you need to curate a standout wardrobe.
Unleash Your Style with Desert Rose Apparel
Choose Desert Rose Apparel for all your fashion needs. Experience the perfect blend of style, quality, and comfort with the Falter Flannel Jacket. Shop online with us today and discover why we are a trusted name in the eCommerce and shopping industry - apparel and shoes category. Our commitment to customer satisfaction and product excellence sets us apart from the competition.