Ditzy Floral Crochet Lace Vest
Dec 22, 2021
Fashion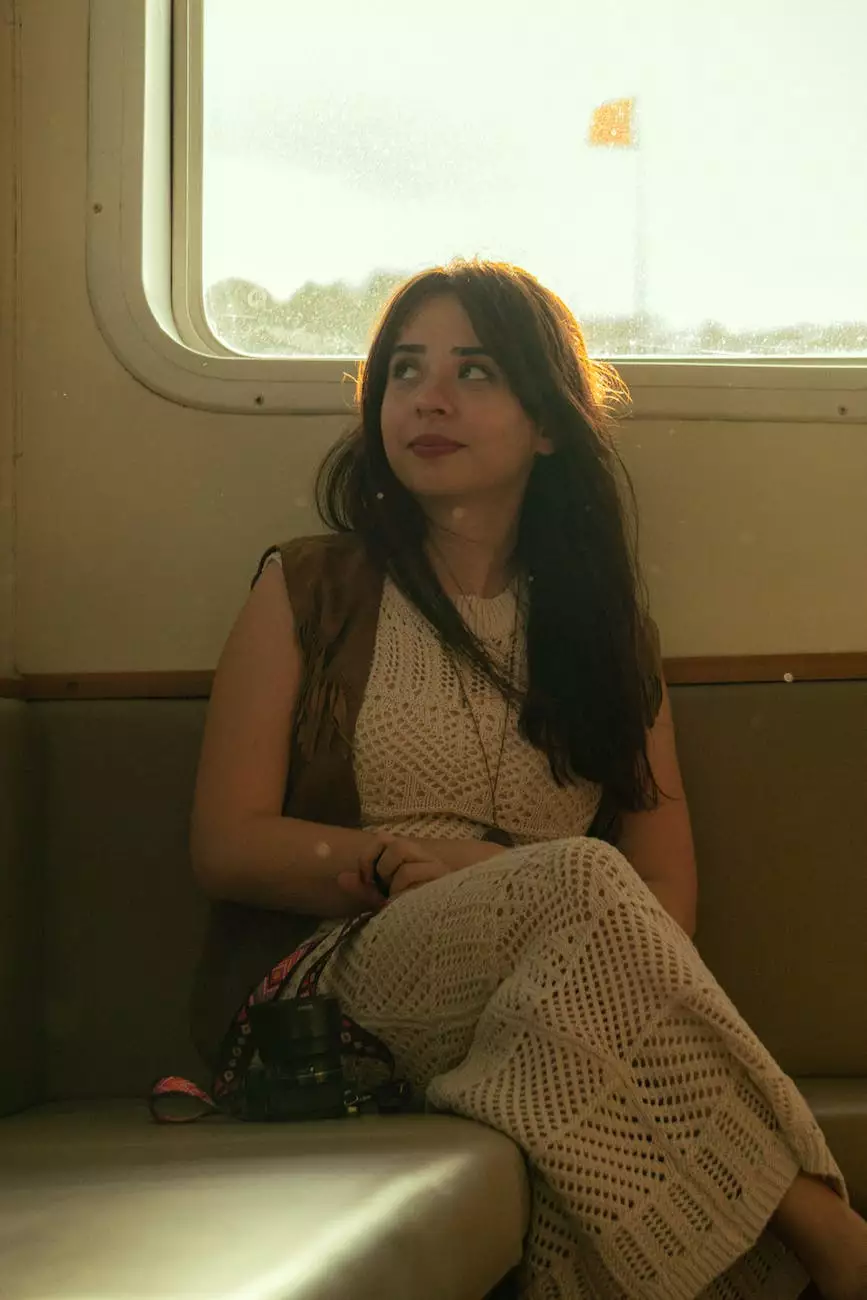 A Beautiful Addition to Your Wardrobe
Introducing the Ditzy Floral Crochet Lace Vest by Desert Rose Apparel! This stunning piece is designed to add a touch of elegance and femininity to your outfit. Made from high-quality materials and featuring delicate crochet lace detailing, this vest is a must-have for any fashion-forward individual.
Unparalleled Quality
At Desert Rose Apparel, we pride ourselves on offering only the highest quality apparel and shoes. The Ditzy Floral Crochet Lace Vest is no exception. Crafted with meticulous attention to detail, this vest showcases our commitment to delivering exceptional products that exceed customer expectations.
Versatile and Stylish
Looking for a versatile wardrobe staple that can be dressed up or down? Look no further than the Ditzy Floral Crochet Lace Vest. Its lightweight and breathable fabric make it suitable for all seasons. Pair it with jeans and a basic top for a casual yet chic look, or layer it over a dress for a more sophisticated ensemble.
Attention to Detail
The Ditzy Floral Crochet Lace Vest features intricate crochet lace detailing that adds a touch of elegance to any outfit. The delicate floral patterns are designed to capture attention and make a statement. Whether you're attending a special event or simply want to elevate your everyday style, this vest is sure to turn heads.
Perfect Fit for All
We believe that fashion should be inclusive and accessible to all body types. That's why the Ditzy Floral Crochet Lace Vest is available in a range of sizes, from XS to XXL. With its adjustable tie-front closure, you can easily customize the fit to suit your preferences. Embrace your unique style and feel confident in this beautifully designed vest.
Shop with Confidence
When you shop at Desert Rose Apparel, you can shop with confidence knowing that you're supporting a reputable and customer-focused business. We prioritize customer satisfaction and strive to provide an exceptional shopping experience. From our seamless ordering process to our reliable shipping and hassle-free returns, we aim to exceed your expectations every step of the way.
Get Yours Today
Ready to add the Ditzy Floral Crochet Lace Vest to your wardrobe? Visit our website here to shop now! Experience the Desert Rose Apparel difference and discover a world of high-quality apparel and shoes suited for every occasion.
About Desert Rose Apparel
Desert Rose Apparel is a leading online retailer specializing in premium apparel and shoes. With a focus on delivering unmatched quality and contemporary styles, we curate a collection that caters to the fashion-forward individual. Our commitment to exceptional customer service and attention to detail sets us apart in the eCommerce and Shopping - Apparel and Shoes category. Shop with us today and elevate your wardrobe with Desert Rose Apparel.