Bursting Horseshoe Bootcut Jean - Desert Rose Apparel
Apr 14, 2022
Fashion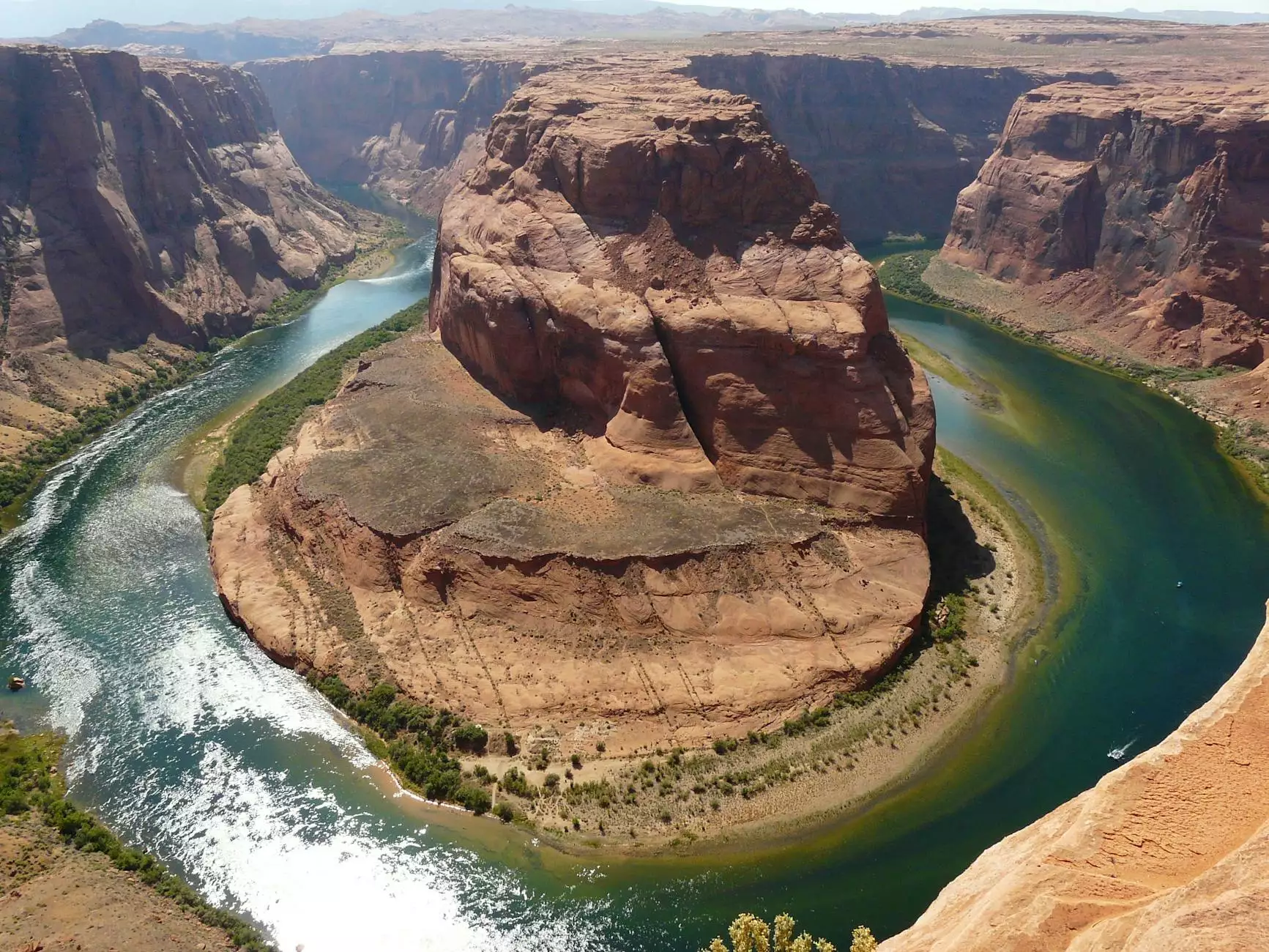 Welcome to Desert Rose Apparel, your go-to online store for premium quality apparel and shoes. We take pride in offering a wide range of stylish and comfortable clothing options, and today we are thrilled to introduce our fantastic Bursting Horseshoe Bootcut Jean. Designed with utmost care and attention to detail, these jeans are perfect for fashion-forward individuals who prioritize both style and comfort.
Amazing Style and Fit
Our Bursting Horseshoe Bootcut Jean is carefully crafted to provide an impeccable fit and flatter all body types. Made from high-quality denim fabric, these jeans offer excellent stretch and recovery, ensuring a comfortable and flattering fit from day to night.
Featuring a bootcut silhouette, these jeans elongate the legs and create a slimming effect. The intricate horseshoe embroidery on the back pockets adds a touch of elegance and uniqueness to your outfit. Whether you're dressing up for a night out or going for a casual-chic look, these Bursting Horseshoe Bootcut Jeans are the perfect choice.
Premium Quality and Durability
At Desert Rose Apparel, we believe in delivering products that stand the test of time. The Bursting Horseshoe Bootcut Jean is no exception. We have chosen the finest denim fabric to ensure exceptional durability, allowing you to enjoy your jeans for years to come.
Our skilled craftsmen pay meticulous attention to every detail, ensuring that each jean is expertly made. From the precision stitching to the high-quality hardware, you can trust that every aspect of these jeans is designed to last. Embrace the durability and longevity of our Bursting Horseshoe Bootcut Jeans.
Versatile and Easy to Style
One of the standout features of the Bursting Horseshoe Bootcut Jean is its versatility. These jeans effortlessly complement a wide range of outfits, making them a must-have addition to your wardrobe. Pair them with a casual t-shirt and sneakers for a relaxed daytime look or dress them up with heels and a blazer for a sophisticated evening ensemble.
With their timeless design, these bootcut jeans transition seamlessly from season to season, ensuring that you always have a go-to pair of jeans for any occasion. Trust in the versatility of the Bursting Horseshoe Bootcut Jean to elevate your style effortlessly.
Unmatched Comfort
Comfort is at the forefront of our design philosophy. We understand that you shouldn't have to compromise on comfort for style, and our Bursting Horseshoe Bootcut Jean delivers the best of both worlds. The premium denim fabric is incredibly soft against the skin, providing all-day comfort that you deserve.
With their superior stretch and recovery capabilities, these jeans move with your body, allowing for unrestricted movement and a comfortable fit throughout the day. Say goodbye to stiff and uncomfortable jeans and experience the ultimate comfort of our Bursting Horseshoe Bootcut Jean.
Order Your Bursting Horseshoe Bootcut Jean Today!
Are you ready to upgrade your denim game? Shop our Bursting Horseshoe Bootcut Jean today and experience the perfect combination of style, comfort, and quality. At Desert Rose Apparel, we are committed to providing exceptional customer service and ensuring that you are satisfied with your purchase. Place your order now and step up your fashion game!
Remember, fashion is an expression of individuality, and our Bursting Horseshoe Bootcut Jean allows you to showcase your unique style while feeling confident and comfortable. Trust Desert Rose Apparel for all your apparel and shoe needs; we continually strive to exceed your expectations.