Brooklyn Hat Co Union Six Panel Newsboy Pub Cap
Dec 10, 2020
Fashion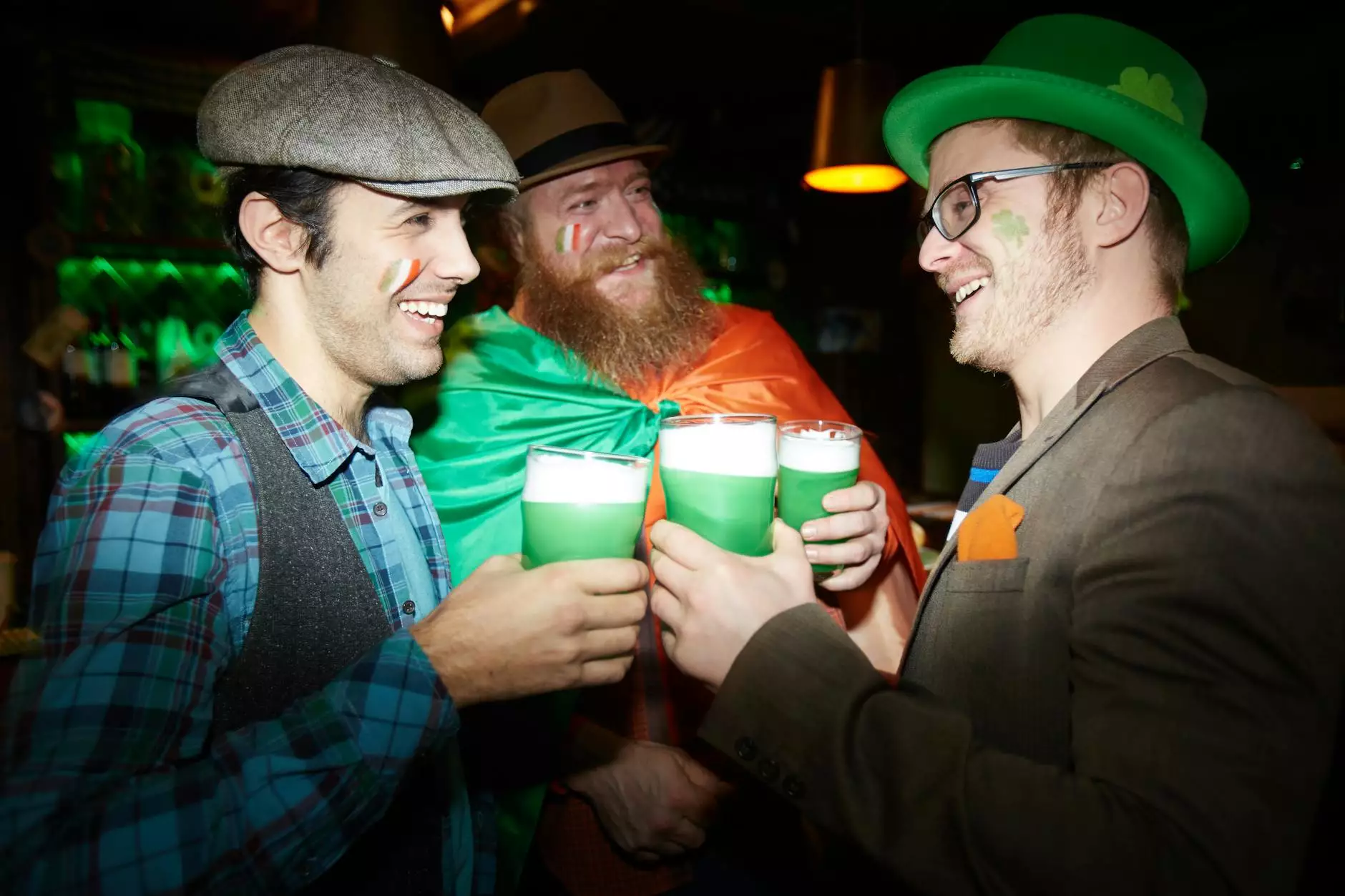 Welcome to Desert Rose Apparel, your one-stop destination for high-quality, stylish headwear. We are proud to introduce the Brooklyn Hat Co Union Six Panel Newsboy Pub Cap, a classic and fashionable accessory that adds a touch of sophistication to any outfit.
The Perfect Addition to Your Wardrobe
Whether you're heading out for a casual day out or dressing up for a special event, the Brooklyn Hat Co Union Six Panel Newsboy Pub Cap is the perfect accessory to complete your look. Made with the finest materials and meticulous craftsmanship, this cap offers both style and comfort.
A Classic Design with a Modern Twist
Featuring a six-panel design, this newsboy cap draws inspiration from the timeless elegance of the past while incorporating contemporary elements. The structured crown and curved brim give it a sleek and sophisticated silhouette, making it suitable for both men and women.
Uncompromising Quality
At Desert Rose Apparel, we pride ourselves on offering only the highest quality products. The Brooklyn Hat Co Union Six Panel Newsboy Pub Cap is no exception. Each cap is carefully crafted to ensure excellent durability, so you can enjoy it for years to come. The use of premium materials also ensures superior comfort and breathability.
Versatile for Every Occasion
From casual outings to formal occasions, this newsboy cap effortlessly enhances any outfit. Its versatility allows you to wear it with jeans and a t-shirt for a laid-back look or pair it with a suit for a more polished ensemble. It's the perfect accessory to express your personal style.
Accessorize with Confidence
Designed with attention to detail, the Brooklyn Hat Co Union Six Panel Newsboy Pub Cap adds an air of sophistication to your overall appearance. Its timeless design ensures it never goes out of style, making it a valuable addition to your accessory collection. Stand out from the crowd and express your unique fashion sense with confidence.
Shop with Desert Rose Apparel
As a trusted online retailer, Desert Rose Apparel is committed to providing our customers with high-quality products that exceed expectations. Our wide range of apparel and accessories caters to various styles and preferences, ensuring you find the perfect pieces to complement your wardrobe.
When you shop with us, you can expect exceptional customer service and fast shipping. We believe that everyone deserves to express themselves through their fashion choices, and we are here to help you make a statement.
Invest in Style and Quality
The Brooklyn Hat Co Union Six Panel Newsboy Pub Cap is more than just a hat; it's an investment in style and quality. Don't settle for less when it comes to your accessories. Order your own Brooklyn Hat Co Union Six Panel Newsboy Pub Cap today and experience the difference.
Upgrade your wardrobe with Desert Rose Apparel and discover the perfect headwear pieces that make a lasting impression. Shop now!