Americana Wing Shorts
Jun 23, 2023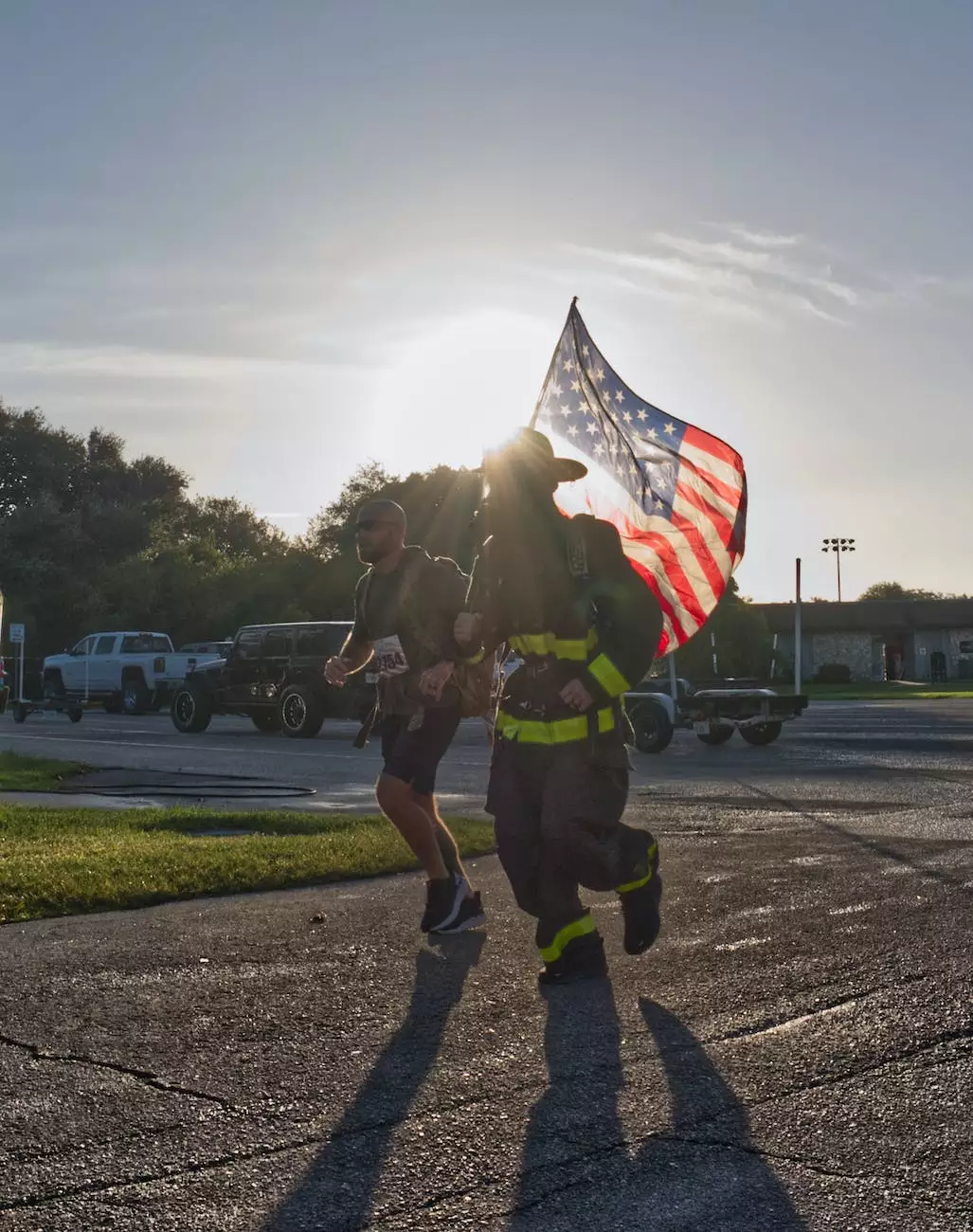 The Perfect Blend of Style and Comfort
Desert Rose Apparel proudly presents the Americana Wing Shorts, a must-have addition to your wardrobe. Crafted with meticulous attention to detail and using premium materials, these shorts offer the perfect blend of style and comfort.
Unmatched Quality
At Desert Rose Apparel, we prioritize the quality of our products. The Americana Wing Shorts are no exception. Each pair is made with precision and designed to withstand the test of time. From the stitching to the fabric, every element is carefully chosen to ensure durability and comfort.
Unique Design
Make a fashion statement with the unique design of the Americana Wing Shorts. Inspired by the American spirit, these shorts feature a captivating pattern of wings that adds a touch of patriotism to your outfit. Whether you're attending a summer barbecue or simply enjoying a day out, these shorts will make you stand out.
Unparalleled Comfort
We understand the importance of comfort in everyday wear. The Americana Wing Shorts are tailored to provide a relaxed fit without compromising on style. The breathable fabric ensures you stay cool even in the hottest of days, while the elastic waistband offers flexibility and ease of movement.
Versatile & Stylish
These shorts are not just limited to one occasion or style. The Americana Wing Shorts can be dressed up or down, making them suitable for a variety of settings. Pair them with a casual t-shirt for a laid-back look, or dress them up with a chic blouse for a more refined ensemble.
Wide Range of Sizes
We believe that fashion should be accessible to all body types. That's why we offer the Americana Wing Shorts in a wide range of sizes, ensuring everyone can find their perfect fit. Whether you're petite or plus-size, you'll discover a pair of shorts that hugs your curves in all the right places.
Shop with Confidence
When you shop at Desert Rose Apparel, you can shop with confidence. We take pride in our exceptional customer service and strive to ensure your shopping experience is nothing short of excellent. Our secure payment gateway and hassle-free returns policy give you peace of mind knowing your satisfaction is our top priority.
Shop the Americana Wing Shorts Today
Don't miss out on adding the Americana Wing Shorts to your collection. Explore our wide selection of high-quality apparel and shoes that cater to your unique style. Experience the Desert Rose Apparel difference by shopping with us today!
Related Products
Boho Sleeveless Dress
Essential Cotton Tee
Leather Ankle Boots