San Diego Sign Luggage Tag
Feb 24, 2018
Fashion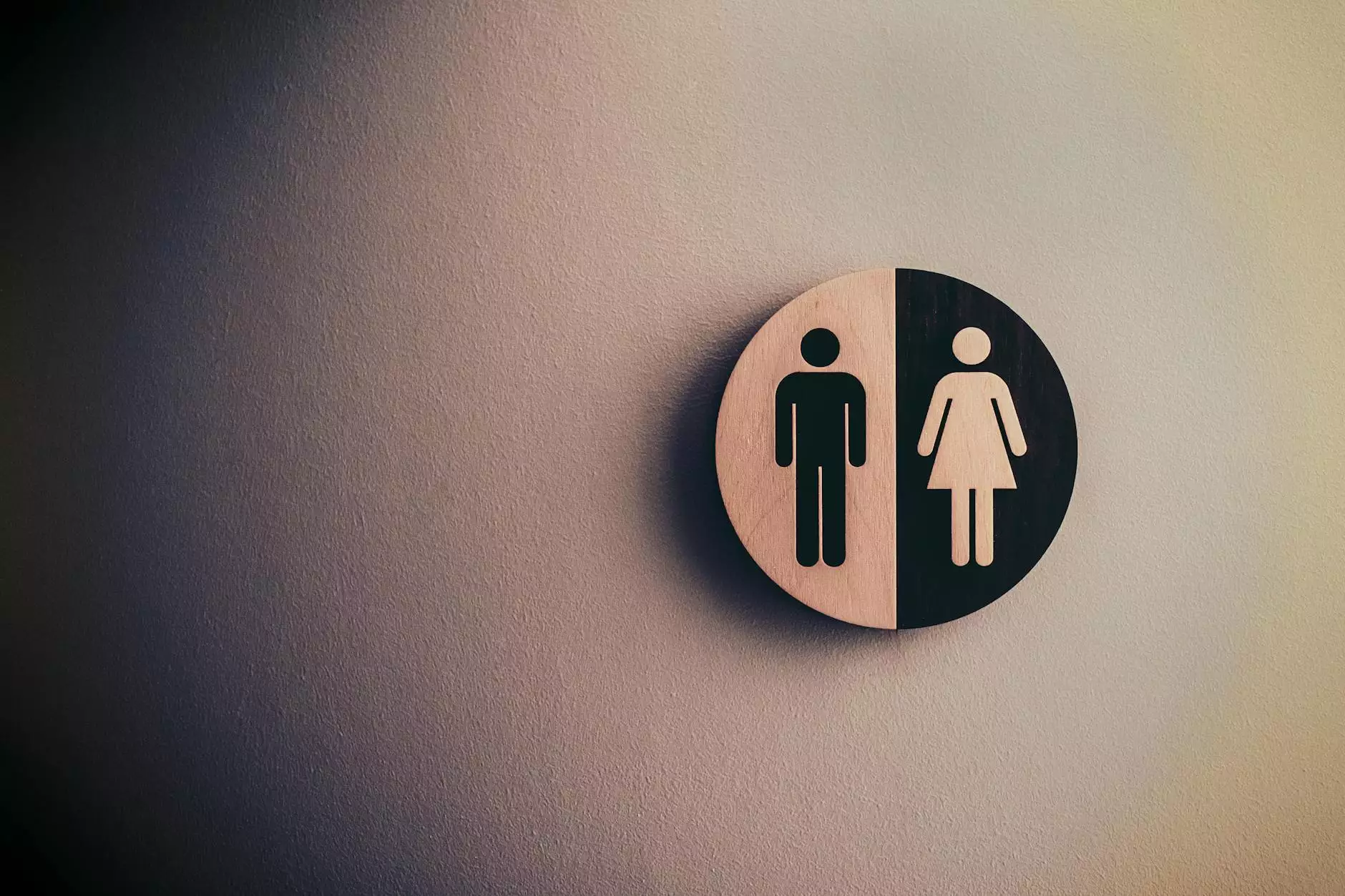 About the San Diego Sign Luggage Tag
The San Diego Sign Luggage Tag from Desert Rose Apparel is the perfect accessory for travel enthusiasts who want to add a touch of style to their bags. Made from high-quality materials, this luggage tag not only helps you easily identify your belongings but also showcases your love for San Diego, California.
Stand Out with Style
Our San Diego Sign Luggage Tag features a vibrant and eye-catching design inspired by the famous welcome sign in San Diego. The bold colors and intricate details make this luggage tag a statement piece that will surely catch the attention of fellow travelers.
Durable and Functional
We understand the importance of having luggage tags that can withstand the rigors of travel. That's why our San Diego Sign Luggage Tag is made from durable and long-lasting materials that can withstand the bumps and scratches that come with frequent use. You can trust that this luggage tag will protect your personal information and easily attach to your bags.
Easy Identification
With our San Diego Sign Luggage Tag, identifying your bags at the airport or train station becomes effortless. The spacious card slot allows you to securely insert your contact information, ensuring that your bag can be easily returned if it gets lost. Plus, the adjustable strap ensures a snug fit around different handle sizes, providing added security during your travels.
A Perfect Gift for Travel Enthusiasts
Looking for a unique and practical gift for a friend or family member who loves to travel? Look no further than our San Diego Sign Luggage Tag. It's a thoughtful and functional present that will remind them of their favorite travel destination wherever they go. Show them you care by giving them a luggage tag that combines style and functionality.
Shop at Desert Rose Apparel
Desert Rose Apparel is your ultimate destination for high-quality apparel and shoes. We pride ourselves on offering a wide range of products that cater to various styles and preferences. Whether you're looking for clothing, accessories, or footwear, we have something for everyone.
Our San Diego Sign Luggage Tag is just one of the many stylish and practical items we offer. Explore our website to discover more must-have accessories for your travels. With fast shipping and excellent customer service, we strive to make your shopping experience with us enjoyable and convenient.
Conclusion
Upgrade your travel game with the San Diego Sign Luggage Tag from Desert Rose Apparel. This eye-catching, durable, and functional luggage tag is perfect for adding a touch of style to your bags while ensuring easy identification during your adventures. Shop now and make a statement with this vibrant accessory!