iPhone X TPU Only - The Perfect Blend of Style and Protection
Jan 26, 2021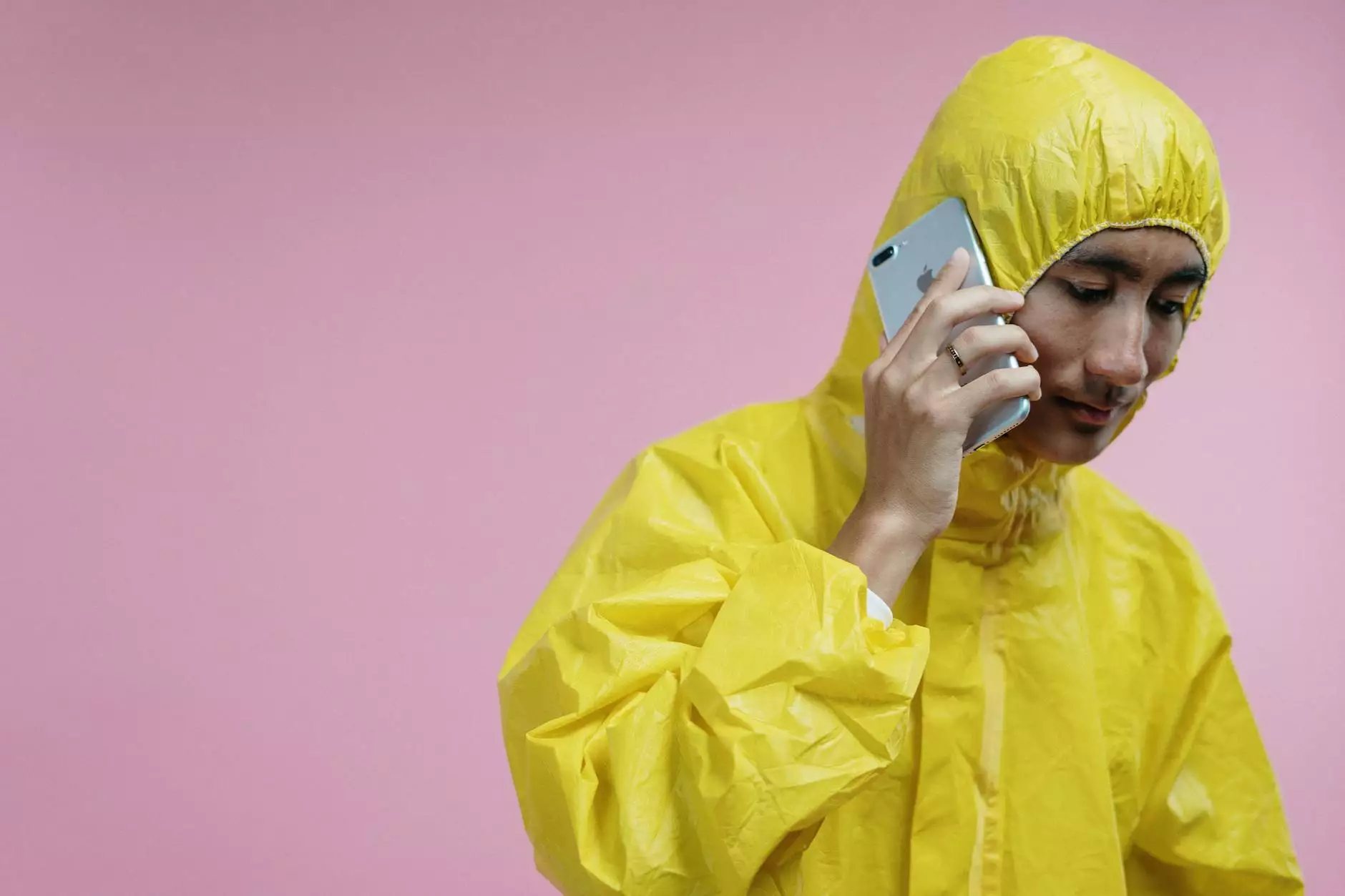 Explore the iPhone X TPU Only Case at Desert Rose Apparel
At Desert Rose Apparel, we understand the importance of keeping your iPhone X safe without compromising on style. The iPhone X TPU Only case is designed to provide maximum protection for your device while adding a touch of elegance to your everyday look.
Style meets Durability
Our iPhone X TPU Only case is meticulously crafted using high-quality TPU (thermoplastic polyurethane) material, which offers excellent shock absorption and resistance to scratches and daily wear. The sleek and slim design of the case ensures a comfortable grip, allowing you to hold your iPhone X with confidence.
Uniquely Designed for iPhone X
Each iPhone X TPU Only case is precision-engineered to fit your device perfectly. It features precise cutouts for easy access to all buttons, ports, and camera, allowing you to capture beautiful moments without any hindrance. The slim profile of the case ensures compatibility with wireless charging, making it convenient for you to charge your iPhone X wirelessly without removing the case.
Ultimate Protection for Your iPhone X
The iPhone X TPU Only case offers comprehensive protection for your device. With the shock-absorbing TPU material, it effectively absorbs and disperses impacts, safeguarding your iPhone X from accidental drops and bumps. The raised bezels around the camera and screen provide an extra layer of defense, preventing direct contact with surfaces and minimizing the risk of scratches.
Express Your Style
Express yourself and showcase your personal style with our range of iPhone X TPU Only cases. Available in a variety of vibrant colors and eye-catching designs, you can easily find the perfect case that complements your individuality. Whether you prefer a sleek and minimalist look or a bold and vibrant statement, Desert Rose Apparel has got you covered.
Shop with Confidence
Desert Rose Apparel is your trusted destination for premium apparel and shoe shopping. With our commitment to quality and customer satisfaction, we ensure that every product we offer meets the highest standards. Our iPhone X TPU Only case is no exception – it is designed to provide both style and functionality, giving you peace of mind while keeping your device protected.
Upgrade Your iPhone X Experience
Don't compromise on style or protection for your iPhone X. The iPhone X TPU Only case from Desert Rose Apparel is the perfect accessory to enhance your device's aesthetics while offering superior durability. Shop now and experience the perfect blend of style and protection!
Conclusion
When it comes to finding the ideal iPhone X TPU Only case, Desert Rose Apparel is your go-to destination. Discover our wide range of options, explore different colors and designs, and choose the one that perfectly reflects your style. Trust in our commitment to provide top-notch products that not only offer essential protection but also elevate your overall iPhone X experience. Shop now and make a statement with Desert Rose Apparel!