California 420 Phone Case - Desert Rose Apparel
Apr 21, 2019
Fashion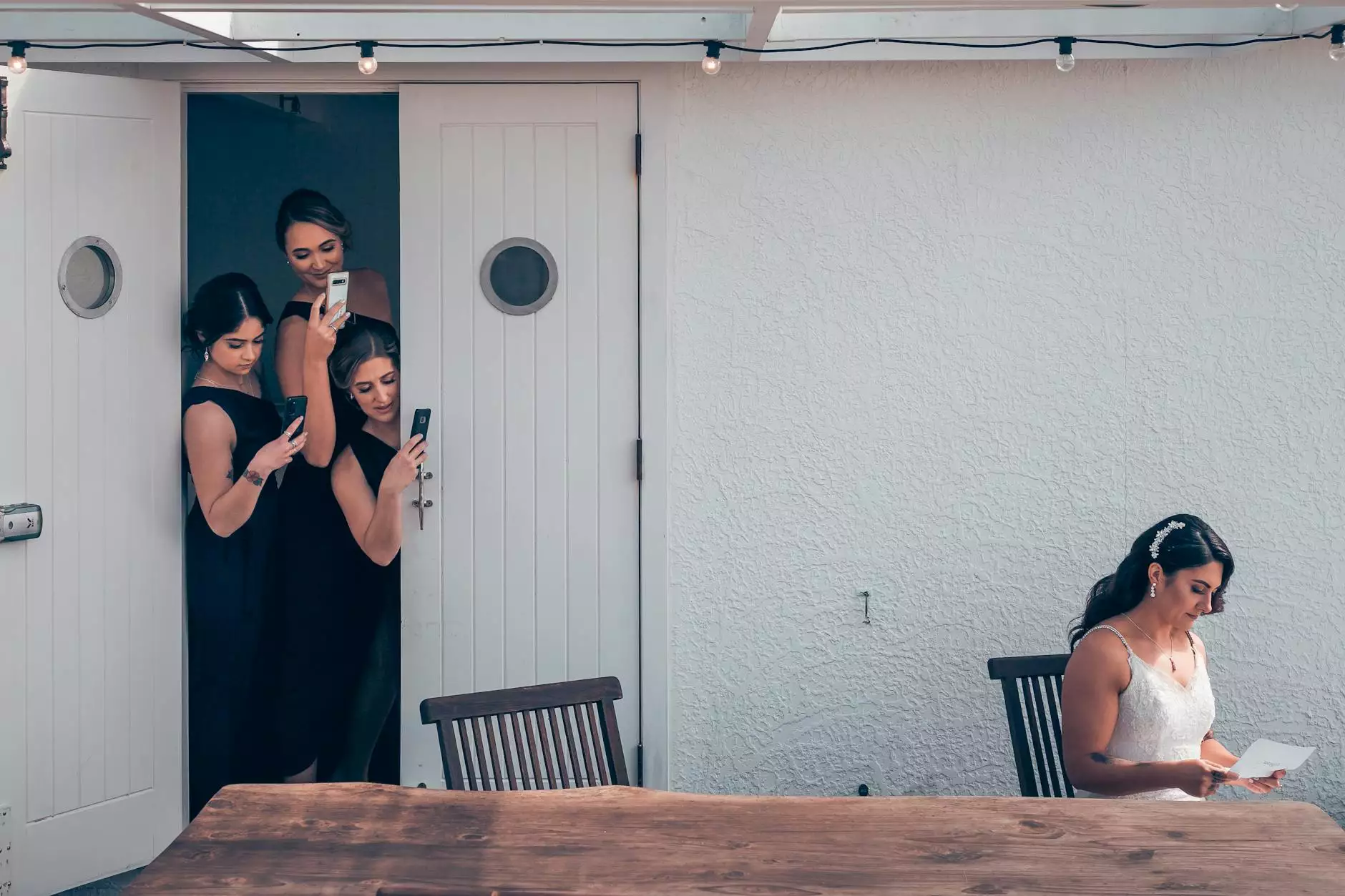 Discover the California 420 Phone Case
Desert Rose Apparel welcomes you to explore our exclusive collection of high-quality apparel and accessories. Our California 420 Phone Case offers a perfect blend of style and protection for your iPhone 6, 7, or 8. Designed with utmost attention to detail and durability, this phone case is a must-have for cannabis enthusiasts who want to make a fashion statement.
Experience Unmatched Style and Quality
At Desert Rose Apparel, we prioritize style, quality, and customer satisfaction. The California 420 Phone Case is crafted with precision to ensure a perfect fit for your beloved iPhone. Its sleek design and vibrant California-inspired graphics make it stand out from the crowd.
Our team of experienced designers has carefully curated this phone case to showcase the vibrant culture and creativity of California. Each detail, from the iconic palm trees to the intricate cannabis leaf patterns, is meticulously incorporated to create a visually stunning accessory for your phone.
Durable Protection for Your iPhone
We understand the importance of protecting your valuable iPhone from everyday wear and tear. The California 420 Phone Case is made from premium materials that offer exceptional durability and protect your phone from accidental drops, scratches, and bumps.
The sturdy construction of the phone case ensures a snug fit around your device, providing easy access to all buttons and ports without sacrificing protection. Our precise cutouts guarantee convenient usage of the camera, charging ports, and headphone jack.
Stand Out with Your Style
With the California 420 Phone Case, you can effortlessly showcase your unique style and love for California's vibrant culture. Whether you're a frequent traveler, a nature enthusiast, or simply seeking a trendy accessory, this phone case is designed to complement your personality.
Choose from our wide range of eye-catching designs, all inspired by California's rich landscapes, famous landmarks, and laid-back vibe. By incorporating elements of cannabis culture, we celebrate the freedom of expression and individuality.
Elevate Your Phone's Aesthetic Appeal
Your phone is an extension of your personal style, and the California 420 Phone Case is the perfect accessory to elevate its aesthetic appeal. Its slim profile fits comfortably in your hand, while the raised edges provide additional screen protection and keep your phone safe even when placed face-down.
Our phone case offers a seamless blend of functionality and style. It adds minimal bulk to your iPhone, letting its sleek design shine through while still providing necessary protection. Upgrade your phone's look with our California-inspired graphics and turn heads wherever you go.
Shop with Confidence at Desert Rose Apparel
Desert Rose Apparel takes great pride in offering top-notch products and exceptional customer service. When you choose the California 420 Phone Case, you're not only investing in a stylish accessory but also in a long-lasting product backed by our commitment to quality.
Experience hassle-free shopping with our easy-to-use website, secure payment options, and prompt delivery services. Our dedicated customer support team is always ready to assist you with any queries or concerns you may have.
Join the Desert Rose Apparel community today and enjoy exclusive deals, discounts, and updates on new arrivals. Enhance the aesthetic appeal and protection of your iPhone with the California 420 Phone Case. Shop now and express your style confidently!