Blooming Lace Brazilian Panty in Green
Oct 26, 2022
Fashion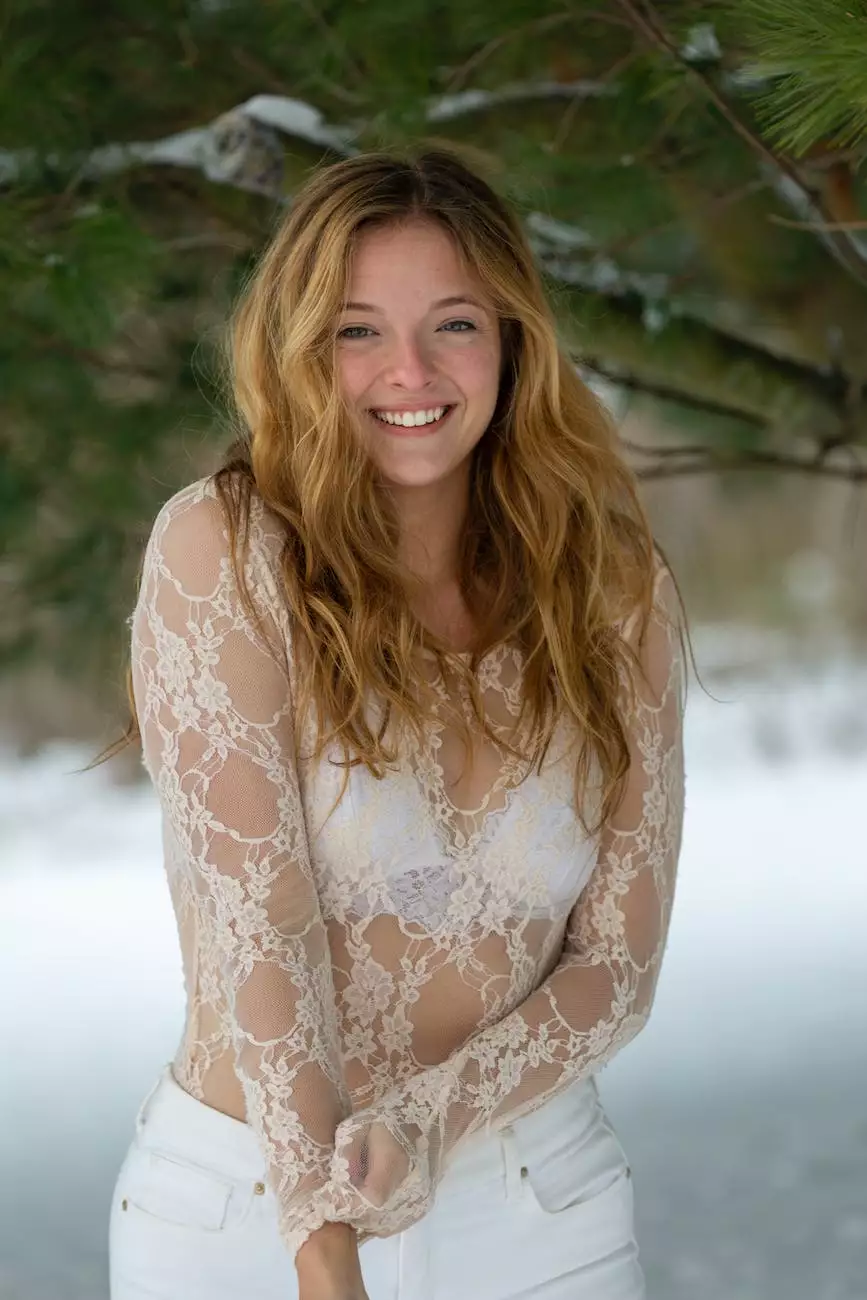 Experience Luxury and Comfort with Desert Rose Apparel
Welcome to Desert Rose Apparel, your destination for exquisite lingerie and underwear. We are proud to present the Blooming Lace Brazilian Panty in Green, a stunning piece that combines elegance, comfort, and style.
Unleash Your Sensuality with Blooming Lace
The Blooming Lace Brazilian Panty in Green is designed to make you feel confident and sexy. Made from high-quality lace, this panty is delicately crafted, making it a must-have addition to your lingerie collection. The intricate floral patterns on the lace add a touch of romance and femininity.
Perfect Fit and Supreme Comfort
We understand the importance of comfort when it comes to intimate apparel. The Blooming Lace Brazilian Panty in Green features a comfortable elastic waistband that hugs your curves perfectly, providing a flattering silhouette. The soft and breathable fabric ensures all-day comfort, so you can feel beautiful and comfortable, no matter the occasion.
Unparalleled Style and Versatility
Whether you're looking to surprise your partner or simply indulge in some self-love, the Blooming Lace Brazilian Panty in Green is the perfect choice. Its unique and irresistible design exudes elegance and allure. This panty pairs effortlessly with matching lingerie sets or adds a touch of playfulness when mixed and matched with other pieces from our collection.
Quality Craftsmanship and Attention to Detail
At Desert Rose Apparel, we are dedicated to delivering the highest quality products. The Blooming Lace Brazilian Panty in Green is no exception. Our team of skilled artisans meticulously crafts each panty, ensuring superior craftsmanship and attention to detail. You can trust that our products are made to withstand the test of time.
Shop Desert Rose Apparel's eCommerce Collection
Discover a world of exquisite lingerie and underwear in our eCommerce collection. Desert Rose Apparel offers a wide range of styles, colors, and sizes, catering to every woman's unique preferences. Whether you're looking for classic elegance or contemporary designs, you're sure to find the perfect piece to suit your style.
Enhance Your Wardrobe with Desert Rose Apparel
Embrace your femininity and enhance your wardrobe with beautiful lingerie and underwear from Desert Rose Apparel. Our commitment to exceptional quality, timeless style, and customer satisfaction sets us apart. Shop now and experience the unparalleled luxury of the Blooming Lace Brazilian Panty in Green and our wide selection of intimate apparel.