Winged Spirit Bootcut Jeans
Jan 6, 2021
Fashion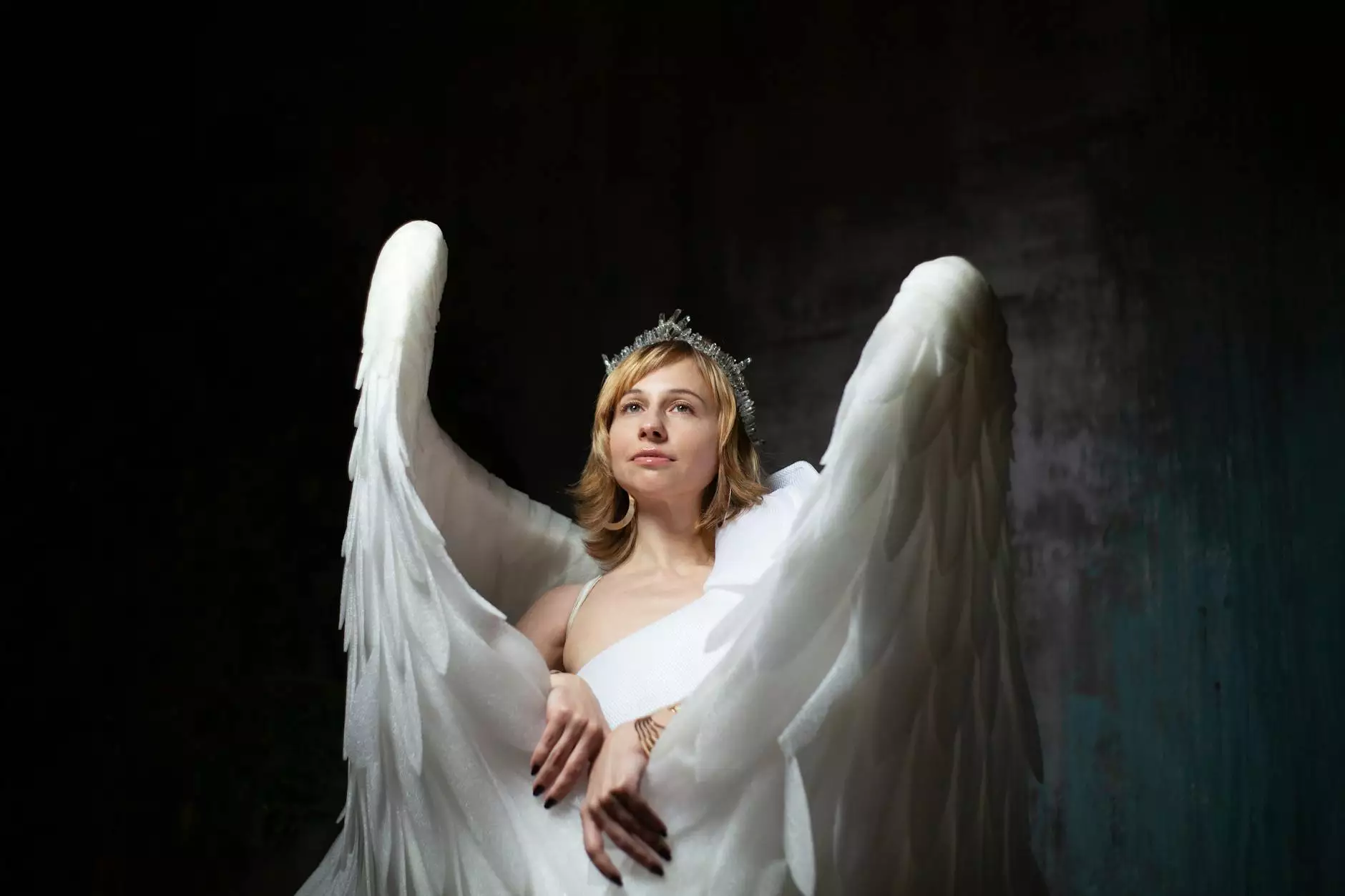 About Winged Spirit Bootcut Jeans
At Desert Rose Apparel, we are thrilled to introduce our latest addition to the New Arrivals collection, the Winged Spirit Bootcut Jeans. Designed to inspire confidence, style, and comfort, these jeans are a must-have for any fashion-forward individual. Whether you're dressing up for a night out or keeping it casual during the day, these jeans are versatile and will elevate your look.
Unmatched Quality and Craftsmanship
Our Winged Spirit Bootcut Jeans are meticulously crafted with precision and attention to detail. We understand the importance of quality in producing apparel that lasts, and our jeans are built to withstand the test of time. Each pair is made from premium denim fabric, carefully selected for its durability and softness, providing a comfortable fit that doesn't compromise on style.
Flattering Fit and Stylish Design
Get ready to embrace a flattering silhouette with our bootcut jeans. The unique design and cut of the Winged Spirit Bootcut Jeans accentuate your curves while elongating your legs. The bootcut shape adds a touch of elegance and ensures a balanced look. Whether you pair them with heels or your favorite sneakers, these jeans will instantly elevate your style game.
Attention to Detail
At Desert Rose Apparel, we believe that it's the little details that make all the difference. Our Winged Spirit Bootcut Jeans feature exquisite embroidery and embellishments, embracing the beauty of intricate designs. The winged spirit motif adds a touch of whimsy and showcases your unique personality. Each pair is thoughtfully designed to create a standout piece in your wardrobe.
Unleash Your Style
Our Winged Spirit Bootcut Jeans are designed for individuals who aren't afraid to unleash their personal style. Express yourself through fashion, and let these jeans be a canvas for your creativity. Mix and match with various tops, accessories, and footwear to create unique and stunning outfits that reflect your individuality.
Comfortable All-Day Wear
Comfort is a priority without compromising on style. The Winged Spirit Bootcut Jeans feature a stretchy denim fabric that offers freedom of movement and flexibility. We understand that comfort plays a vital role in everyday wear, and our jeans are designed to keep you feeling comfortable and confident throughout the day.
Shop Winged Spirit Bootcut Jeans Online
Discover the perfect blend of style, comfort, and quality by exploring our Winged Spirit Bootcut Jeans collection. With various sizes and washes available, finding your perfect fit has never been easier. Complete your wardrobe with a timeless piece from Desert Rose Apparel and make a fashion statement wherever you go.
Experience Fashion Redefined
At Desert Rose Apparel, we take pride in offering fashionable and high-quality apparel that reflects the spirit of the modern individual. Our Winged Spirit Bootcut Jeans embody our commitment to redefining fashion and empowering you to express your unique style. Shop online now and embrace a new level of style and confidence.