Men's Swimwear - Dive into Style and Comfort
Oct 11, 2017
Fashion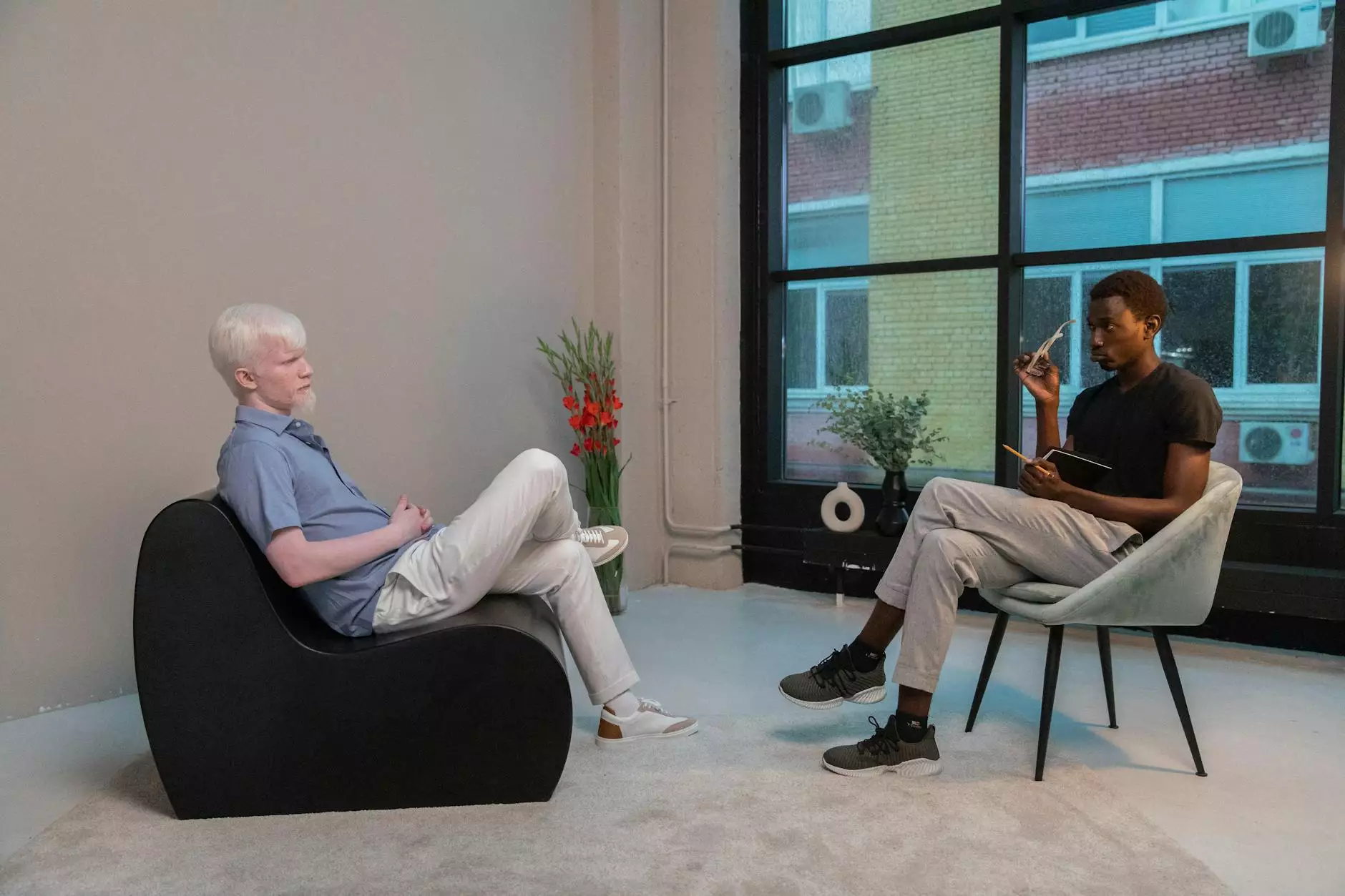 Welcome to Desert Rose Apparel, your ultimate destination for premium men's swimwear. We take pride in offering a diverse collection of swimwear that combines style, comfort, and durability. Whether you're lounging by the pool or hitting the beach, our swimwear will ensure you make a statement.
Unleash Your Style - Find Your Perfect Fit
At Desert Rose Apparel, we understand that swimwear is more than just clothing; it's a reflection of your personality and style. That's why our collection features a wide variety of swimwear options to suit every taste and preference.
1. Classic swim shorts
If you prefer a timeless and versatile look, our classic swim shorts are perfect for you. Crafted with the highest quality materials, these shorts offer both comfort and style. Choose from a range of colors and patterns to express your individuality.
2. Boardshorts for the adventurous
For those who love a more adventurous swimwear style, our boardshorts are a must-have. Designed with functionality in mind, these shorts offer plenty of storage options and are perfect for outdoor activities.
3. Trunks for a sleek look
If you're looking for a sleek and modern swimwear style, our trunks are the ideal choice. These form-fitting swim shorts provide comfort without compromising on style. With various lengths and designs available, you'll find the perfect pair to elevate your beach attire.
4. Swim briefs for the bold
Make a bold statement with our collection of swim briefs. These body-hugging swimwear options exude confidence and are perfect for the fashion-forward individual. Available in a range of vibrant colors and patterns, our swim briefs will ensure you stand out from the crowd.
Quality and Durability - Designed to Last
At Desert Rose Apparel, we believe in providing swimwear that not only looks great but also lasts. All our swimwear pieces are crafted with precision and made from high-quality materials to ensure maximum durability.
Our swimwear is designed to withstand the harsh effects of saltwater, chlorine, and sun exposure, making them perfect for regular use. With reinforced stitching and superior fabric, you can trust that our swimwear will accompany you on countless beach adventures.
Comfort is Key - Feel at Ease
We understand that comfort is paramount when it comes to swimwear. That's why our collection prioritizes both style and comfort, ensuring you can enjoy your time in the water without any restrictions.
Our swimwear features quick-drying fabrics that prevent irritation and provide a comfortable fit. The elastic waistbands and adjustable drawstrings offer flexibility and allow you to customize the fit according to your preferences.
Shop Men's Swimwear Online - Elevated Shopping Experience
With Desert Rose Apparel, shopping for men's swimwear has never been easier. Explore our user-friendly website to browse our extensive collection and find your perfect swimwear pieces. Our intuitive search functionality and detailed product descriptions make it simple to find what you're looking for.
Once you've made your selection, enjoy secure and hassle-free ordering. We offer fast worldwide shipping and a hassle-free returns policy, ensuring a seamless shopping experience from start to finish.
Conclusion
Elevate your beach attire with Desert Rose Apparel's wide range of men's swimwear. Our collection offers versatile and stylish options that cater to different preferences and occasions. Whether you're a fan of classic shorts, bold briefs, or sleek trunks, we have something for everyone.
Experience the perfect combination of style, comfort, and durability with our swimwear pieces. With Desert Rose Apparel, you can confidently dive into your next adventure while looking and feeling your best. Shop our men's swimwear collection today and make a splash!