Wool Blend Ivy Cap with Ear Flaps
Jun 20, 2023
Fashion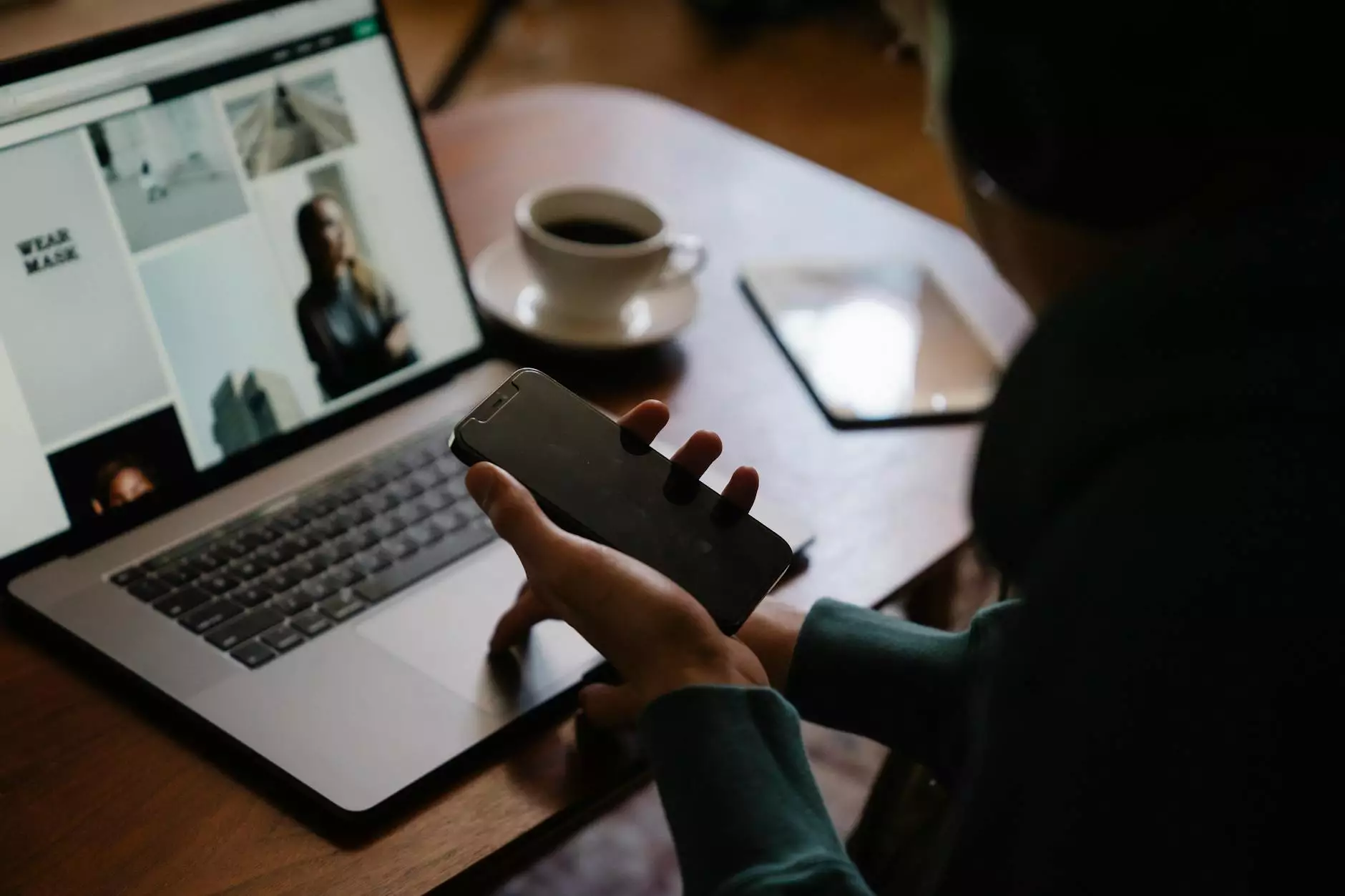 Stay Warm and Stylish with our Wool Blend Ivy Cap
Desert Rose Apparel presents the Wool Blend Ivy Cap with Ear Flaps, a must-have accessory for those seeking comfort, warmth, and style during the colder months. Crafted with the utmost attention to detail, this premium cap is designed to elevate your winter wardrobe to new heights.
Unparalleled Comfort and Durability
Our Wool Blend Ivy Cap is meticulously crafted using the finest materials to ensure exceptional comfort and long-lasting durability. The wool blend fabric provides superior warmth and insulation, keeping you cozy even in the harshest weather conditions.
Protective Ear Flaps for Extra Warmth
Designed with your comfort in mind, our Ivy Cap features built-in ear flaps that can be worn up or down. When the temperature drops, simply fold down the flaps to shield your ears from the cold and wind, ensuring maximum warmth and protection.
Classic Design with a Modern Twist
The Wool Blend Ivy Cap combines timeless elegance with a modern touch. Its sleek and sophisticated design makes it a versatile accessory that can be effortlessly paired with various outfits. Whether you're dressing up for a formal event or going for a casual look, this cap is sure to add a touch of refinement to your ensemble.
Perfect Fit for All-Day Comfort
We understand the importance of a perfect fit when it comes to headwear. That's why our Wool Blend Ivy Cap is available in multiple sizes, ensuring a snug and comfortable fit for everyone. The adjustable strap at the back allows you to customize the cap to your preferred size, guaranteeing all-day comfort and confidence.
A Great Addition to Your Winter Wardrobe
As the temperature drops, it's essential to have stylish accessories that not only keep you warm but also make a fashion statement. The Wool Blend Ivy Cap with Ear Flaps is a versatile and trendy option that seamlessly complements your winter outfits. Whether you're heading out for a casual stroll or attending a social gathering, this cap will become your go-to accessory.
Shop Now and Embrace Style and Warmth
Don't compromise on style or comfort this winter. Shop the Wool Blend Ivy Cap with Ear Flaps from Desert Rose Apparel and stay warm while looking your best. Experience the unparalleled quality and craftsmanship that our brand is known for. Upgrade your winter wardrobe today!
Desert Rose Apparel - Your Go-To Destination for Trendy Apparel
Desert Rose Apparel is a leading online destination for trendy and high-quality clothing and accessories. With a wide range of options for men and women, we aim to provide our customers with the latest fashion trends and styles. From cozy winter essentials to chic summer outfits, we have something for everyone.
eCommerce & Shopping - Apparel and Shoes Category
Desert Rose Apparel falls under the eCommerce & Shopping - Apparel and Shoes category. We offer a seamless online shopping experience, ensuring easy navigation, secure payments, and prompt delivery of your favorite items. Our customer support team is always ready to assist you and answer any queries you may have.
Enhance Your Style with Desert Rose Apparel
At Desert Rose Apparel, we believe that fashion is a form of self-expression. Our carefully curated collection of clothing and accessories allows you to enhance your personal style and make a statement wherever you go. Experience the excellence of Desert Rose Apparel and elevate your fashion game today.