Winged Spirit Bootcut Jeans
Jul 26, 2023
Fashion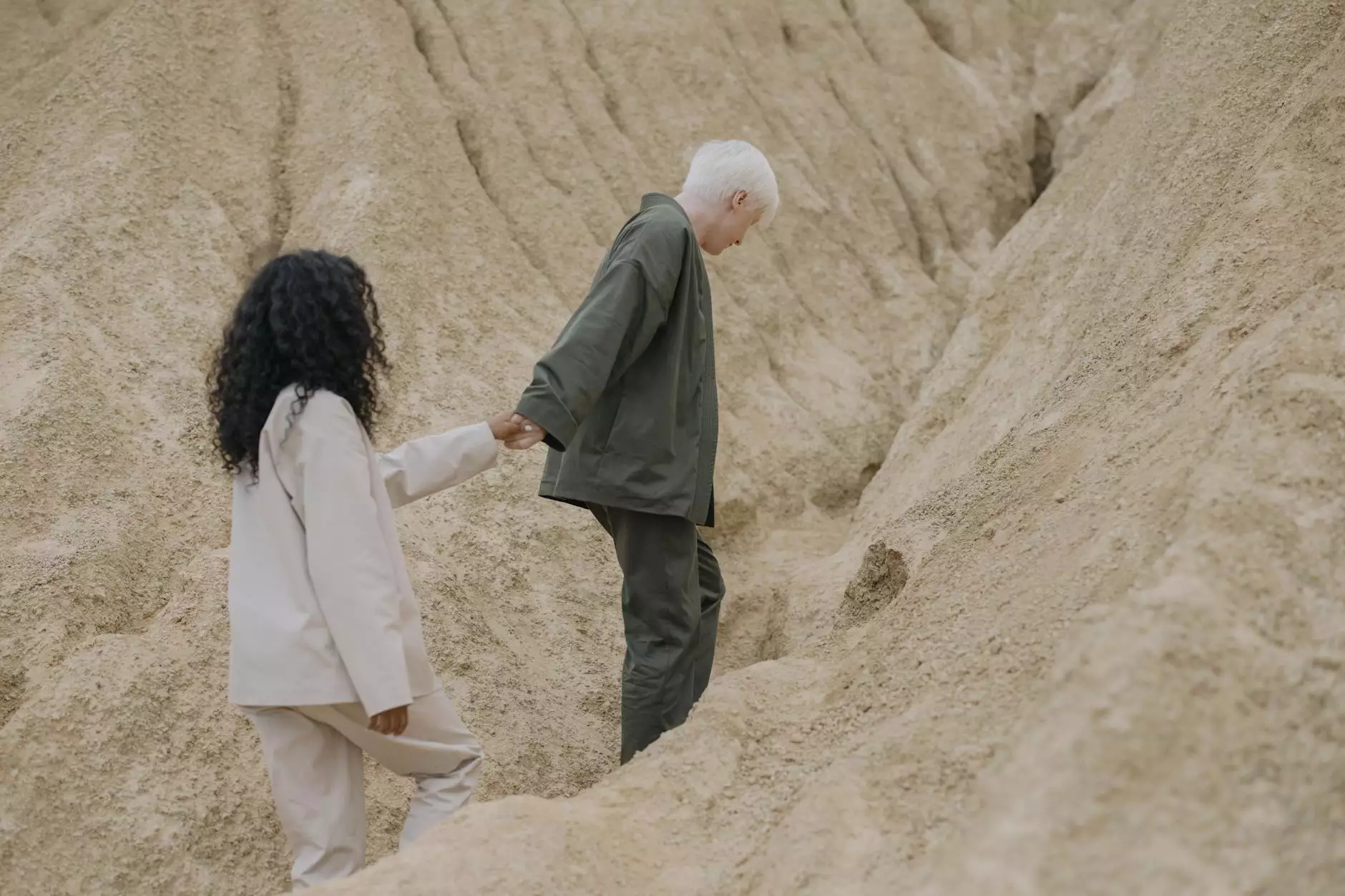 Welcome to Desert Rose Apparel, your ultimate destination for high-quality women's apparel and shoes. Our extensive collection encompasses the latest fashion trends and timeless classics, catering to a diverse range of styles and preferences. In this feature, we are thrilled to present our signature product, the Winged Spirit Bootcut Jeans.
Express Your Style with Winged Spirit Bootcut Jeans
Designed for the modern woman who seeks both comfort and style, our Winged Spirit Bootcut Jeans combine the perfect fit with a touch of distinctive flair. These jeans feature a figure-flattering bootcut silhouette that complements various body shapes, providing a confident and feminine look.
Made from premium denim fabric, these jeans offer exceptional durability and long-lasting comfort. The superior craftsmanship ensures a snug yet flexible fit, allowing you to move freely throughout the day without sacrificing style. The mid-rise waistline enhances the overall fit and adds a touch of sophistication.
Unparalleled Design Details and Versatile Appeal
The Winged Spirit Bootcut Jeans boast exquisite design details that set them apart from the ordinary. The wing embellishments on the back pockets add a unique touch, reflecting a sense of individuality and freedom. Made with meticulous attention to detail, these jeans exude an effortless sense of style.
Thanks to their versatile appeal, our Winged Spirit Bootcut Jeans can be effortlessly dressed up or down for any occasion. Pair them with a tailored blazer and heels for a sophisticated office look, or style them with a casual tee and sneakers for a laid-back weekend outfit. The possibilities are endless.
Quality and Sustainability
At Desert Rose Apparel, we prioritize quality and sustainability in our products. Our Winged Spirit Bootcut Jeans are ethically sourced and manufactured using environmentally friendly practices. We believe in creating fashion that not only makes you look good but also feels good knowing it was produced responsibly.
With our commitment to high-quality craftsmanship, you can trust that our Winged Spirit Bootcut Jeans will withstand the test of time. Whether you're a fashion enthusiast or prefer timeless pieces, these jeans are a staple addition to your wardrobe that will continue to elevate your style for years to come.
Shop Desert Rose Apparel
Explore the full range of our Desert Rose Apparel collection, featuring a variety of stylish and comfortable clothing options. From tops and dresses to shoes and accessories, we have everything you need to complete your head-to-toe look. With our user-friendly online store, you can conveniently browse and shop our products from the comfort of your own home.
Customer satisfaction is our top priority, and we strive to provide exceptional service throughout your shopping experience. We offer secure payment options, reliable shipping, and hassle-free returns. Feel free to reach out to our knowledgeable customer support team if you have any questions or require assistance in selecting the perfect items.
At Desert Rose Apparel, we believe that fashion is not just about what you wear but also how it makes you feel. Explore our collection today and discover the perfect Winged Spirit Bootcut Jeans and more, allowing you to express your individuality and embrace your unique style with confidence.