Torn M Life Bootcut Jeans
Aug 25, 2023
Fashion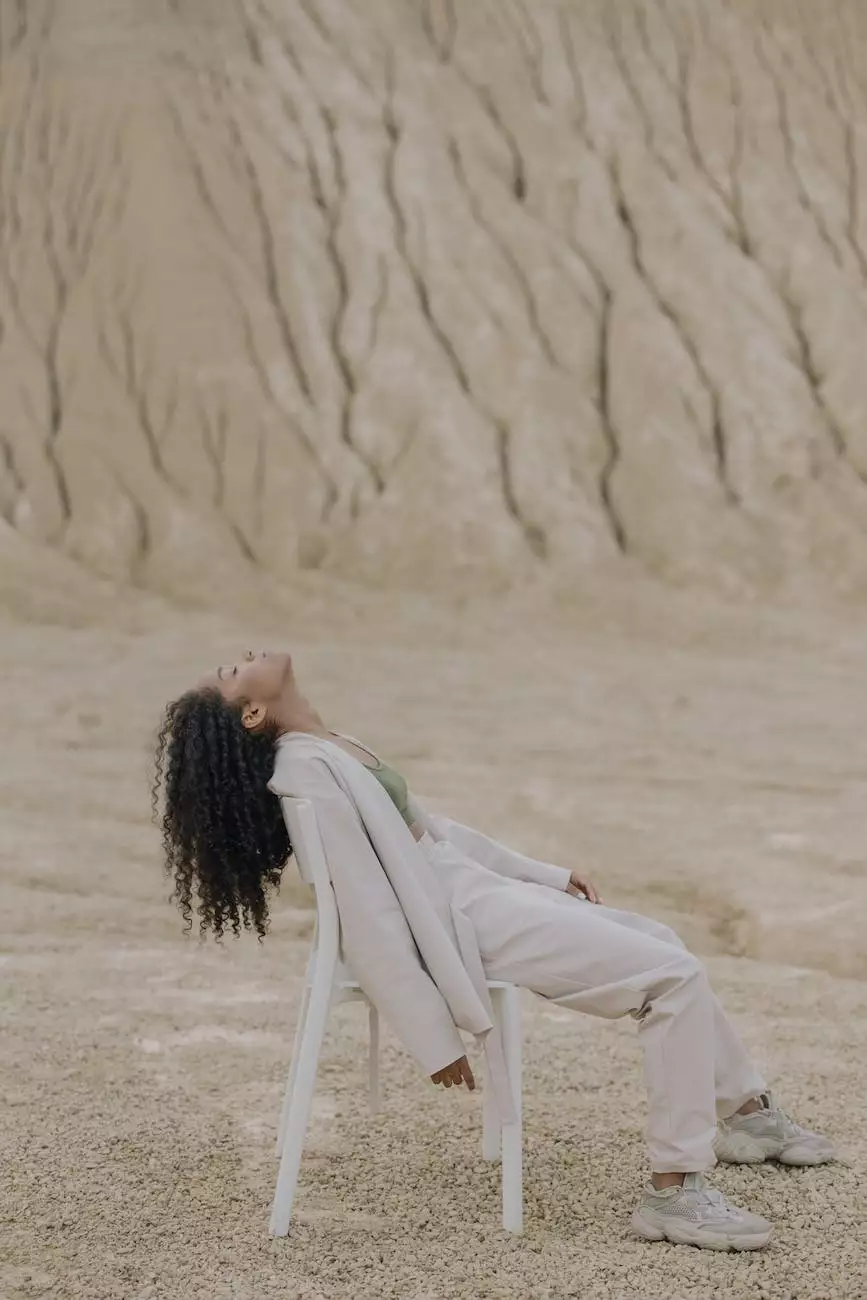 Explore Premium Bootcut Jeans at Desert Rose Apparel
Welcome to Desert Rose Apparel, your ultimate destination for high-quality apparel and shoes. We take pride in offering a wide range of fashionable and comfortable clothing options for our customers. In this article, we will introduce you to our exceptional collection of Torn M Life Bootcut Jeans, designed to enhance your style and provide utmost comfort.
Elevate Your Style with Torn M Life Bootcut Jeans
When it comes to finding the perfect pair of jeans, it's essential to strike a balance between style, comfort, and durability. Our Torn M Life Bootcut Jeans encompass all these attributes and more. With meticulous attention to detail and using only the finest materials, we have crafted jeans that are both flattering and versatile.
The bootcut silhouette of these jeans provides a timeless appeal that complements various body shapes and sizes. Whether you're looking for a casual everyday look or want to dress up for a special occasion, the Torn M Life Bootcut Jeans are a perfect choice.
Unparalleled Comfort and Fit
We understand that comfort is paramount when it comes to denim. That's why each pair of Torn M Life Bootcut Jeans is thoughtfully designed to provide superior comfort throughout the day. The high-quality fabric blend ensures a soft and stretchy feel, allowing freedom of movement without compromising on style.
Our jeans include a mid-rise waistband that offers excellent support and hugs your curves just right. The bootcut design adds an elongating effect to your legs, creating a flattering silhouette that boosts your confidence.
Embrace Versatility and Style
The versatility of the Torn M Life Bootcut Jeans makes them a must-have addition to your wardrobe. You can effortlessly dress them up or down, making them suitable for all occasions. Pair them with a casual t-shirt or sweater for a laid-back look or dress them up with a chic blouse and heels for a more refined ensemble.
With our distinct range of colors and washes, you can find the perfect pair to match your personal style. From classic indigo to trendy distressed finishes, our collection offers something for everyone. Express your individuality and make a fashion statement with Torn M Life Bootcut Jeans.
Long-lasting Quality and Sustainability
At Desert Rose Apparel, we are committed to providing our customers with high-quality products that stand the test of time. Each pair of Torn M Life Bootcut Jeans is crafted with precision and made to withstand everyday wear and tear. Our dedication to quality ensures that you can enjoy your jeans for years to come, without compromising on style or comfort.
Furthermore, we prioritize sustainability in our manufacturing processes. We strive to minimize our environmental impact by using eco-friendly materials and implementing sustainable practices. By choosing Torn M Life Bootcut Jeans, you not only invest in a great pair of jeans but also contribute to a greener future.
Shop Torn M Life Bootcut Jeans at Desert Rose Apparel
Ready to experience the unmatched quality and style of Torn M Life Bootcut Jeans? Visit Desert Rose Apparel's online store today and browse our extensive collection. We offer a seamless online shopping experience, ensuring that you can find your perfect pair of jeans with ease.
Choose Desert Rose Apparel for all your apparel and shoe needs. With our wide range of options, exceptional customer service, and commitment to quality, we aim to exceed your expectations. Elevate your style and embrace comfort with Torn M Life Bootcut Jeans - your go-to choice for timeless fashion.
Keywords: Torn M Life Bootcut Jeans, Desert Rose Apparel, high-quality jeans, comfortable jeans, stylish jeans, versatile jeans, quality denim, sustainable fashion, online shopping