Soldier Flag - Uniting Fashion and Patriotism
Jul 8, 2023
Fashion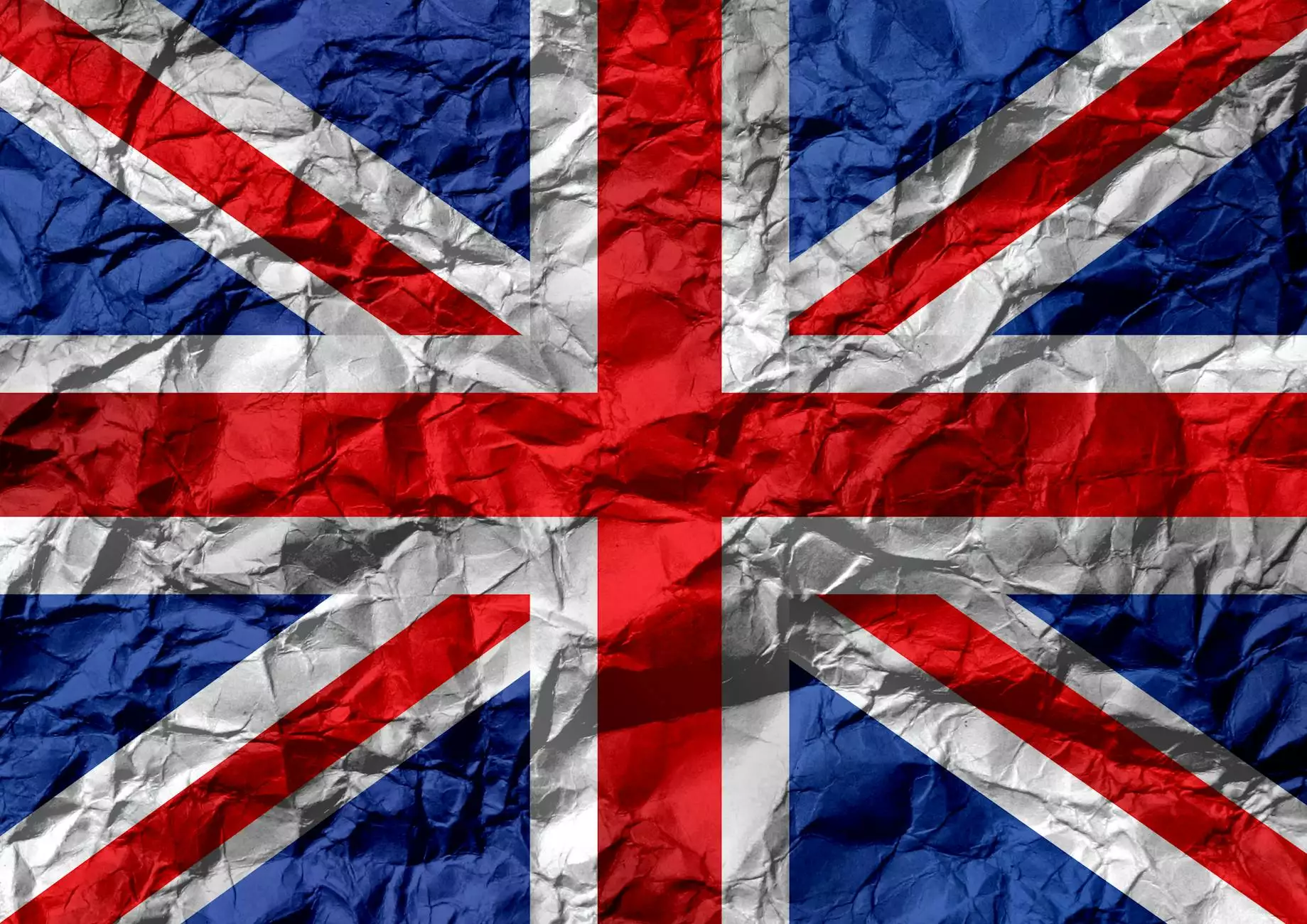 Discover the Soldier Flag Collection
Welcome to the Soldier Flag collection, proudly brought to you by Desert Rose Apparel. Here at Desert Rose, we are passionate about combining fashion with patriotism, and the Soldier Flag collection embodies our commitment to both.
High-Quality Patriotic Apparel and Shoes
Our Soldier Flag collection features a wide range of high-quality clothing and accessories inspired by the valor and bravery of our soldiers. From stylish tees and hoodies to comfortable shoes and accessories, we have everything you need to show your love for your country with pride.
Unleash Your Patriotic Style
Express your patriotism through fashion with the Soldier Flag collection. With its bold designs and striking imagery, our collection is designed to make a statement wherever you go. Whether you're attending a 4th of July celebration, showing support at a military event, or just wanting to showcase your love for your country, our apparel is perfect for all occasions.
Quality That You Can Trust
At Desert Rose Apparel, we understand the importance of quality. That's why we take great care in sourcing the finest materials and employing skilled craftsmen to create our clothing and shoes. We ensure that every product in the Soldier Flag collection meets our stringent quality standards, ensuring durability, comfort, and style.
Supporting Our Troops
A portion of the proceeds from every purchase made from the Soldier Flag collection goes towards supporting initiatives that benefit our troops. We believe in giving back to those who selflessly protect our nation, and your purchase helps us make a difference. Together, let's support our troops and show them our gratitude.
Shop the Soldier Flag Collection Today
Don't wait any longer to showcase your patriotism through fashion. Browse our extensive Soldier Flag collection today and find the perfect apparel and shoes to elevate your style. With our secure online ordering system and fast worldwide shipping, your desired items will be at your doorstep in no time. Shop with Desert Rose Apparel and let your patriotic spirit shine!
Customer Satisfaction Guaranteed
At Desert Rose Apparel, customer satisfaction is our top priority. We pride ourselves on providing excellent service and high-quality products. If, for any reason, you are not completely satisfied with your purchase from the Soldier Flag collection, our friendly customer support team is here to assist you. We offer hassle-free returns and exchanges to ensure that your shopping experience with us is a delight.
Contact Us
Do you have any questions or need assistance with your order? Don't hesitate to reach out to our dedicated customer support team. You can contact us through our website or give us a call. We are here to help make your shopping experience with the Soldier Flag collection as seamless as possible.
Join Our Newsletter
Stay updated on the latest trends, exclusive discounts, and special promotions by subscribing to our newsletter. Join our community and never miss out on exciting offers from Desert Rose Apparel.
Conclusion
The Soldier Flag collection by Desert Rose Apparel offers you the opportunity to showcase your patriotism through fashion. With our high-quality apparel and shoes, you can feel confident and stylish while paying tribute to our brave soldiers. Explore our collection now and let your love for your country shine!
Keywords
Soldier Flag
Desert Rose Apparel
eCommerce & Shopping - Apparel and Shoes
patriotic apparel
patriotic shoes
high-quality clothing
accessories
patriotic style
quality garments
support our troops
secure online ordering
fast worldwide shipping
customer satisfaction
hassle-free returns
customer support
newsletter