Seek Destroy Watch
Jun 20, 2023
Fashion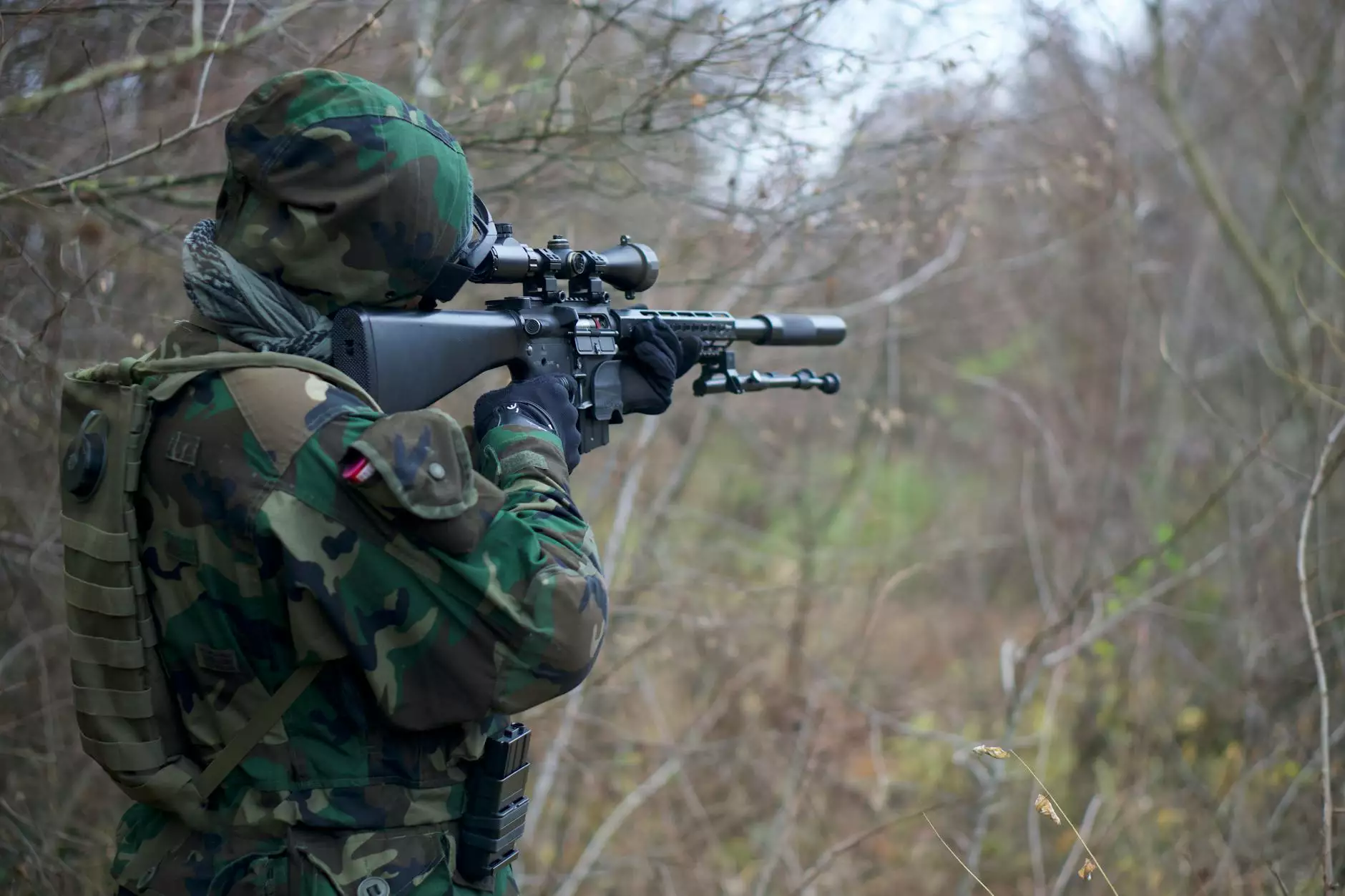 Introduction to the Seek Destroy Watch
Welcome to Desert Rose Apparel, your premier destination for all things fashionable. We are proud to present our latest masterpiece - the Seek Destroy Watch. This extraordinary timepiece combines cutting-edge design, advanced functionality, and remarkable durability. Let us delve into the world of Seek Destroy and discover why it stands out among the rest.
Unparalleled Style
The Seek Destroy Watch exudes a timeless elegance that effortlessly complements any outfit. Its sleek and minimalist design creates a harmonious balance between subtlety and sophistication. Crafted with meticulous attention to detail, this watch is a true reflection of your impeccable taste.
Advanced Features
Equipped with the latest watchmaking technology, the Seek Destroy Watch offers a range of features designed to enhance your everyday life. Its precise quartz movement ensures accurate timekeeping, while the scratch-resistant sapphire crystal protects the dial for long-lasting clarity.
The Seek Destroy Watch Features:
Water Resistance: With a water resistance rating of up to 100 meters, the Seek Destroy Watch fearlessly accompanies you in any weather condition.
Date Functionality: Stay effortlessly organized with the watch's built-in date display, providing you with a convenient reference at a glance.
Stainless Steel Case: The robust stainless steel case ensures durability and longevity, allowing the Seek Destroy Watch to withstand the test of time.
Interchangeable Straps: Personalize your style with our selection of interchangeable straps, easily adapt the watch to suit any occasion or mood.
Uncompromising Quality
At Desert Rose Apparel, we take pride in delivering products of the highest quality. The Seek Destroy Watch is no exception. Each timepiece undergoes rigorous testing to ensure it meets our strict standards for precision and durability. Invest in the Seek Destroy Watch, and you will be rewarded with a timepiece that will accompany you on your journey for years to come.
Elevate Your Style
The Seek Destroy Watch effortlessly elevates your style to a whole new level. Whether you're attending a formal event or going about your daily routine, this versatile accessory adds a touch of sophistication to every ensemble. Make a statement and let your fashion choices speak for themselves with the Seek Destroy Watch.
Shop Now
Don't miss out on owning the Seek Destroy Watch, the epitome of luxury and style. Visit our website today and explore our wide range of iconic timepieces. Indulge yourself or surprise a loved one with this exceptional piece of craftsmanship. Desert Rose Apparel is committed to providing you with an extraordinary shopping experience, and the Seek Destroy Watch is just the beginning.
Discover the Seek Destroy Watch: