SAVE LA ROSE VINTAGE CREWNECK SWEATER
Jun 25, 2023
Fashion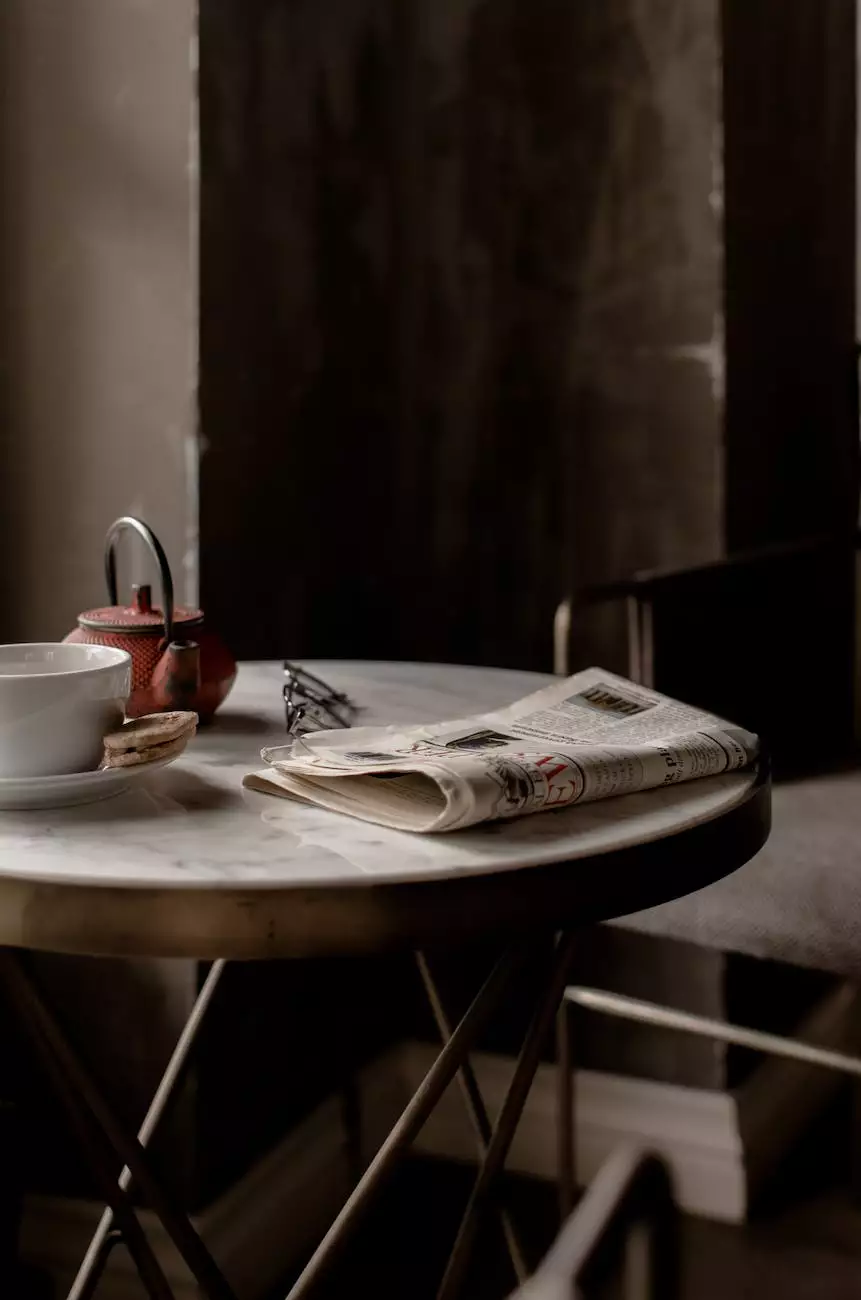 Shop the Latest Vintage Crewneck Sweater
Desert Rose Apparel welcomes you to explore our exquisite collection of vintage-inspired crewneck sweaters, with the SAVE LA ROSE VINTAGE CREWNECK SWEATER being a standout piece. Our commitment to providing high-quality, unique apparel is evident in this fashionable and comfortable sweater.
Unmatched Style and Quality
Our SAVE LA ROSE VINTAGE CREWNECK SWEATER combines timeless design with exceptional craftsmanship. Made from premium materials, this sweater provides both style and comfort. The versatility of the crewneck design allows you to effortlessly dress it up or down, making it suitable for various occasions and seasons.
Vibrant Colors
The SAVE LA ROSE VINTAGE CREWNECK SWEATER is available in fuchsia and teal colors, ensuring you can find the perfect shade to express your personal style. The bold and vibrant colors add a touch of sophistication to any outfit, making a statement wherever you go.
Quality Craftsmanship
At Desert Rose Apparel, we prioritize delivering exceptional quality in all our products. The SAVE LA ROSE VINTAGE CREWNECK SWEATER is carefully crafted with attention to detail, ensuring durability and longevity. Our commitment to quality ensures that you can enjoy this sweater for years to come.
Unleash Your Unique Style
Express your individuality with the SAVE LA ROSE VINTAGE CREWNECK SWEATER. Whether you pair it with jeans for a casual day out or dress it up with a skirt for a more sophisticated look, this sweater allows you to create endless stylish outfits that reflect your personal taste.
Browse Our Collection
Desert Rose Apparel offers a wide range of vintage-inspired apparel, beyond just crewneck sweaters. Explore our carefully curated collection to discover more timeless pieces that align with your fashion preferences. From dresses to accessories, we have something for everyone.
Why Choose Desert Rose Apparel?
Desert Rose Apparel is a trusted name in the eCommerce and shopping industry, specializing in apparel and shoes. Here's why customers choose us:
Superior Customer Service
At Desert Rose Apparel, your satisfaction is our top priority. Our dedicated customer service team is always ready to assist you, ensuring a smooth and enjoyable shopping experience.
Fast and Reliable Shipping
We understand the importance of timely delivery. That's why we offer fast and reliable shipping options, so you can receive your favorite vintage sweaters and apparel without delays.
High-Quality Products
Quality is at the heart of everything we do. We meticulously source and curate our products to ensure they meet our high standards. When you shop with us, you can trust that you're getting the best apparel that combines style and durability.
Secure Online Shopping
Your security is of utmost importance to us. We have implemented strict security measures to ensure that your personal and payment information is protected when you shop on our website.
Start Shopping Today!
Get ready to elevate your style with the SAVE LA ROSE VINTAGE CREWNECK SWEATER from Desert Rose Apparel. Shop now and experience the perfect blend of vintage charm, comfort, and exceptional quality.