Luxe Cotton Pajamas in white with navy piping
Aug 12, 2023
Fashion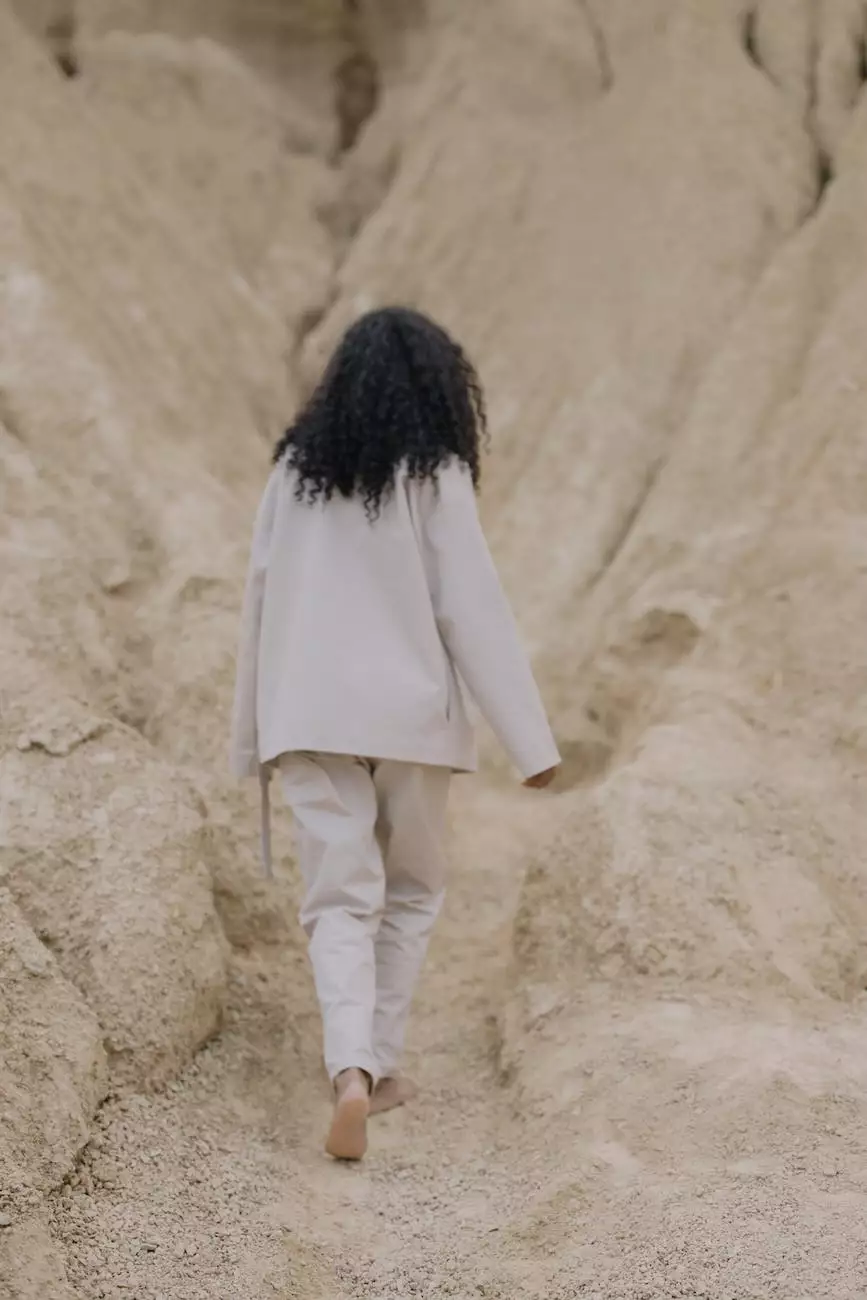 Experience Luxurious Comfort with Desert Rose Apparel
Welcome to Desert Rose Apparel, your ultimate destination for high-quality and stylish apparel and accessories. We take pride in offering the finest collection of clothing that combines comfort, sophistication, and style. Explore our exquisite range of Luxe Cotton Pajamas in white with navy piping and indulge in cozy elegance for a restful night's sleep.
Unparalleled Comfort for a Peaceful Sleep
At Desert Rose Apparel, we understand that a good night's sleep is essential for overall well-being. Our Luxe Cotton Pajamas are thoughtfully designed to provide you with unparalleled comfort without compromising on style. Crafted from the finest cotton material, these pajamas offer supreme softness against your skin, ensuring a blissful sleeping experience.
The white color with navy piping adds a touch of sophistication to your nighttime wardrobe. The contrasting piping detail not only enhances the visual appeal but also adds a subtle touch of elegance to these pajamas.
Unmatched Quality and Durability
Desert Rose Apparel is committed to delivering products that stand the test of time. Our Luxe Cotton Pajamas are made with precision and attention to detail, guaranteeing exceptional quality and durability. Each seam is carefully reinforced to ensure long-lasting wear, allowing you to enjoy the luxurious comfort of these pajamas for years to come.
Additionally, our Luxe Cotton Pajamas are machine washable, offering convenience alongside their remarkable quality. With easy care instructions, maintaining the pristine condition of your pajamas has never been simpler.
Elevate Your Style, Even When You Sleep
We believe that sleepwear should not only be comfortable but also reflect your personal sense of style. The Luxe Cotton Pajamas in white with navy piping are designed with elegance in mind. The modern silhouette and classic color combination make them a versatile choice for all fashion enthusiasts.
Whether you're lounging at home or enjoying a relaxed evening with loved ones, these pajamas will ensure you look effortlessly chic. The flattering fit and attention to detail make them a must-have addition to your nightwear collection.
Discover the Perfect Fit
At Desert Rose Apparel, we understand that the perfect fit is key to both comfort and confidence. Our Luxe Cotton Pajamas are available in a range of sizes, ensuring you can find the ideal fit for your body shape.
For assistance with sizing or any other inquiries, our dedicated customer support team is always ready to help. We strive to provide a seamless shopping experience, where your satisfaction is our top priority.
Order Your Luxe Cotton Pajamas Today
Transform your sleep routine with the Luxe Cotton Pajamas in white with navy piping from Desert Rose Apparel. Immerse yourself in ultimate comfort and style, making every night a serene experience.
Explore our website to discover our complete range of apparel and accessories, carefully curated to cater to your fashion needs. Place your order today and experience the Desert Rose Apparel difference.
Don't settle for anything less than perfection – choose Desert Rose Apparel for the finest Luxe Cotton Pajamas available online. Your dreamy nights await!