Everyday Classic Bootcut Jeans - Desert Rose Apparel
Jun 19, 2023
Fashion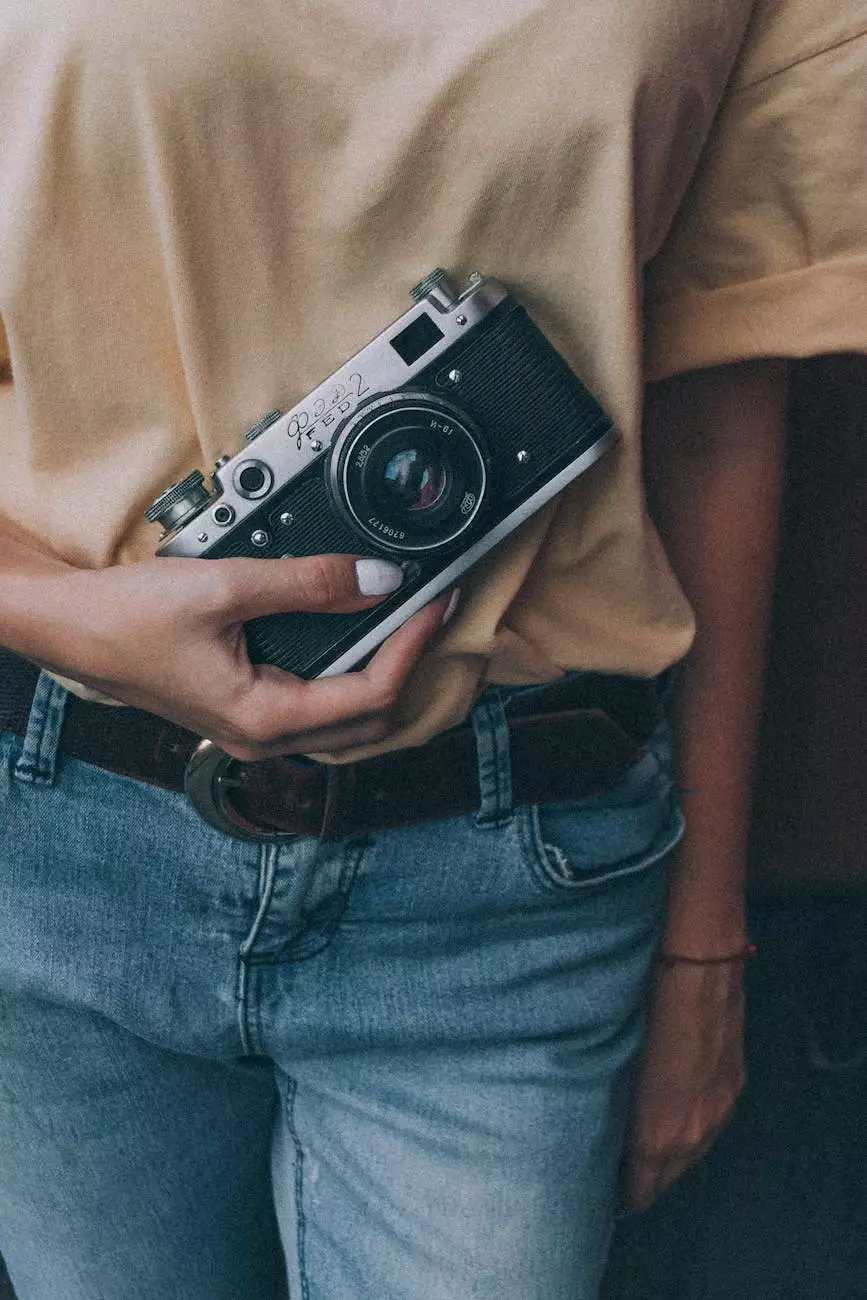 Welcome to Desert Rose Apparel, your one-stop destination for all your apparel and shoe needs. We take pride in offering a wide range of stylish and comfortable clothing options, and one of our standout products is the Everyday Classic Bootcut Jeans. Crafted with meticulous attention to detail, these jeans are designed to enhance your style and provide unparalleled comfort.
Unleash Your Style with Everyday Classic Bootcut Jeans
Our Everyday Classic Bootcut Jeans are the epitome of timeless fashion. Made from premium quality denim, these jeans are tailored to perfection, creating a flattering silhouette that suits all body types. With their leg-lengthening effect, bootcut jeans have become a staple in every fashion enthusiast's wardrobe.
When you slip into a pair of our Everyday Classic Bootcut Jeans, you'll experience a perfect blend of style and comfort. The classic bootcut design offers a versatile look, allowing you to effortlessly transition from day to night. Whether you're going for a casual day out or a chic evening event, these jeans will effortlessly elevate your ensemble.
The Perfect Fit, Every Time
We understand the importance of finding jeans that fit you like a glove. That's why our Everyday Classic Bootcut Jeans are available in a wide range of sizes, ensuring you find the perfect fit for your unique body shape. With our innovative sizing chart, you can easily find the right size and enjoy a comfortable fit that feels tailor-made just for you.
Made using premium stretch denim, our bootcut jeans offer superior flexibility, allowing for ease of movement without compromising on style. The fabric is expertly crafted to maintain its shape, providing long-lasting durability. Say goodbye to saggy knees or losing shape after multiple wears - our Everyday Classic Bootcut Jeans are designed to withstand the test of time.
Attention to Detail
At Desert Rose Apparel, we believe that it's the smallest details that make a significant impact on your overall outfit. Our Everyday Classic Bootcut Jeans are no exception. From the precise stitching to the strategically placed pockets and flattering waistband, every aspect of these jeans is carefully considered to enhance your style and provide exemplary comfort.
The bootcut silhouette elongates your legs, creating a streamlined look. The optimal rise of our jeans ensures a comfortable fit around your waist, providing support without feeling constricting. The carefully designed pockets not only add an aesthetic appeal but also offer functionality - perfect for storing your essentials wherever you go.
Versatile and Timeless Appeal
Our Everyday Classic Bootcut Jeans are incredibly versatile, making them a must-have addition to your wardrobe. Pair them with a tucked-in blouse and heels for a sophisticated office look, or dress them down with a casual tee and sneakers for a relaxed weekend vibe. These jeans effortlessly transition from day to night, allowing you to create countless stylish ensembles.
Available in a variety of washes, from classic dark blues to trendy vintage fades, you can find the perfect shade to suit your personal style. These jeans are a timeless investment that will never go out of fashion, making them a reliable go-to option for years to come.
Shop Everyday Classic Bootcut Jeans at Desert Rose Apparel
If you're ready to elevate your denim game and add a pair of Everyday Classic Bootcut Jeans to your collection, look no further than Desert Rose Apparel. With our dedication to quality, style, and customer satisfaction, we are confident that you'll find the perfect pair to suit your preferences.
Visit our website today to browse our extensive selection of jeans and other apparel offerings. Experience the Desert Rose difference and shop with confidence. Our secure online ordering, hassle-free returns, and exceptional customer service ensure that your shopping experience is seamless and enjoyable. Don't settle for anything less than the best - choose Desert Rose Apparel for all your fashion needs.
Conclusion
At Desert Rose Apparel, we understand the significance of finding the perfect pair of jeans. Our Everyday Classic Bootcut Jeans combine style, comfort, and versatility to create a truly remarkable garment. With their premium quality, attention to detail, and timeless appeal, these jeans are the ideal choice for fashion-conscious individuals.
Invest in a pair of Everyday Classic Bootcut Jeans from Desert Rose Apparel today and discover a new level of style and confidence. Elevate your wardrobe with jeans that are designed to stand the test of time. Browse our collection and make a statement wherever you go. Shop now and redefine your denim game with Desert Rose Apparel.