Duel X Watch - The Perfect Timepiece for Style and Sophistication
Jul 24, 2023
Fashion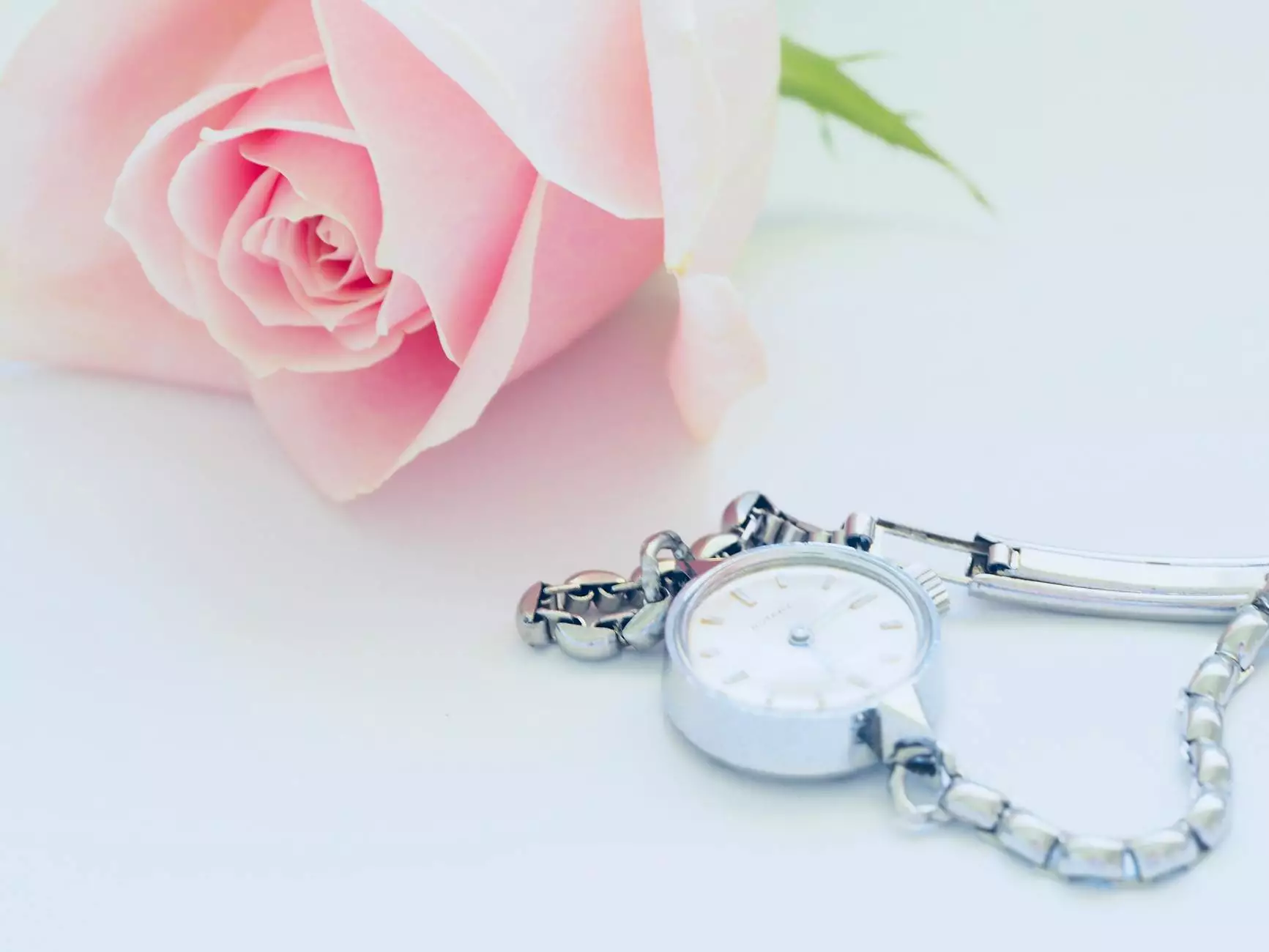 Welcome to Desert Rose Apparel, your premier destination for fashionable and high-quality apparel and accessories. We take pride in offering a wide range of products that cater to individuals looking to make a statement with their personal style. In this article, we will be introducing our beautifully crafted Duel X Watch - a timepiece that not only exudes elegance but also adds a touch of sophistication to any outfit.
Unparalleled Design and Craftsmanship
At Desert Rose Apparel, we understand that a watch is not just a timekeeping device but a fashion statement. The Duel X Watch is meticulously designed to perfection, combining modern aesthetics with the timeless elegance of a classic timepiece.
Featuring a sleek stainless steel case and a scratch-resistant sapphire crystal, the Duel X Watch is built to withstand the test of time. Its Swiss automatic movement ensures accurate timekeeping, while the luminous hands and markers allow for easy readability even in low-light conditions.
Our skilled artisans at Desert Rose Apparel pay meticulous attention to every detail, ensuring that each Duel X Watch meets our stringent quality standards. From the precision-engineered movement to the hand-applied finishes, the Duel X Watch represents our commitment to providing our customers with nothing but the best.
Express Your Unique Style
The Duel X Watch is available in a range of styles and finishes, allowing you to express your individuality and personal style. Whether you prefer a classic stainless steel bracelet or a luxurious leather strap, we have the perfect option for you.
For those seeking a bold statement piece, our Duel X Watch with a black dial and a rose gold-tone case is sure to turn heads. The contrasting colors and striking design make it a versatile accessory that can effortlessly transition from day to night.
If you prefer a more understated look, our Duel X Watch with a white dial and a silver stainless steel bracelet is an excellent choice. Its clean and minimalist design exudes sophistication, making it suitable for both formal and casual occasions.
Uncompromising Quality and Durability
When it comes to investing in a timepiece, quality and durability are of utmost importance. The Duel X Watch is crafted using premium materials and undergoes rigorous testing to ensure its longevity.
Our commitment to quality is evident in every aspect of the Duel X Watch. From the robust construction to the water resistance feature, our timepiece is built to withstand the demands of everyday wear. Whether you're attending a business meeting, a social event, or simply going about your day, the Duel X Watch will always make a lasting impression.
Shop the Duel X Watch at Desert Rose Apparel
Desert Rose Apparel is your trusted destination for all things fashion and style. Browse our extensive collection of watches and find the perfect Duel X Watch that matches your unique personality and taste. With our easy-to-navigate website and secure checkout process, shopping for your next timepiece has never been simpler.
Experience the difference of owning a quality watch that not only keeps you punctual but also elevates your overall style. Shop the Duel X Watch today and join the many satisfied customers who have made Desert Rose Apparel their go-to destination for fashion-forward accessories.