Cassidy Anne Collection - Desert Rose Apparel
Jul 31, 2023
Fashion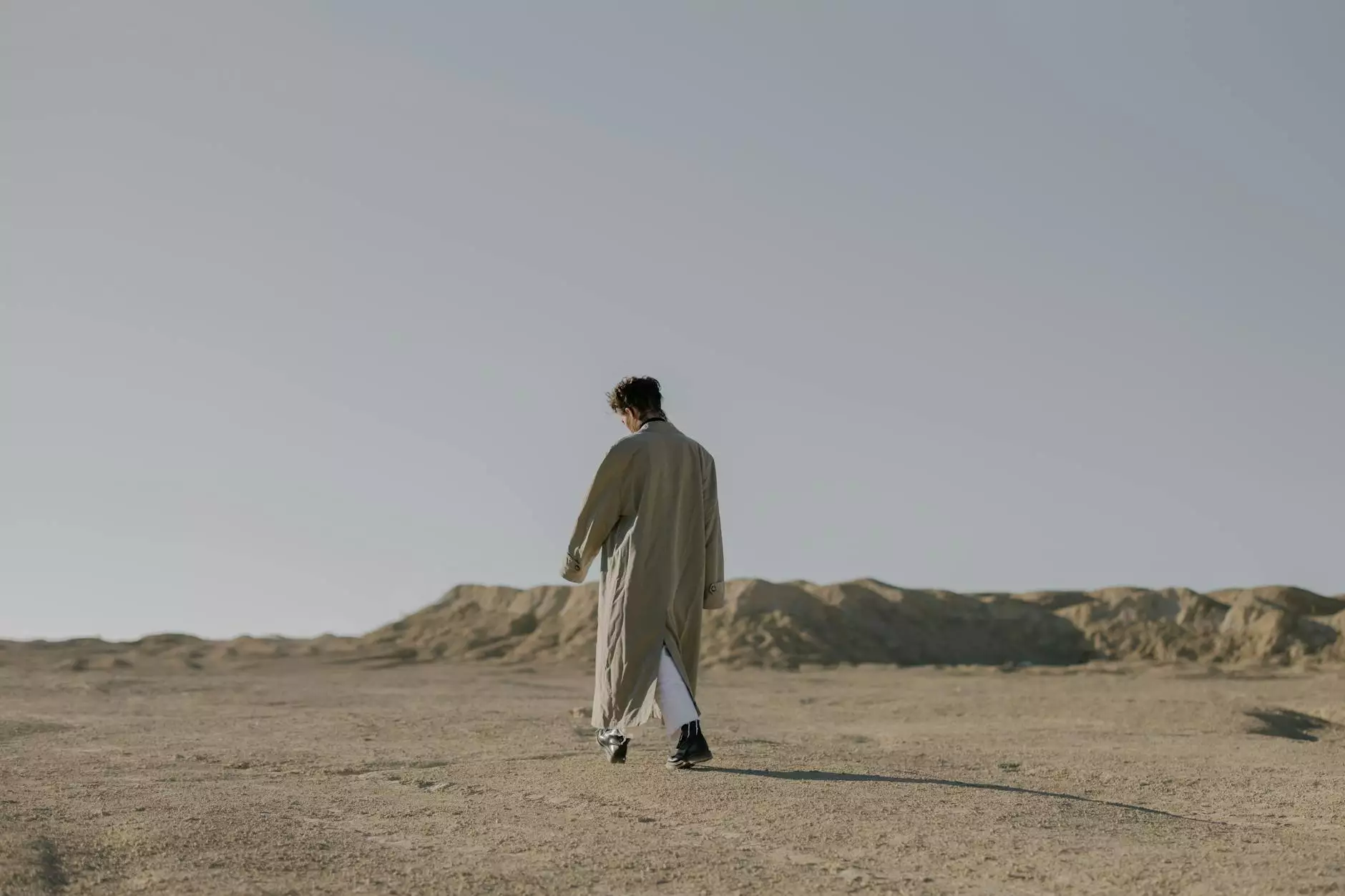 The Essence of Cassidy Anne
Step into a world of elegance and sophistication with the mesmerizing Cassidy Anne collection, brought to you by Desert Rose Apparel. Our passion for fashion and attention to detail have resulted in an exclusive line of apparel and shoes that redefine luxury. With a fusion of timeless designs and contemporary trends, Cassidy Anne captures the essence of feminine beauty and confidence.
Unleash Your Unique Style
At Desert Rose Apparel, we believe that fashion should be a reflection of your individuality. Our Cassidy Anne collection offers a diverse range of clothing and footwear options, ensuring there's something for every discerning fashionista. Whether you're searching for a show-stopping dress for a special occasion or a versatile pair of shoes that effortlessly combine comfort and style, Cassidy Anne has you covered.
Unparalleled Quality
We understand the importance of quality when it comes to your wardrobe. That's why Desert Rose Apparel is committed to delivering only the finest craftsmanship and materials in every piece of our Cassidy Anne collection. From meticulously tailored dresses to exquisitely crafted shoes, our attention to detail is unmatched.
Your Perfect Fit
We believe that fashion should be inclusive and cater to all body types. With our Cassidy Anne collection, you'll find a range of sizes, ensuring that you can embrace your unique shape with confidence. In addition, our dedicated team of stylists is always ready to assist you in finding the perfect fit and style that flatters your figure, making you feel like a million dollars.
Wardrobe Staples for Every Occasion
From casual-chic ensembles to elegant evening wear, Desert Rose Apparel's Cassidy Anne collection has it all. Our versatile pieces are designed to effortlessly transition from day to night, allowing you to make a seamless fashion statement for any occasion. Explore our wide range of apparel and shoes to discover your new wardrobe staples.
Uncompromising Style and Comfort
We believe that true style doesn't have to sacrifice comfort. With Cassidy Anne, you'll experience the perfect balance between fashion-forward designs and wearable comfort. Our shoes are expertly crafted to provide support and cushioning, ensuring you can stride with confidence and grace. Say goodbye to painful footwear and hello to stylish comfort.
Shop the Cassidy Anne Collection at Desert Rose Apparel
Ready to elevate your style to new heights? Visit Desert Rose Apparel today and immerse yourself in the world of Cassidy Anne. With our wide range of apparel and shoes, you'll discover the perfect pieces to express your individuality. Shop online or visit one of our conveniently located stores. Find your fashion inspiration and let Cassidy Anne empower you to embrace your unique style.