Bike Route Mens Wallet - Experience Adventure and Style
Jun 30, 2023
Fashion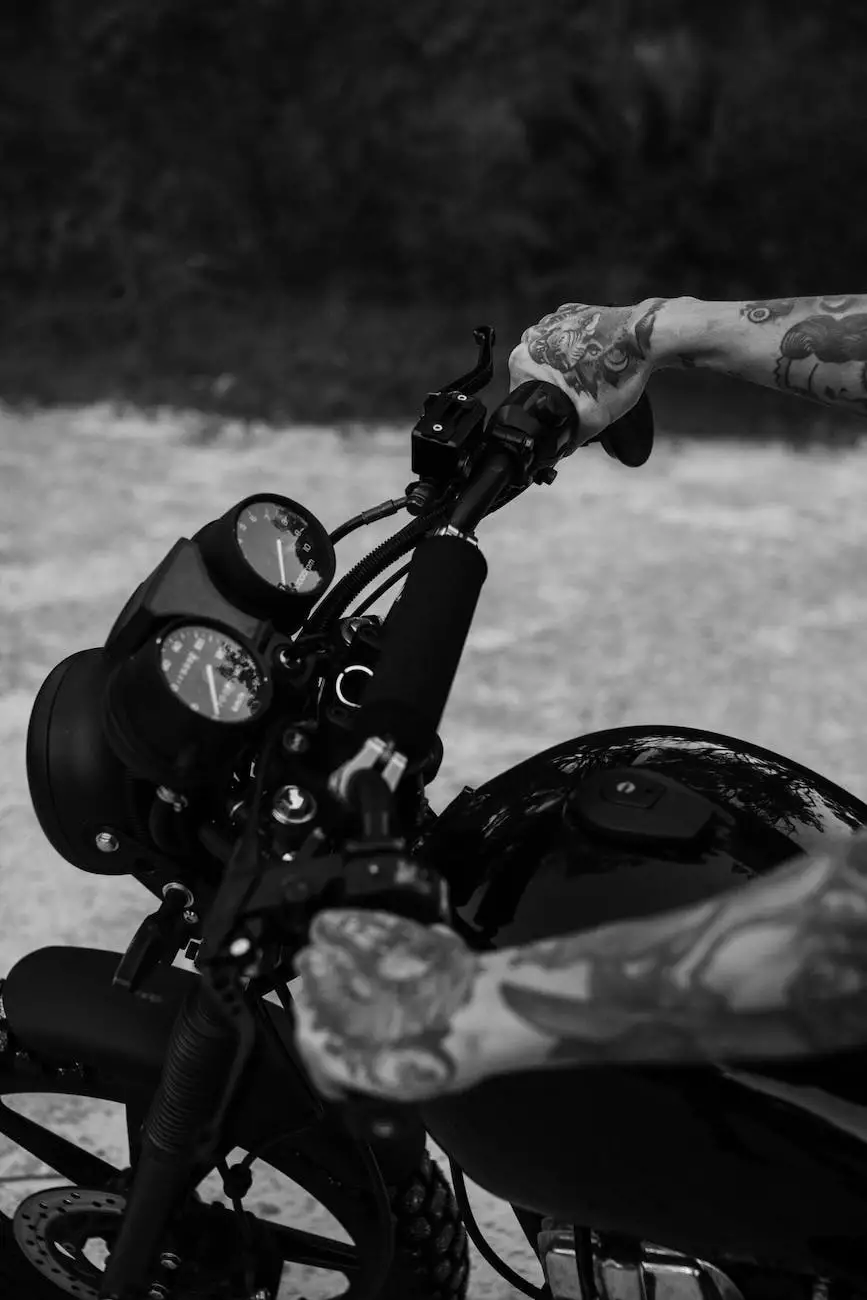 Welcome to Desert Rose Apparel, your destination for high-quality men's wallets designed to enhance your everyday adventures and elevate your style. Introducing the Bike Route Mens Wallet, a must-have accessory for the modern man on the go. Discover the perfect combination of functionality, durability, and style with our exclusive collection of wallets.
Why Choose the Bike Route Mens Wallet?
At Desert Rose Apparel, we understand the importance of finding a wallet that not only meets your practical needs but also reflects your personal style. The Bike Route Mens Wallet offers a truly unique and versatile design that sets it apart from other wallets on the market.
Functional Design
The Bike Route Mens Wallet is crafted with functionality in mind. With its multiple card slots, you can effortlessly organize your credit cards, IDs, and other essentials. The spacious bill compartment allows you to neatly store your cash, ensuring easy access whenever you need it. Additionally, the wallet features a convenient coin pocket, perfect for keeping loose change secure.
Durable and Long-lasting
Made from high-quality materials, the Bike Route Mens Wallet is built to withstand the demands of your daily adventures. Whether you're commuting to work, hitting the gym, or exploring new bike routes, this wallet will stand the test of time. Its sturdy construction ensures that your valuables stay safe and secure, no matter where life takes you.
Style and Versatility
Not only is the Bike Route Mens Wallet highly functional, but it also exudes style and sophistication. Its sleek design, coupled with the finest craftsmanship, makes it a statement accessory that complements any outfit. Whether you're dressed casually or attending a formal event, this wallet seamlessly blends with your personal style, adding a touch of elegance to your overall look.
Shop the Bike Route Mens Wallet at Desert Rose Apparel
Desert Rose Apparel is your one-stop destination for premium men's wallets. Our commitment to quality, style, and customer satisfaction sets us apart from the competition. Browse our extensive collection of wallets and find the perfect Bike Route Mens Wallet that matches your unique style and meets your specific needs.
With Desert Rose Apparel, you can shop with confidence, knowing that you're investing in a wallet that offers unparalleled durability and timeless appeal. Don't settle for ordinary wallets when you can elevate your everyday essentials with our exceptional range of products.
Customer Testimonials
Still not convinced? Here's what some of our satisfied customers have to say about the Bike Route Mens Wallet:
"I absolutely love the Bike Route Mens Wallet. It's the perfect size, and the design is outstanding." - John D.
"This wallet exceeded my expectations. It's durable, functional, and looks great." - Sarah L.
"I've had my Bike Route Mens Wallet for over a year now, and it still looks brand new. The quality is unmatched." - Michael R.
Experience Adventure with the Bike Route Mens Wallet Today!
Ready to enhance your everyday adventures? Shop the Bike Route Mens Wallet at Desert Rose Apparel and experience ultimate functionality, durability, and style. We guarantee that our wallets will exceed your expectations, becoming your trusted companion for years to come.
Join thousands of satisfied customers who have already discovered the Bike Route Mens Wallet. Elevate your style and make a statement with a wallet that truly reflects your personality and accommodates your active lifestyle. Shop now and embark on a new level of adventure!
© 2022 Desert Rose Apparel. All rights reserved. | eCommerce & Shopping - Apparel and shoes