American Flag Money Clip
Jul 5, 2023
Fashion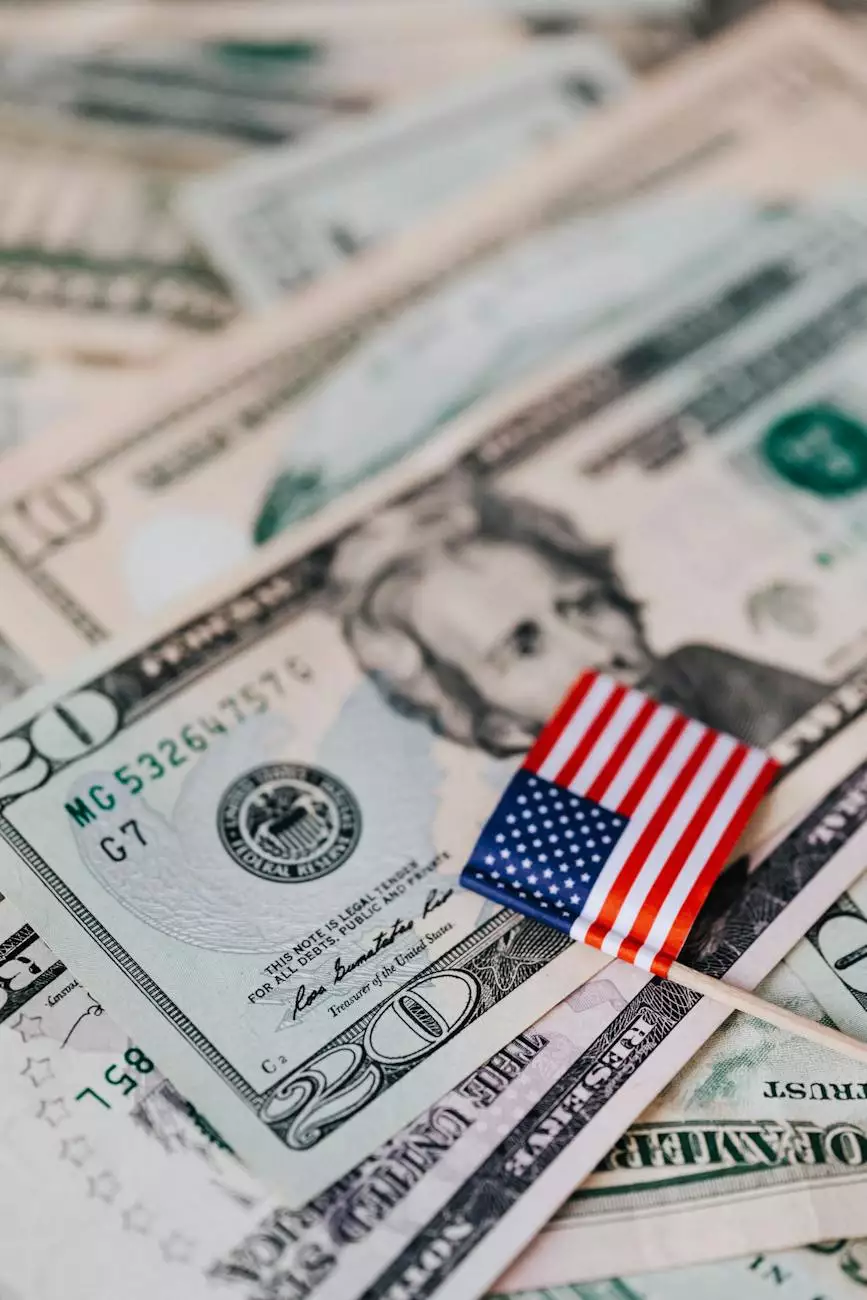 Patriotic Style and Functionality
Desert Rose Apparel welcomes you to explore our exquisite collection of accessories designed to elevate your everyday style. Introducing the iconic American Flag Money Clip, a must-have item for those who appreciate the timeless beauty of the American flag.
At Desert Rose Apparel, we understand the importance of both style and functionality. Our American Flag Money Clip combines these elements seamlessly, allowing you to keep your cash organized while showcasing your patriotic pride. Crafted with meticulous attention to detail, this money clip is a true work of art.
Quality Craftsmanship
Our American Flag Money Clip is carefully handcrafted by skilled artisans using premium quality materials. The durable metal construction ensures longevity, guaranteeing that this money clip will withstand the test of time. The intricate American flag design is expertly engraved, showcasing the stars and stripes in all their glory.
Designed to fit comfortably in your pocket, this money clip strikes the perfect balance between sleekness and practicality. With its slim profile and sturdy grip, it securely holds your bills while minimizing bulkiness. The smooth finish adds an extra touch of sophistication to this already exquisite accessory.
The Perfect Gift
If you're looking for a thoughtful gift for a loved one or a special occasion, the American Flag Money Clip is an excellent choice. Whether it's for a birthday, anniversary, or a celebration of patriotism, this money clip is sure to impress. It's a versatile accessory that resonates with individuals who appreciate the beauty of American craftsmanship.
At Desert Rose Apparel, we believe in delivering not just products but experiences. Each American Flag Money Clip comes beautifully packaged in an elegant box, making it the perfect presentation for your gift-giving needs. Surprise your loved one with this exceptional accessory and let them experience the joy of owning a piece of American heritage.
Shop with Confidence at Desert Rose Apparel
When you shop for the American Flag Money Clip at Desert Rose Apparel, you're not just buying a product; you're investing in exceptional quality and unmatched customer service.
As a leading eCommerce and shopping destination in the apparel and shoes category, Desert Rose Apparel offers a seamless shopping experience. Our user-friendly website allows you to browse and order products with ease, from the comfort of your own home. With secure payment options and fast shipping, we ensure that your purchase arrives promptly and safely.
Our commitment to customer satisfaction is reflected in our excellent reviews and repeat customers. We take pride in providing exceptional products that meet our customers' expectations, and our American Flag Money Clip is no exception.
Experience the Difference
Transform your style and showcase your patriotism with the American Flag Money Clip from Desert Rose Apparel. Take advantage of our wide selection of high-quality apparel and accessories, designed to elevate your everyday wardrobe.
Shop with confidence, knowing that you're choosing a trusted brand that prioritizes both style and functionality. Our American Flag Money Clip embodies the American spirit and serves as a reminder of the values we hold dear.
Order your American Flag Money Clip today and let Desert Rose Apparel become your go-to destination for all your fashion and accessory needs. Explore our collection now and experience the Desert Rose Apparel difference.