American Flag iPhone X XS Case
Sep 3, 2023
Fashion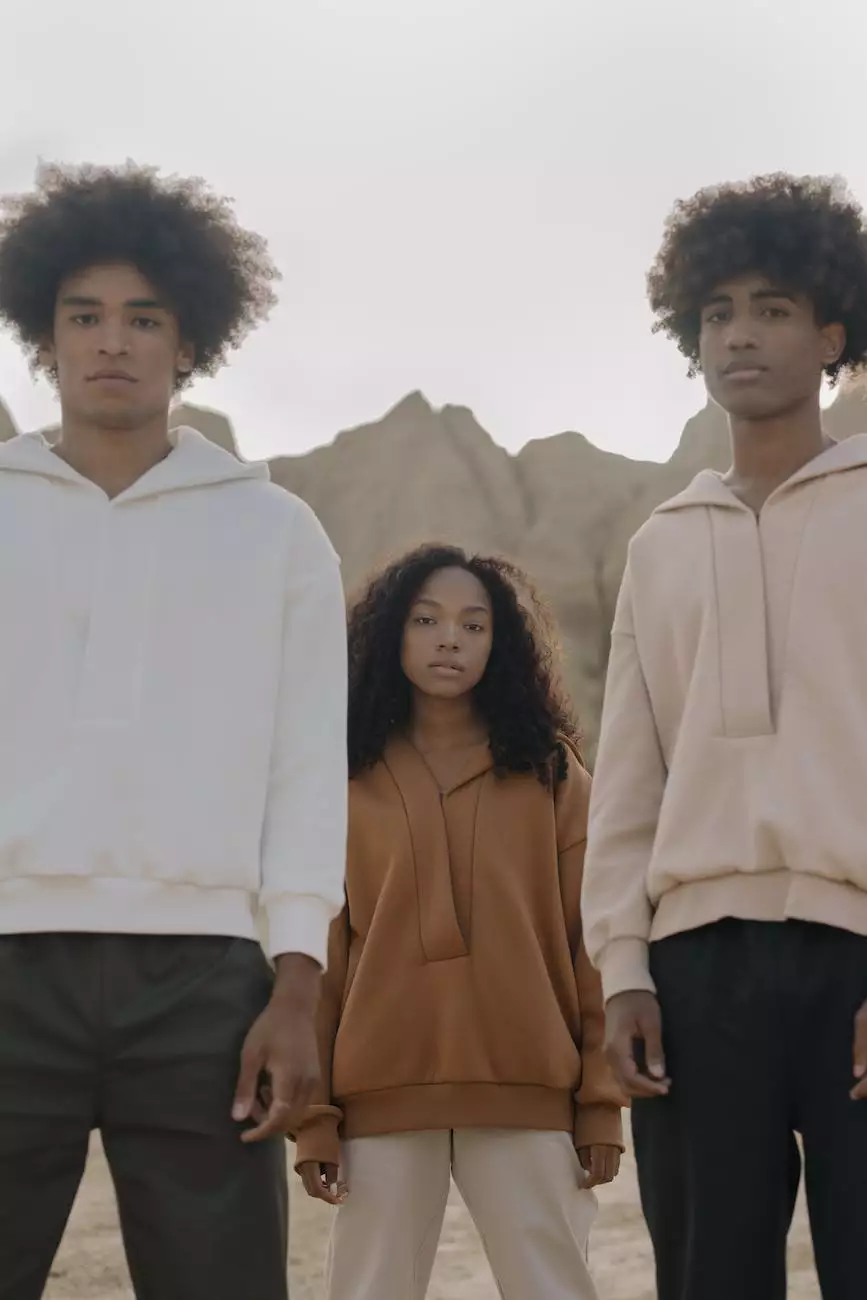 Enhance the Style and Protection of Your iPhone X XS
Introducing the American Flag iPhone X XS Case by Desert Rose Apparel, the perfect accessory to showcase your patriotism while providing premium protection to your beloved device. Crafted with meticulous attention to detail, our case is designed to fit the sleek contours of your iPhone X XS, offering a seamless combination of style and functionality.
Unmatched Quality and Durability
When it comes to protecting a valuable investment like the iPhone X XS, settling for anything less than the best is simply not an option. Our American Flag iPhone X XS Case is constructed from high-quality materials that ensure long-lasting durability and superior protection against everyday accidents like bumps, scratches, and drops.
Stylish Design with a Patriotic Twist
Show your love for the USA with our eye-catching American Flag design that beautifully captures the spirit and pride of this great nation. The design is infused into the case itself, ensuring that it won't fade or peel, maintaining its vibrant colors and patriotic appeal over time.
Slim and Lightweight, Yet Protective
We understand that you want your iPhone X XS to remain slim and lightweight, without compromising on protection. That's why our American Flag iPhone X XS Case is engineered to add minimal bulk, preserving the slim profile of your device while still providing excellent shock absorption and impact resistance.
Easy Access and Hassle-Free Usage
Our case is designed with precise cutouts to allow easy access to all ports, buttons, and controls. You no longer have to struggle with removing the case every time you need to charge your device or use the camera. Enjoy hassle-free usage while keeping your iPhone X XS fully protected.
A Perfect Gift for Every Patriot
Looking for a unique gift idea for your family, friends, or loved ones who share the same love and appreciation for America? Our American Flag iPhone X XS Case makes an ideal gift choice for any occasion. Whether it's a birthday, anniversary, or just a thoughtful gesture, our case is sure to impress with its quality, style, and patriotic charm.
Why Choose Desert Rose Apparel?
Desert Rose Apparel is a trusted name in the eCommerce & Shopping - Apparel and shoes category, offering a wide range of high-quality products that embody style, durability, and attention to detail. With our American Flag iPhone X XS Case, we continue to deliver excellence in design, functionality, and customer satisfaction. We take pride in providing our customers with products that not only protect their valuable devices but also express their unique personality and style.
Purchase Your American Flag iPhone X XS Case Today
Don't miss out on the opportunity to own this exceptional accessory for your iPhone X XS. Order your Desert Rose Apparel American Flag iPhone X XS Case today and experience the perfect blend of style, protection, and patriotism. Show off your love for the USA with pride!