Nueva colección - Mujer
Jul 17, 2023
Fashion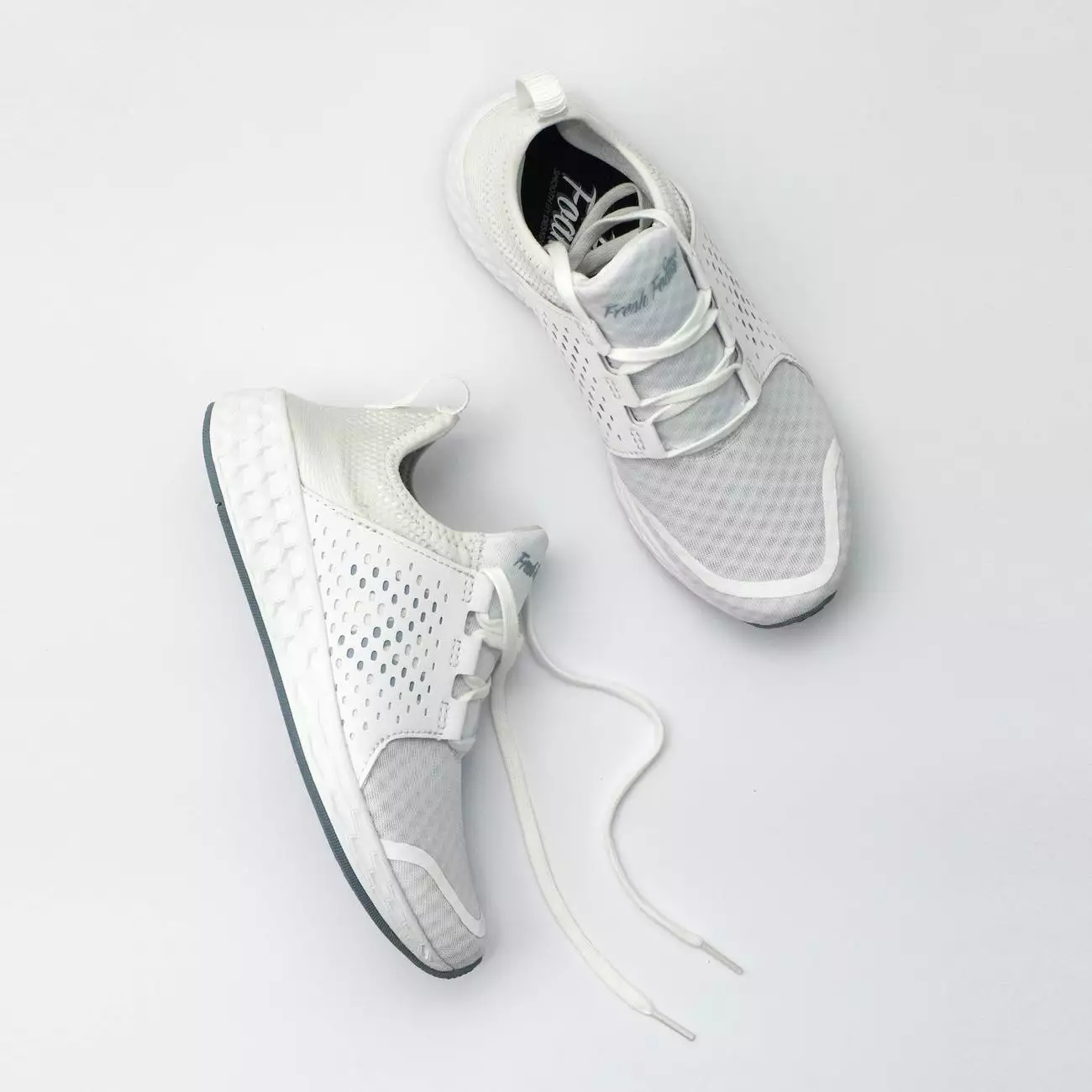 Stay Fashionable this Winter with Desert Rose Apparel
Welcome to Desert Rose Apparel, your premier destination for the latest fashion trends in women's apparel and shoes. Our new winter collection is designed to keep you stylish and warm during the colder months. Browse through our carefully curated selection and find the perfect pieces to elevate your winter wardrobe.
Explore our Wide Range of Winter Apparel
At Desert Rose Apparel, we understand the importance of staying fashionable regardless of the weather. Our winter collection features a wide variety of clothing options suited for different styles and occasions. From cozy sweaters and cardigans to chic coats and jackets, we have everything you need to create stylish and versatile winter outfits.
Stay Warm in Trendy Sweaters and Cardigans
Our collection offers a range of trendy sweaters and cardigans that are not only fashionable but also provide warmth and comfort. Whether you prefer chunky knitwear or lightweight options, you'll find a variety of colors, patterns, and styles to suit your personal taste. Layer them over a stylish blouse or pair them with jeans for a cozy yet stylish look.
Elevate your Style with Stylish Coats and Jackets
When the temperature drops, it's important to have a stylish outerwear option that keeps you warm without compromising on style. Our winter collection includes a variety of coats and jackets in different cuts, materials, and designs. From classic wool coats to trendy puffer jackets, we have options to suit every style and occasion. Pair them with your favorite winter accessories for a complete and fashionable look.
Complete your Look with the Perfect Winter Shoes
No winter outfit is complete without the perfect pair of shoes. Whether you're looking for boots, sneakers, or loafers, Desert Rose Apparel has got you covered. Our winter shoe collection combines style and functionality to ensure you look and feel your best. With options suitable for both formal and casual occasions, you'll find the perfect footwear to complement your winter outfits.
Shop the Latest Winter Collection at Desert Rose Apparel
Don't let the cold weather dampen your style. Explore our new winter collection online at Desert Rose Apparel and discover a world of fashion possibilities. With our carefully curated selection, you can easily find trendy and high-quality apparel and shoes that will keep you looking stylish and feeling confident throughout the winter season.
Shop now and enjoy hassle-free online shopping, secure payment options, and fast delivery right to your doorstep. Experience the Desert Rose Apparel difference today and elevate your winter style game!