Tote Bags for Women
Sep 17, 2023
Fashion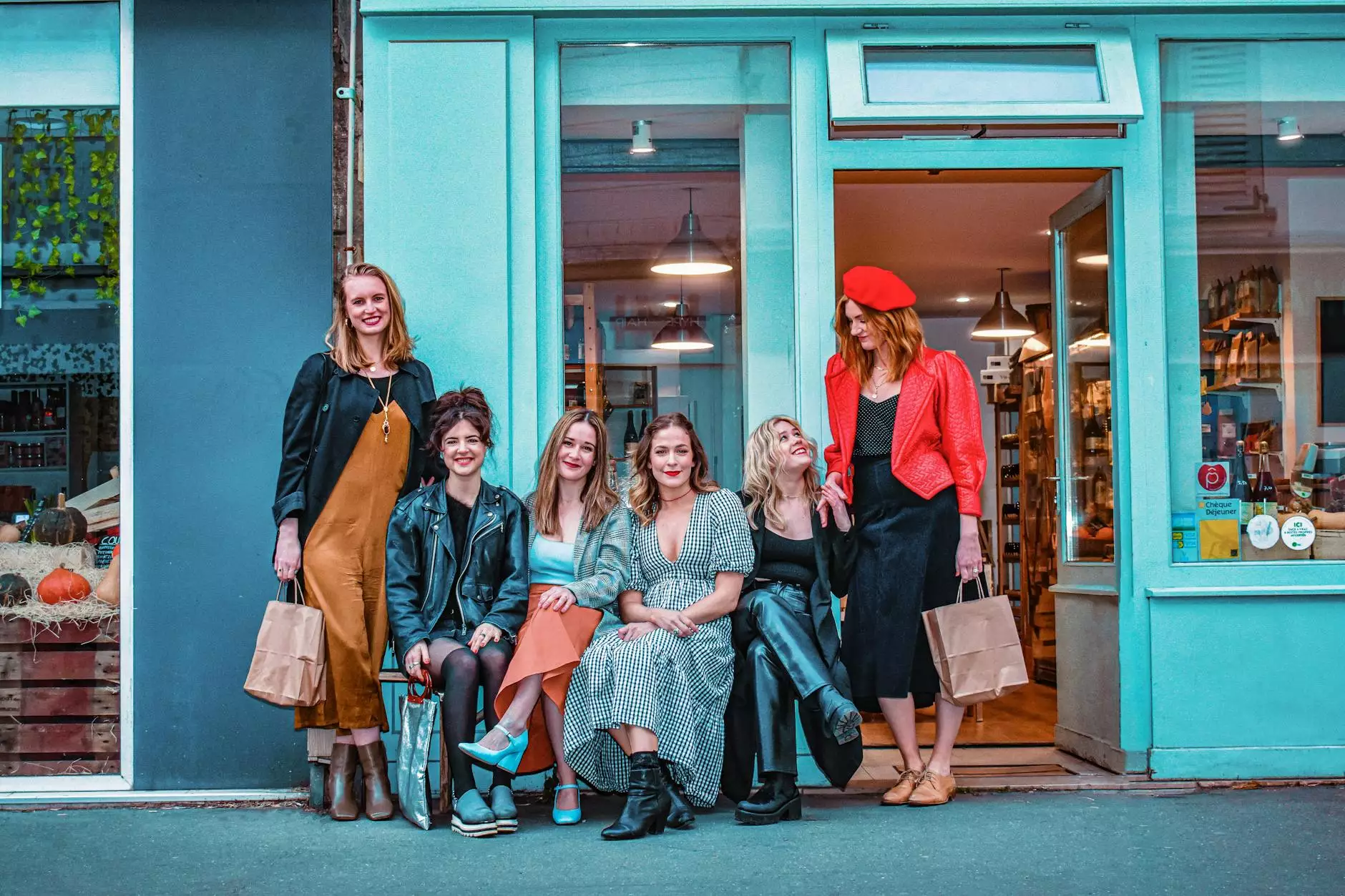 Home
Women
Bags & Accessories
Tote Bags
Find Your Perfect Tote Bag at Desert Rose Apparel
Welcome to Desert Rose Apparel, your ultimate destination for high-quality tote bags for women. If you're in search of a versatile and fashionable accessory to complement your outfit, look no further. Our collection features an extensive range of tote bags that are designed to match your style and make a statement wherever you go.
Uncompromising Style and Functionality
At Desert Rose Apparel, we believe that a tote bag should be more than just a practical accessory; it should also reflect your personal style. That's why we meticulously curate our collection to offer you a diverse range of designs, colors, and materials.
From sleek and sophisticated leather totes to trendy canvas options, our selection covers the latest trends and timeless classics. Whether you're headed to the office, running errands, or enjoying a night out, our tote bags provide the perfect blend of style and functionality.
Quality Craftsmanship and Durability
When it comes to our products, quality is our top priority. We partner with renowned designers and brands to bring you tote bags that are crafted with utmost care and attention to detail. Each bag in our collection is made from durable materials, ensuring that it can withstand the demands of everyday use.
From sturdy handles to reinforced stitching, our tote bags are built to last. No matter how much you carry, you can trust that our bags will hold up and keep your belongings secure. Discover the perfect combination of style and durability with our range of tote bags.
Endless Versatility and Practicality
Tote bags are known for their versatility, and our collection is no exception. Whether you need a spacious bag for your daily essentials, a reliable companion for travel, or a chic accessory to elevate your outfit, our tote bags have you covered.
With multiple compartments and pockets, our bags offer ample room for organizing your belongings. From laptops and notebooks to cosmetics and accessories, you can carry everything you need in style. Our totes also feature secure closures, ensuring that your items stay safe and protected throughout the day.
Shop Tote Bags at Desert Rose Apparel
Ready to find your perfect tote bag? Explore our exclusive collection of women's tote bags now at Desert Rose Apparel. Enjoy a seamless online shopping experience with a user-friendly interface, secure payment options, and prompt delivery services.
Our dedicated customer support team is available to assist you with any queries or concerns you may have. Buy your new favorite tote bag today and experience the Desert Rose Apparel difference.
© 2022 Desert Rose Apparel | All rights reserved